Hey guys and gals...
heres the car firstly,
been working on this for the last month and its finally installed
its a 1.3GHz AMD Athlon, a 7" LinITX touchscreen, a 6 channel Infinity Amp, and Alpine components
heres a few build photos followed by the finished project
this is with old system ripped out and boot pulled apart, by this point all the cables are in the car (no pics of that boring process)
my carpenter step-father helped me build the boot
here is the screen bezel fixed in place with epoxy resin (araldite)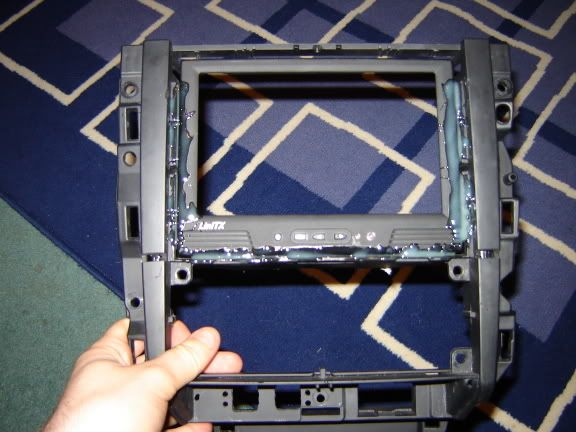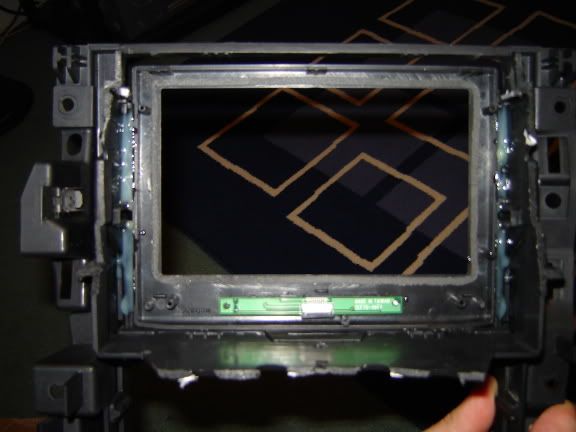 here is the screen bezel bulked out with P40 fibreglass filler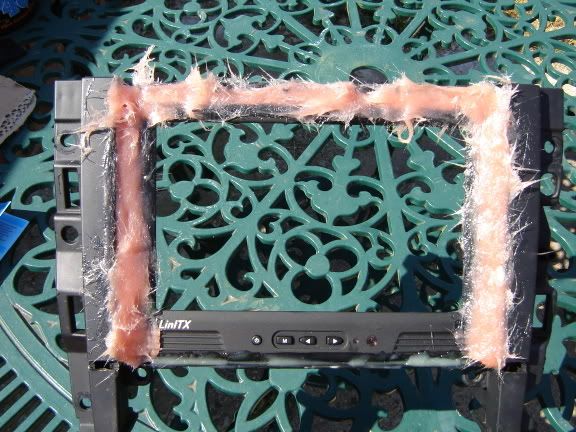 no pics with the P38 filler in place (too busy!)
and this is installed
not perfect but it'll do me while i get another bezel and try again
hope you enjoyed.
any question, post away!