Almost completely done with my whole audio/video setup. Need to fabricate a piece to replace the ashtray for a slotload cdrom/dvd drive but here are the pictures if anybody is interested:
Setup is (Note: Rear speakers are turned off):
CDT Audio EF-61 6-1/2" Component System
JL 450/4 Amplifier
2 Boston Acoustic G2 10'' 4ohm
JL 500/1
Computer:
EPIA Mini-ITX mobo M9000 w/512M RAM
Xenarc 700TS touchscreen
60G 2.5 Hard Drive
Audigy 2 NX
Deluo USB GPS
PCI 802.11 B/G Wireless adapter (Netgear WG311)
OPUS ITX DC-DC 90W Car Power Supply
Panasonic CW8122 Slotload Slimline Combo CDRW/DVD with 3.5 adapter
Morex Procase 2699? (Mini, Black)
Windows XP Pro
IGuidance
Frodoplayer w/ Skin
It is a bit messy with the wires, but in the future that will all be cleaned up.
Trunk: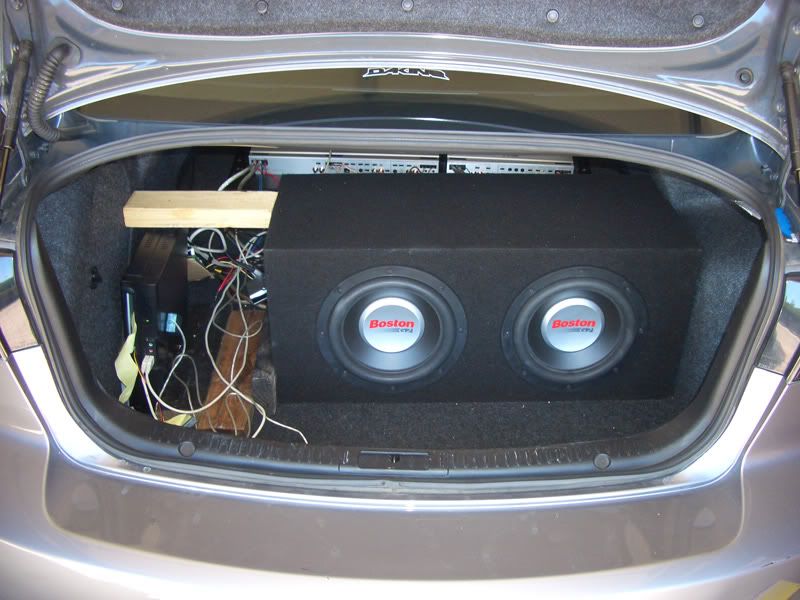 Subwoofer closeup: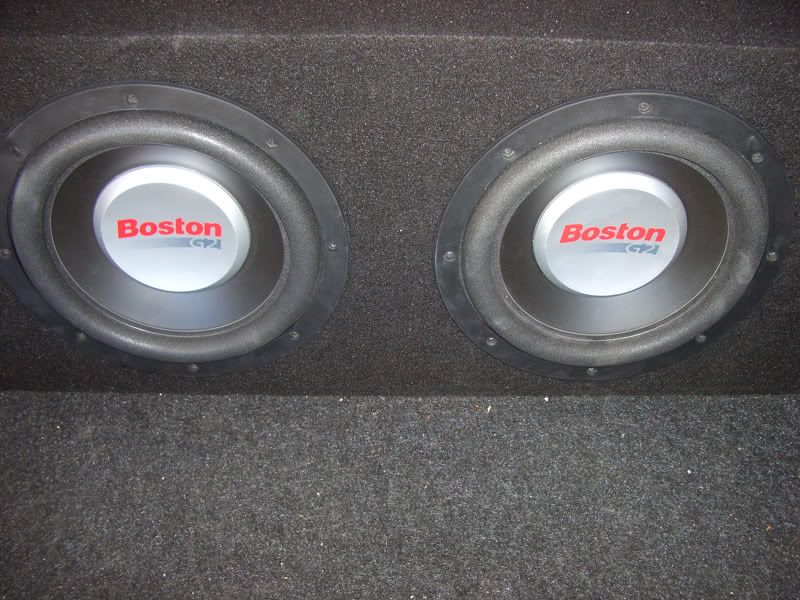 Computer closeup: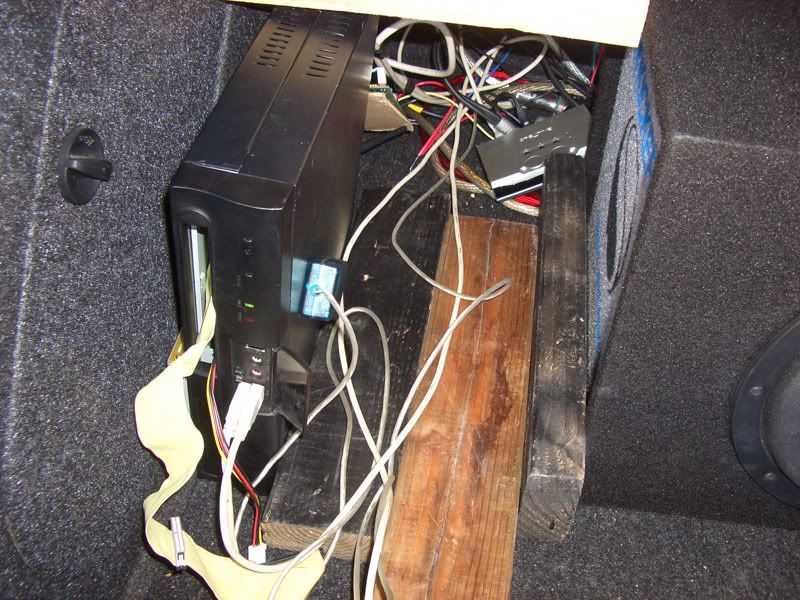 Amps mounted on the back of the seat: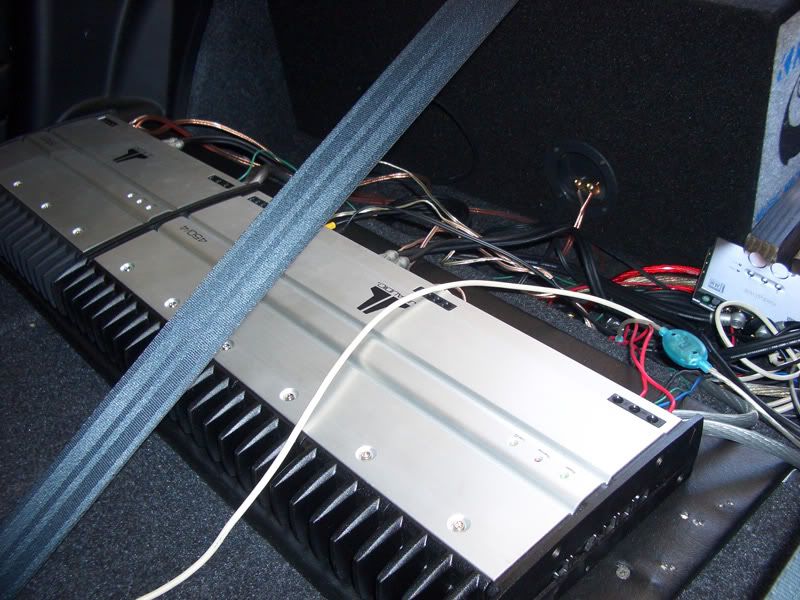 Seats up (The wire is for my keyboard. my good keyboard melted in the sun so im using this for temporary when i need it (rarely):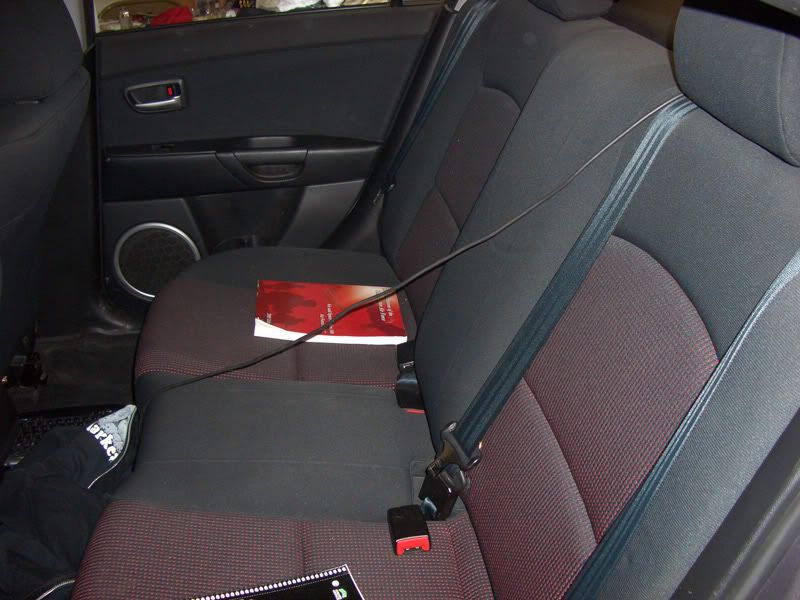 My radar detector hardwired: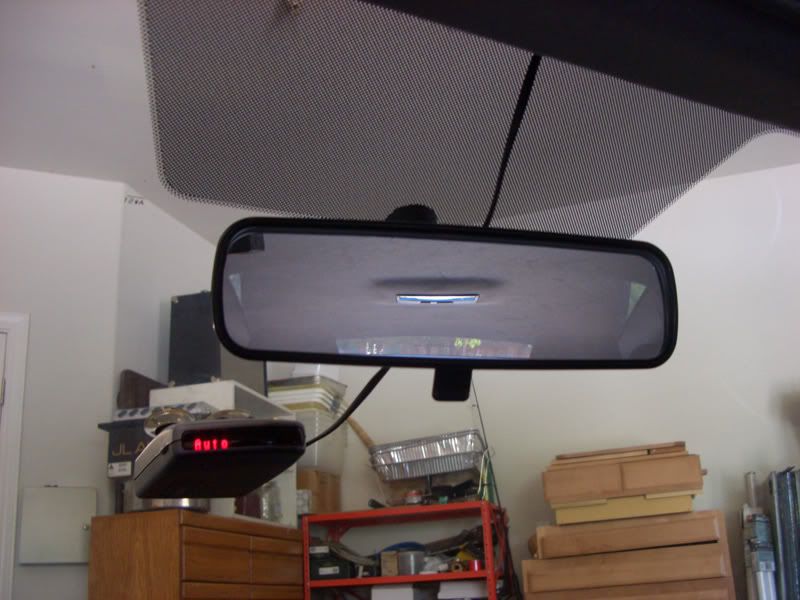 Screen shots: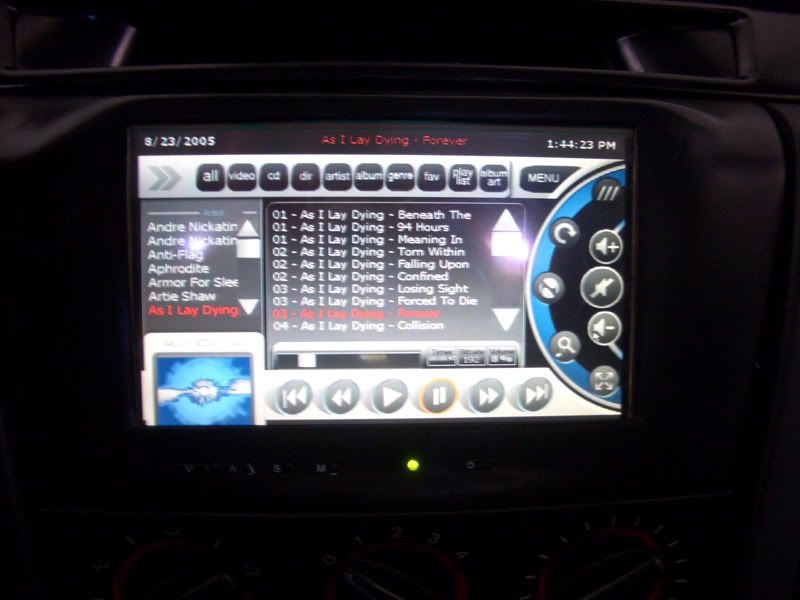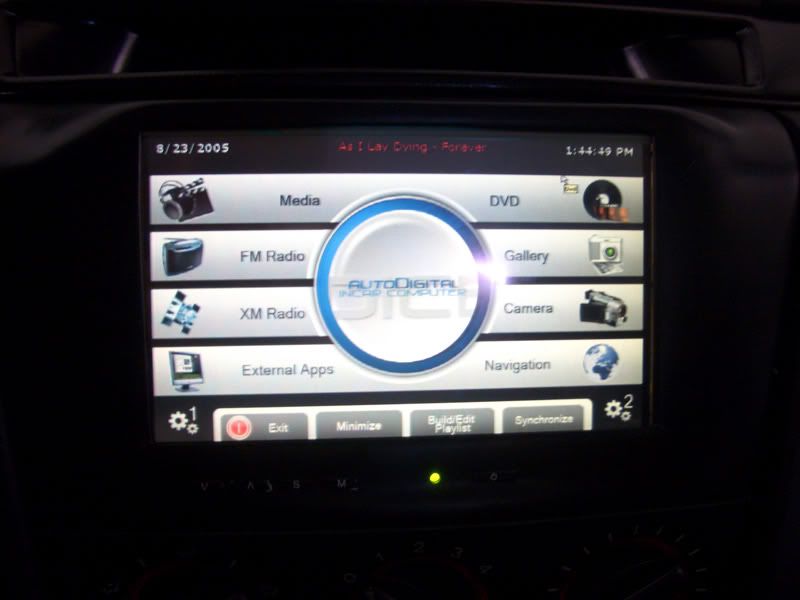 Door shot: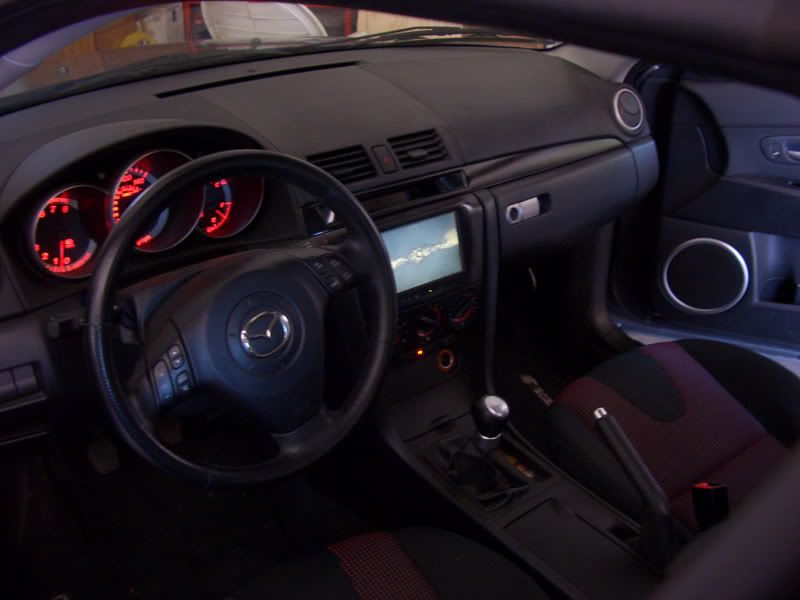 Another shot: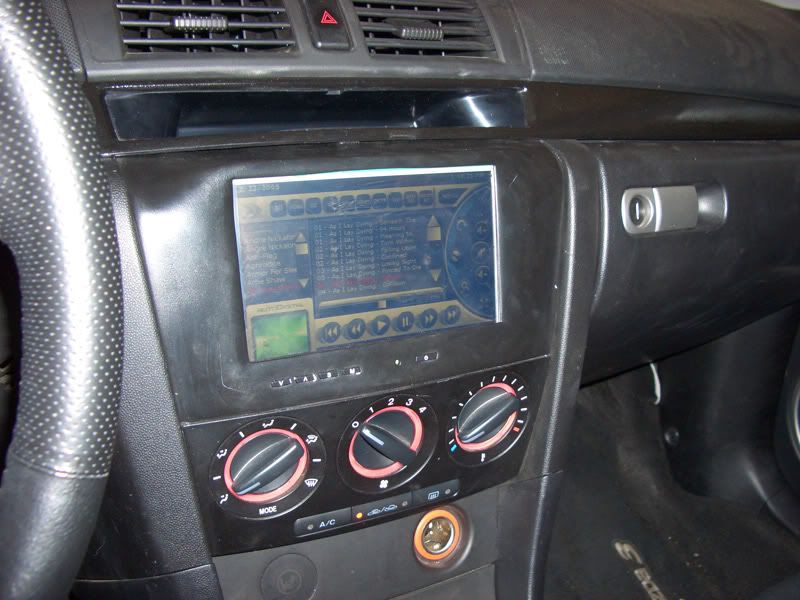 Pocket: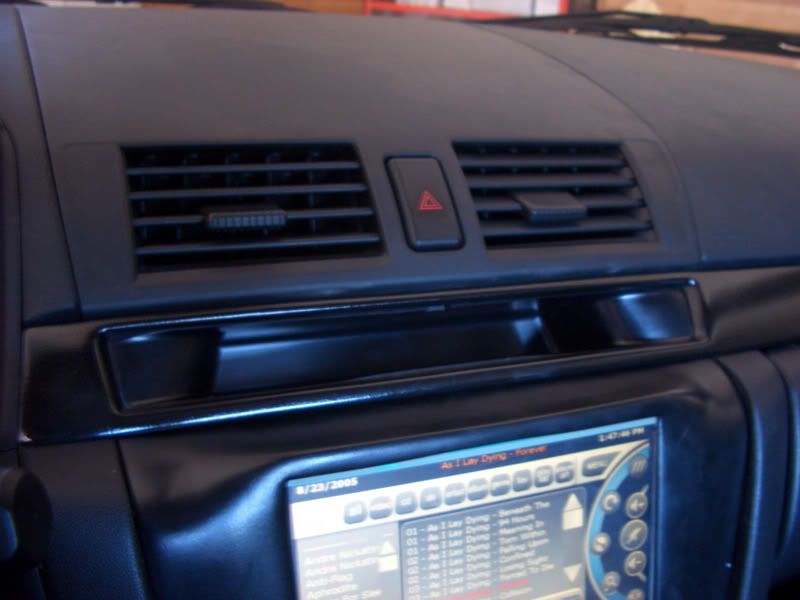 From the back window + Stubby antenna + sticker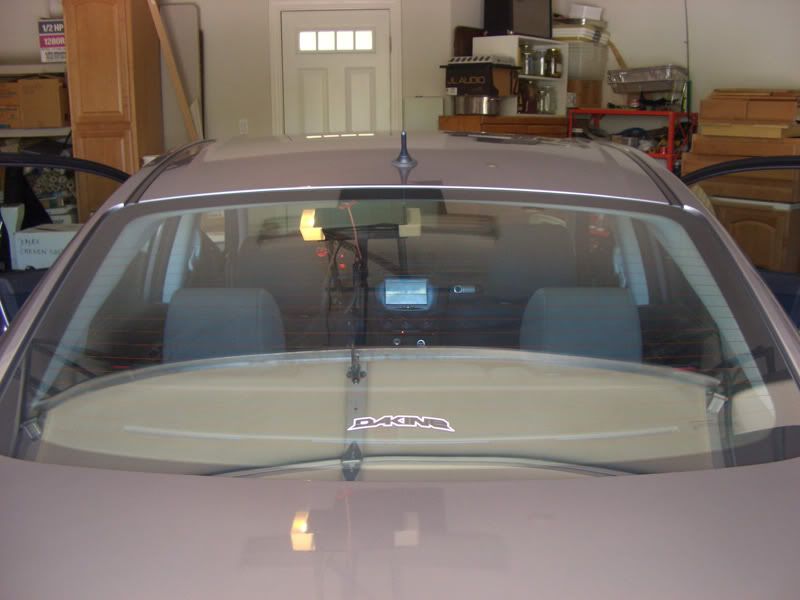 Spent almost $2000 total on this project so far over the last year.