Hey whats up everyone, this is my first post and I just want to thank every active member for this site. Its been such a great resource!
Any who I just wanted to show my progress on the fabrication for the 7" touchscreen. I know alot of people have a hard time with the 99+ Mustang fabs but its really not to difficult. It takes patience though... this project is 15 hours in just for the dash board
Photoshopped concept of what I wanted (to show my friend whos actually doing the fab)
Here is the progress so far, we decided to keep the stereo in since its got aux in, and already bypassed the mach460 so were just gonna relocate the AC controls to the center armrest along with 4 usb ports, dvd, and a multi card reader. The button holes are being sanded down a bit as well as the framing then its ready for paint and installation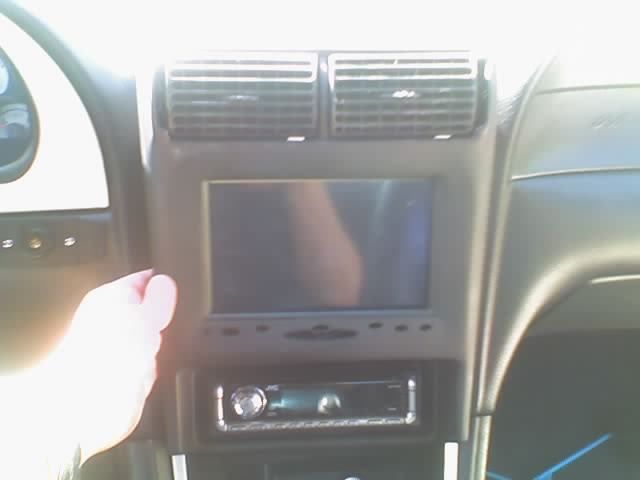 Here is the car itself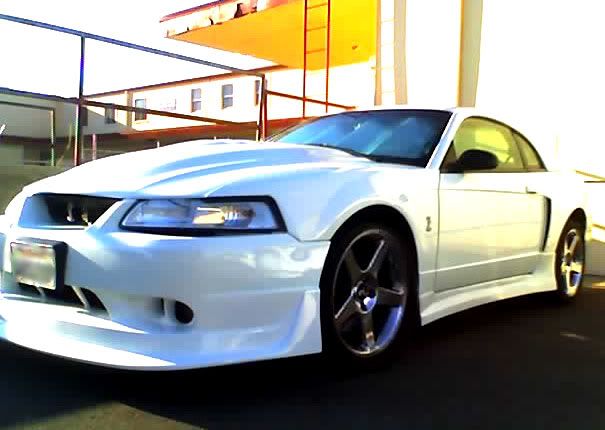 Again, thank you so much everyone, this place rocks!
I'll keep the progress updated from time to time