Sup peeps, I'm in a bit of a spot. I'm thinking about scraping the computer in car idea. I never really get it working like I know I could. (lazy i guess)
I'm almost thinking about going back to the standard A/V setup and call it a day. But I can't really let the idea of a carputer good. You guys have done some wonderful setups which is pulling at me. I have my current setup torn out and I'm just running an Mp4 player as my stereo.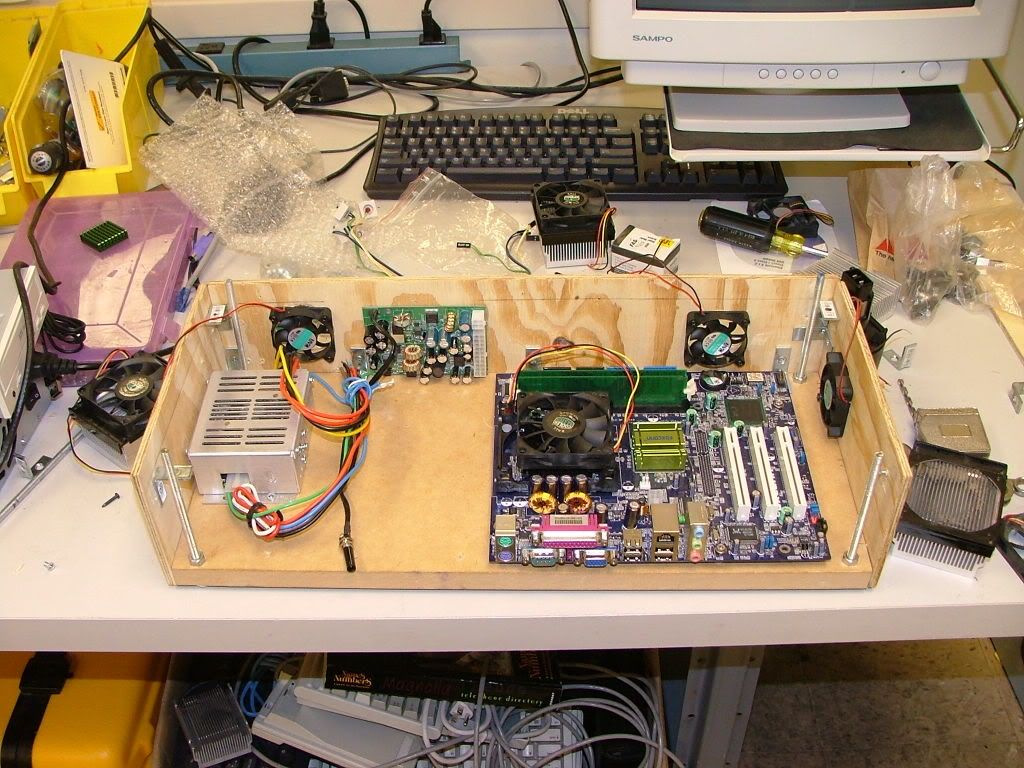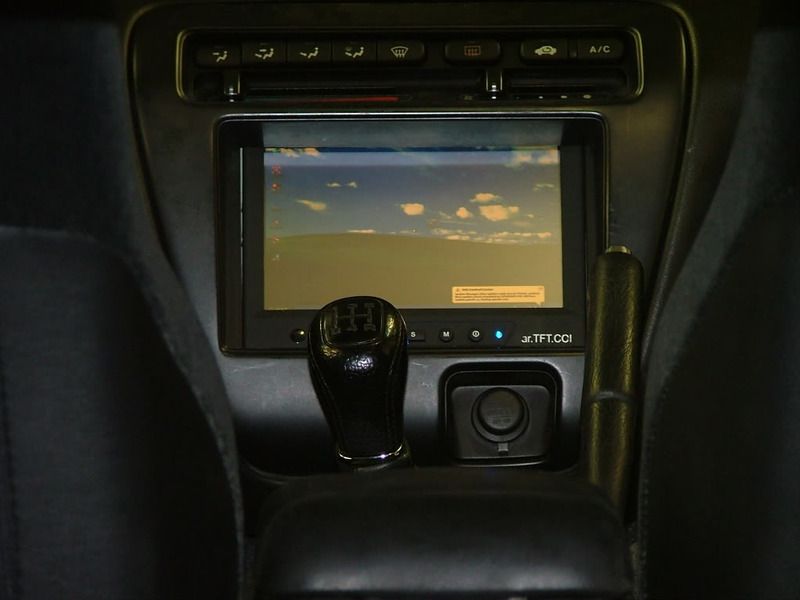 I believe the problem was that I did a rush job to get it complete and lost interest. But know I have some time to work on it and I'm rebuilding it.
List of components
Micro atx motherboard
2.8 ghz processor
512 meg of ram
80 gig HD
7" touchscreen
15" flat screen mounted on trunk lid
Delorme Earthmate GPS with street atlas usa
Cisco wirless adapter
bluetooth adpater for my motorla fone (internet)
I'm using centerfuse for my frontend. However I'm thinking about going back to media engine ( made a custom skin) Or I'm gonna try RR.