I'm finally almost done! Ive been holding off showing pictures because I want it to be complete but I am almost there! I want to give a thanks to Rich (SrCsTc) for supplying me with the most amazing bezel I have ever seen. His craftsmanship is amazing and his help with the project was great! I would also like to thank 3onDubs for helping me with a lot of the technical stuff. Also a shoutout to mp3car.com for their help. No on with the pictures!
Please excuse the dirtyness of the car....i just finished working on it and need to clean it up!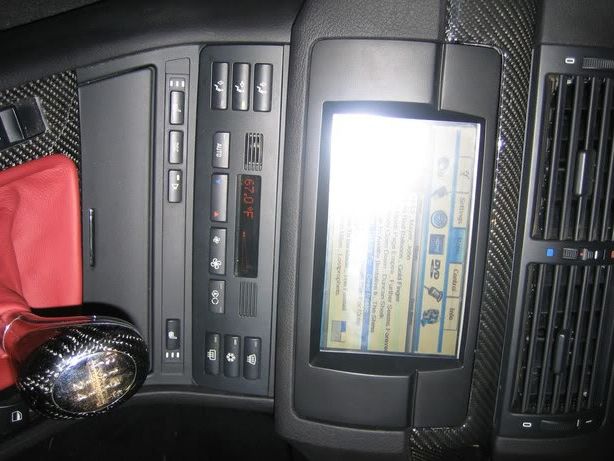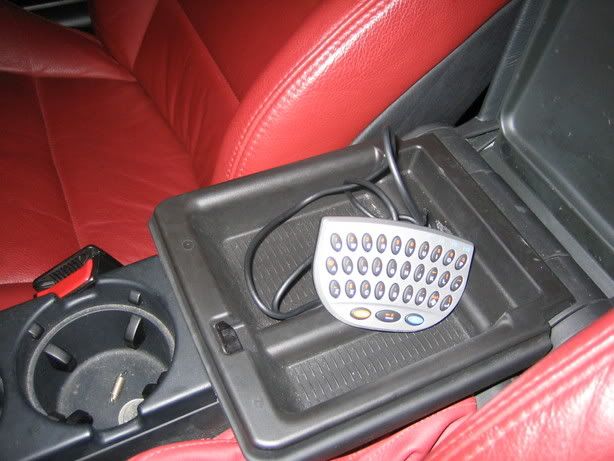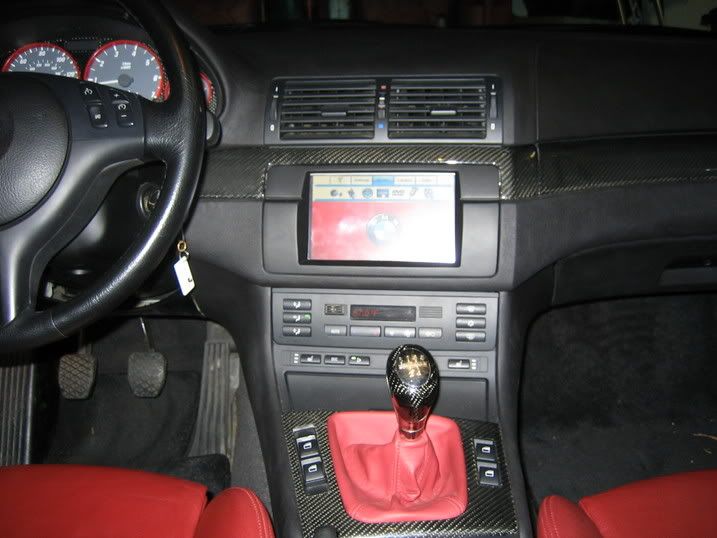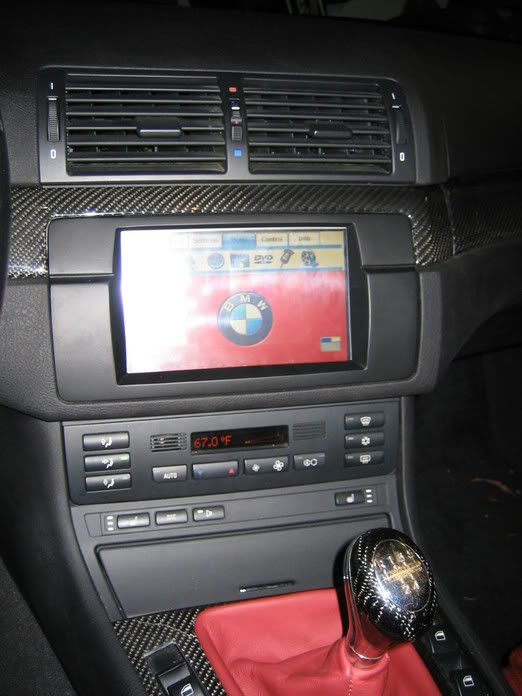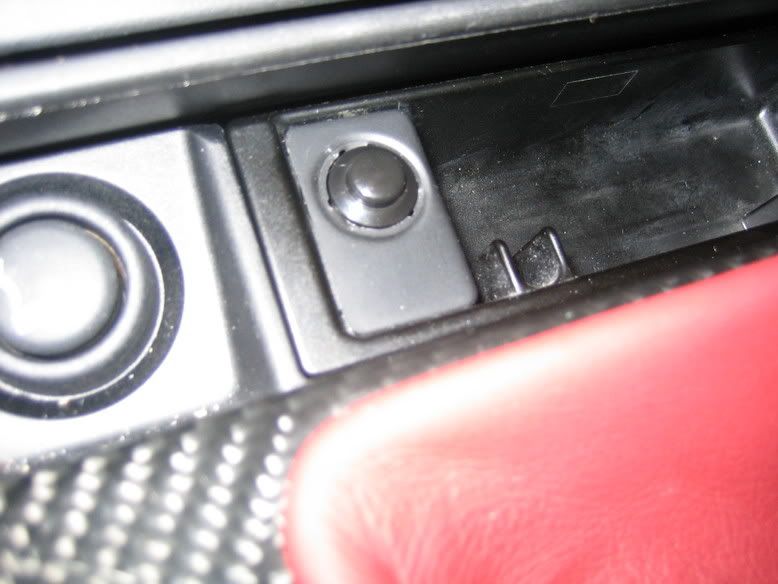 This is the power button for the laptop.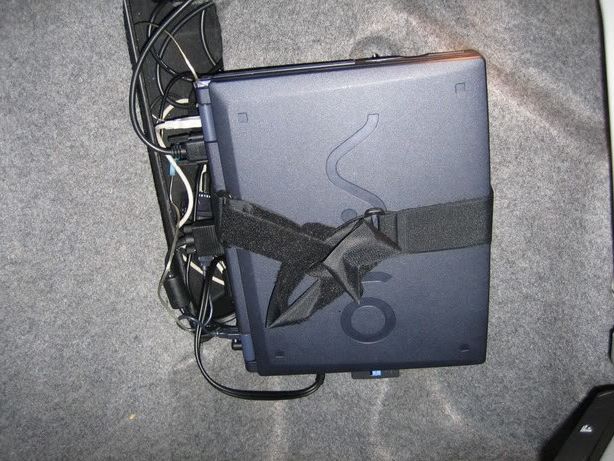 I need a better way to keep the laptop in the back.....any suggestions?
The project was very difficult but fun to do but tedious....i integrated the sound through the stock HK amp until i have more money to update the sound system. I used the SVEN4 to do this...the rest of my system consists of the "Super Touch Screen" from ebay....Rich's Bezel....a vaio laptop.....small usb keyboard....usb radio reciever....garmin 18 usb gps system....4 port usb hub....lots of usb extension wires....iBus for steering wheel controls (amazing)
and much more....the whole install took days to do but I also worked in it in pieces....I am also going to be adding a DVD drive in the glove box...just need extension wires...if you have any questions just ask!