I didn't meet my deadline which was last Sunday (Florida Meet) so I guess next time.
This is the second time I install a Carputer, and boy I did learn from my mistakes.
All comments welcome.....Thanks to everyone here.
Here are specs:
-TinyXP OS
-M10000
-40G Note Book HD
-Kingston 512
-Opus 150
-IG (with iGmod)
-VGA to RCA Scan converters (for back head rest)
-Xenarc 700TSV
-Powder's GM mount for Xenarc
-(2)7" RCA Head Rest Monitor
-XMD1000
-Slim CD/DVD
-JBL 4Ch Amp
-And of course,
Road Runner.
Future Plans:
-PhoneControl (If i figure it out stupid Razr)
-GPS Tracking
-XM Radio (Have problems)
-Radio (As soon as it's release)
Let me know what you guys think
...I will take some night shots.
The Car: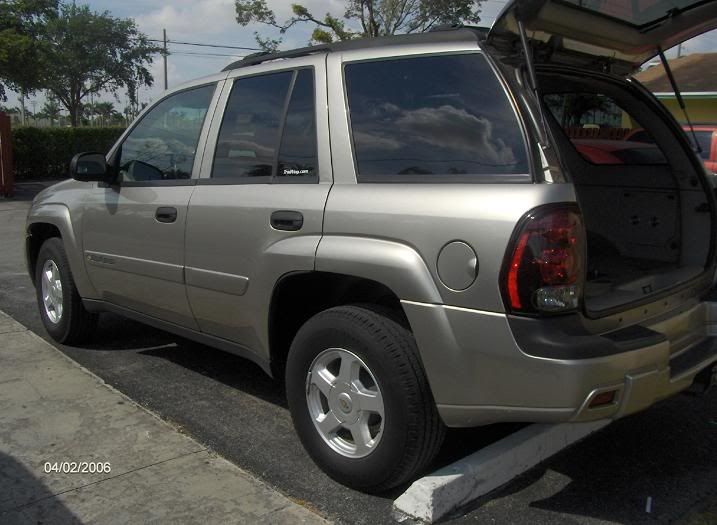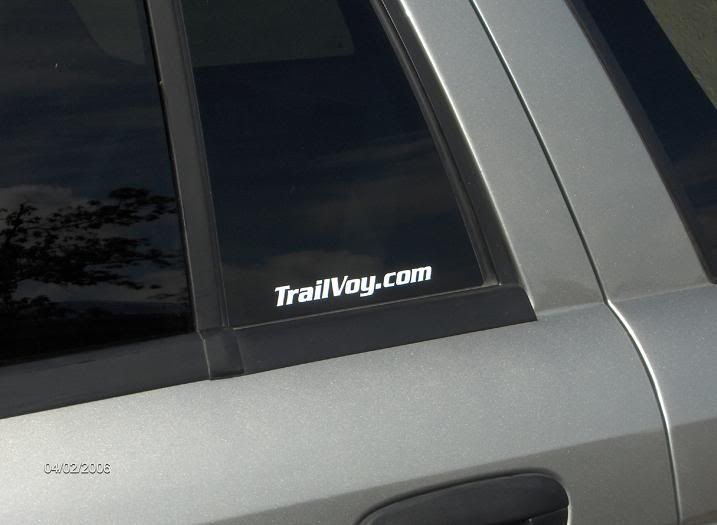 All Closed up: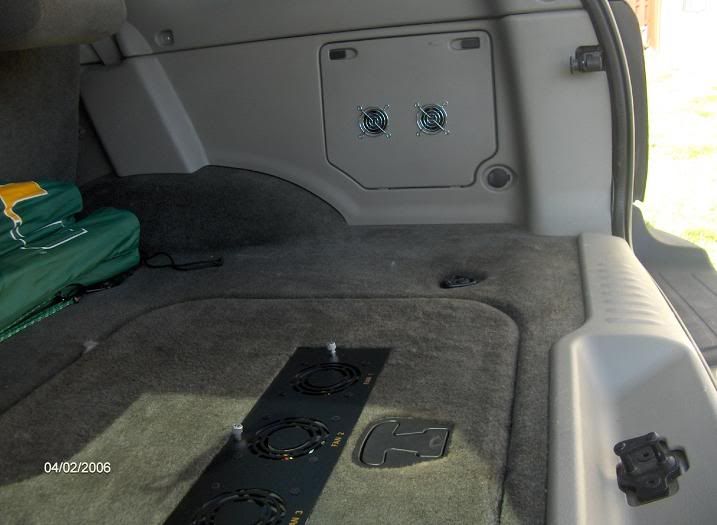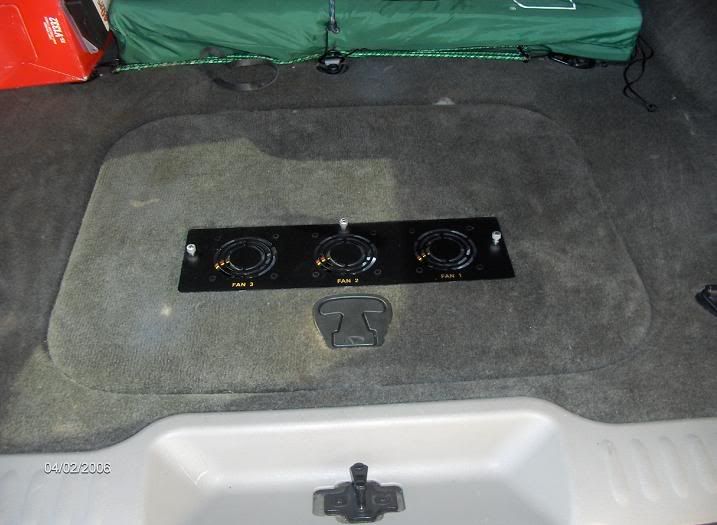 The Amp: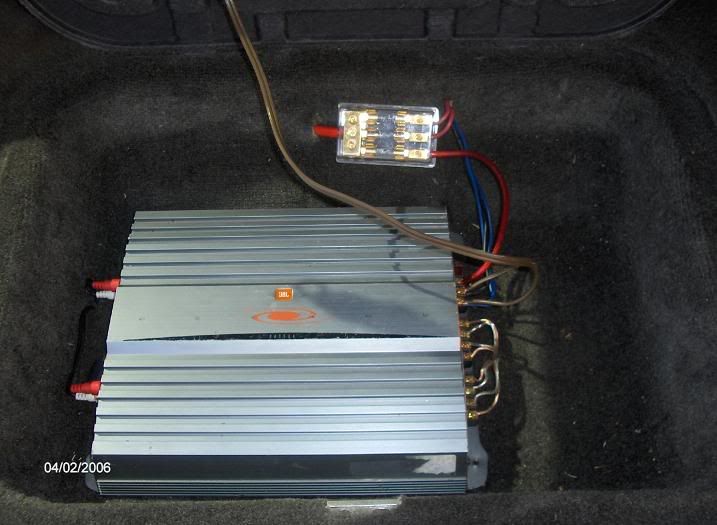 The PC: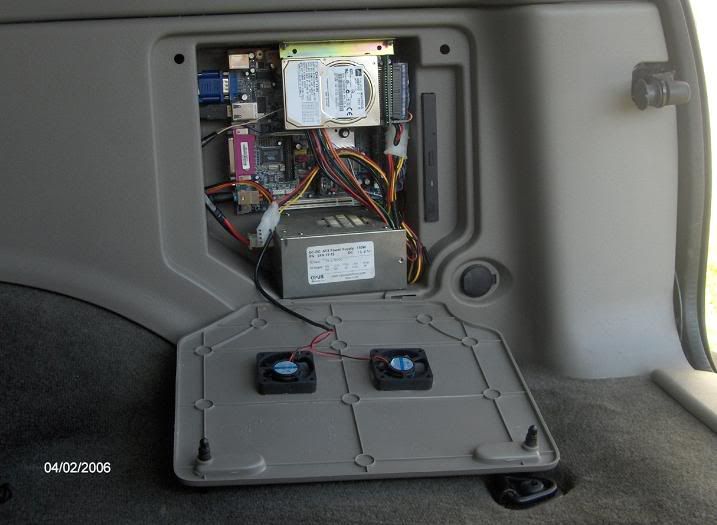 Hard Drive/Power Led & a reset button (you never know)
Screens