Well, I have been lurking on this forum for a while, and I have finally got something of my own to show off. I only have this one pic at the moment, but will hopefully have more soon, sorry about the poor quality.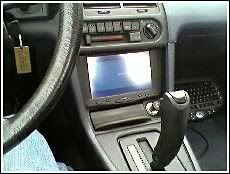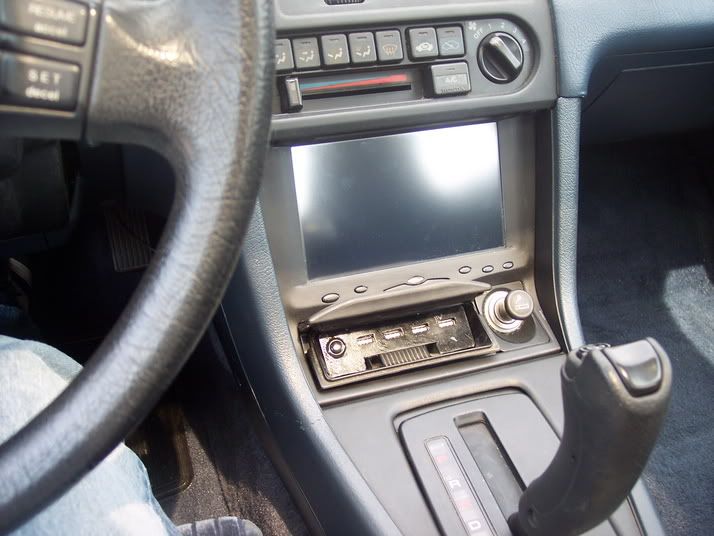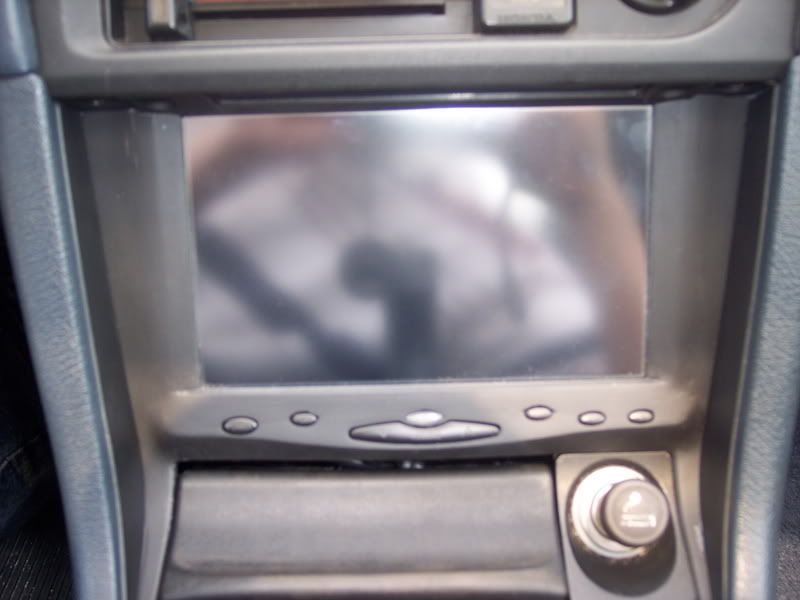 And the current mess i have in my trunk. Surprisingly I do not have a static hiss that you would expect with a jumble of wires.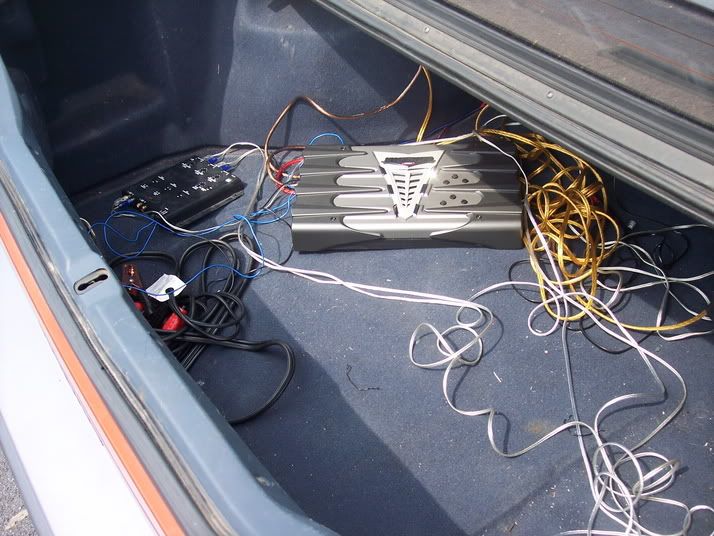 and for those of you that insist on seeing the car. here it is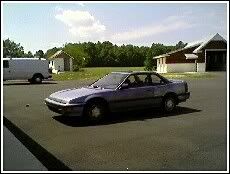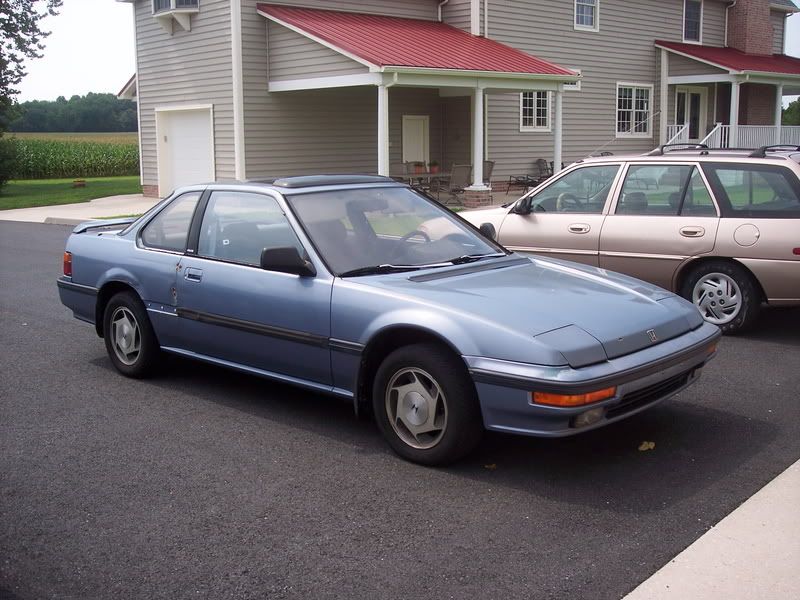 I spent more on my computer than the car cost me
Specs:
800Mhz Via Epia
512 Megs RAM
7" Lilliput
80GB Samsung Spinpoint Laptop HD
2 4-port USB hubs, one is located in the ash tray, the other hidden inside of the console.
Linksys WUSB54GP USB wireless card
Sprint pcs wireless mobile hack for surfing on the go (there is a serious lack of wireless hotspots in my area)
Currently using onboard sound going to a Kicker KX3 Acticve crossover
Kicker Kx350.4 4 channel amp rated at 392 amps
M2-ATX power supply
The PC is housed in my dash behind the lcd(will take pics of that next time i tear everythign apart to change something. I am sure that will be soon)
**EDIT**
Suppose this should be posted in worklogs. Should have read the FAQs before posting.