Here it is. This years race car. The carputer setup keeps changing though. Someone jacked my 700 watt power converter out of my truck this weekend so things have been slowed down.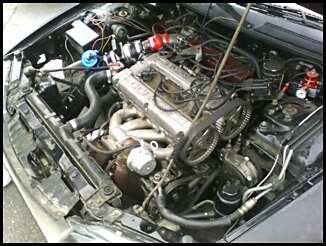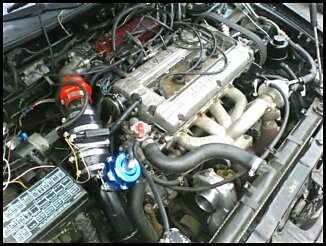 Car PC setup:
Toshiba Laptop (exploded last week
)
New setup is a desktop with a touch screen.
More pics when I can get a real camera!
Here is a semi long article that I did a while back pertaining to the jotto desk install.
http://www.dsmtuners.com/forums/showthread.php?t=205871