My project car is a 1974 Corvette 454 named Gator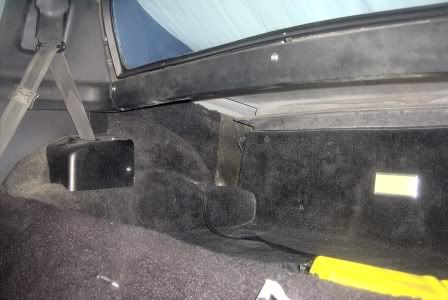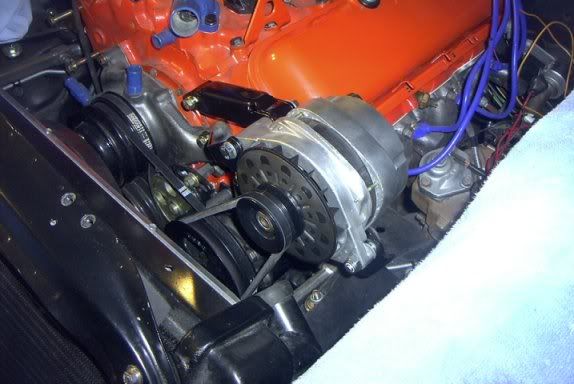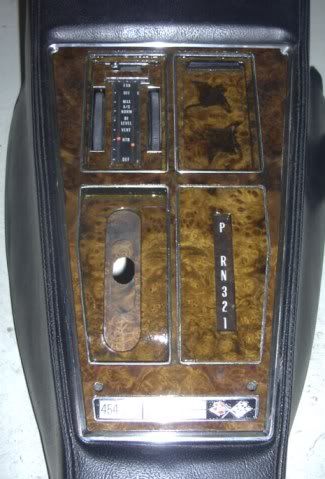 Plans are to customize the gauge bezel for a 7" or 8" screen and a DVD RW. This will require relocating the guages to the dash or pillar pods. Sub box will be in rear cargo area and will down fire and hang from rear deck. Amps will go in spare tire carier (I know it's an odd place but old corvettes are notoriously hot and this will keep the heat out of the cabin). I will also be relocating the fuse panel to the rear glove box for easier access and adding a second battery and isolator in the jack box. Haven't decided on computer location (hopefully behind the altered gauge cluster, alternate is cargo area).
I'm just in the planning stage right now and will probably start in mid August.
Great site looks like I have lots of homework to do.
David