So after being spoiled with 60+ gigs of music in my S10, I've been going crazy not having it in my tC.
Forgot to take pictures of my dash, so here are some stock photos for reference: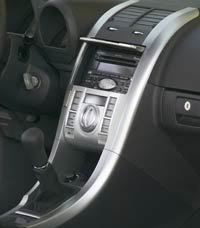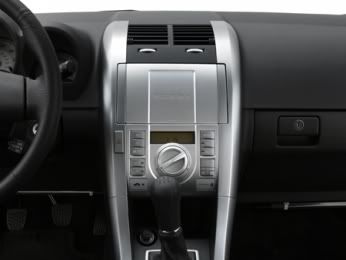 I had planned to keep the buttons, so to center the screen I had to cut some out of the right side:
The usual suspects: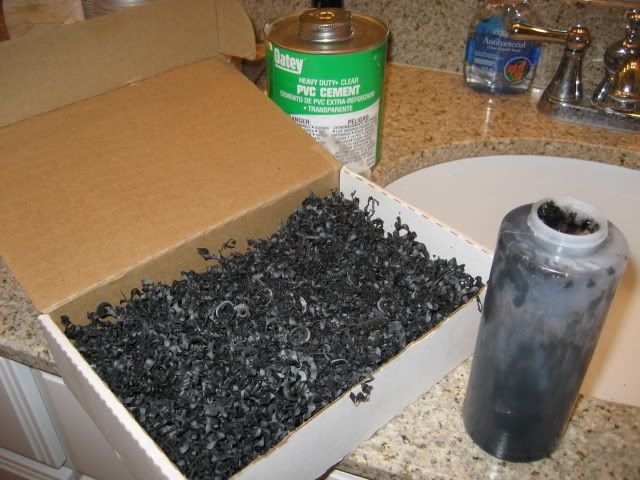 Temporarily hot glued until the first run of goop set: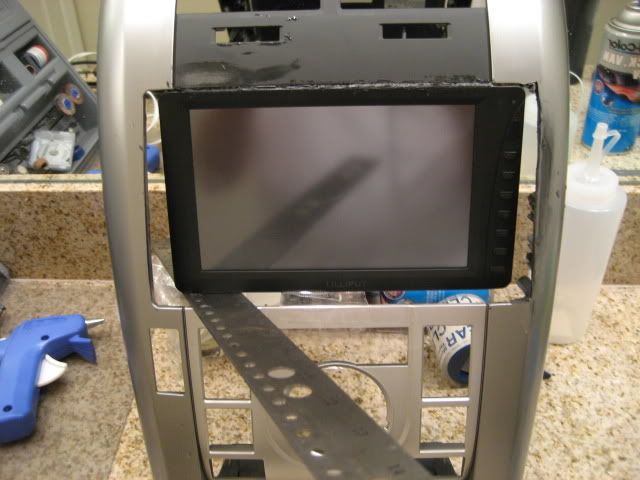 A view of that from the back: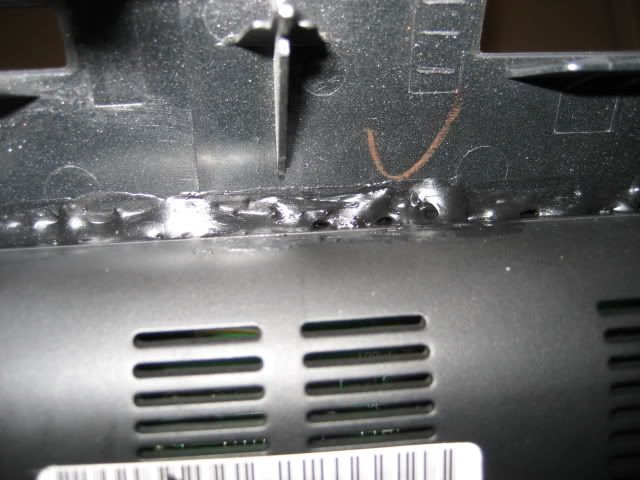 I had to add some ABS sheet pieces to fill things in.. and this is about the time the buttons lost their lives: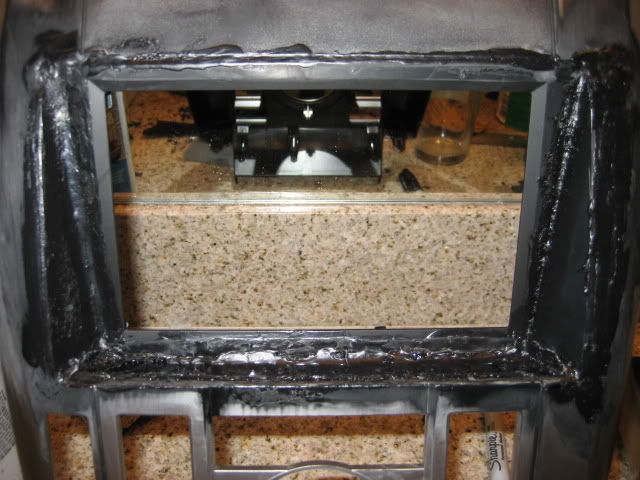 Another back view:
I'll save you the suffering of all the sanding and swearing I went through. This illustrates how I used the ABS goop as filler, not bondo. I initially went the bondo route, and was instantly disappointed.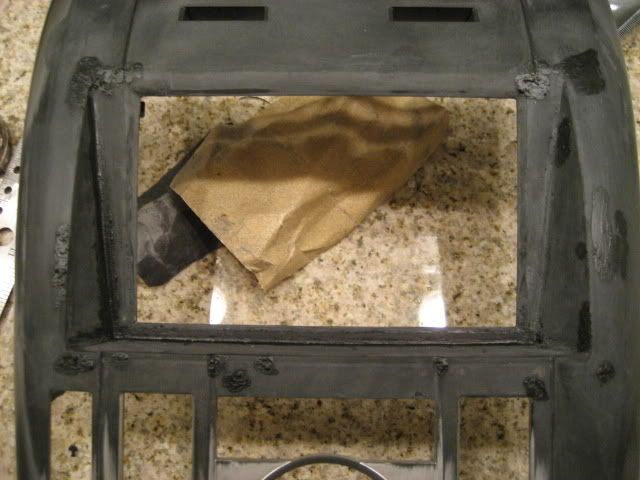 After much sanding and filling, I became frustrated. The mix I was using was taking FOREVER and I was waiting 6-8 hours between applications and sanding. Anyway, here she is before priming: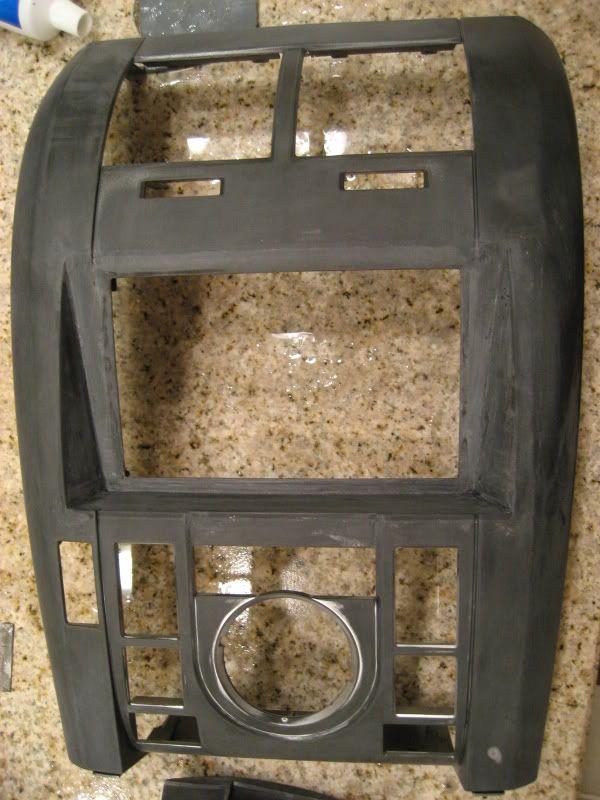 Sadly I have no pictures of the priming stage for the sake of completeness.. They were pretty boring anyway.
Paint! (no, that's not primer, its Duplicolor Bumper coating. Looks pretty slick, IMO)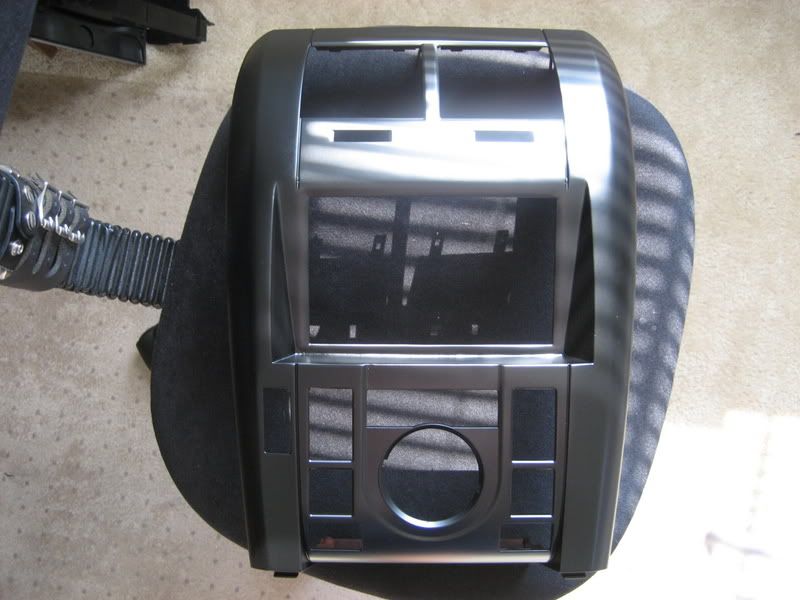 Screen!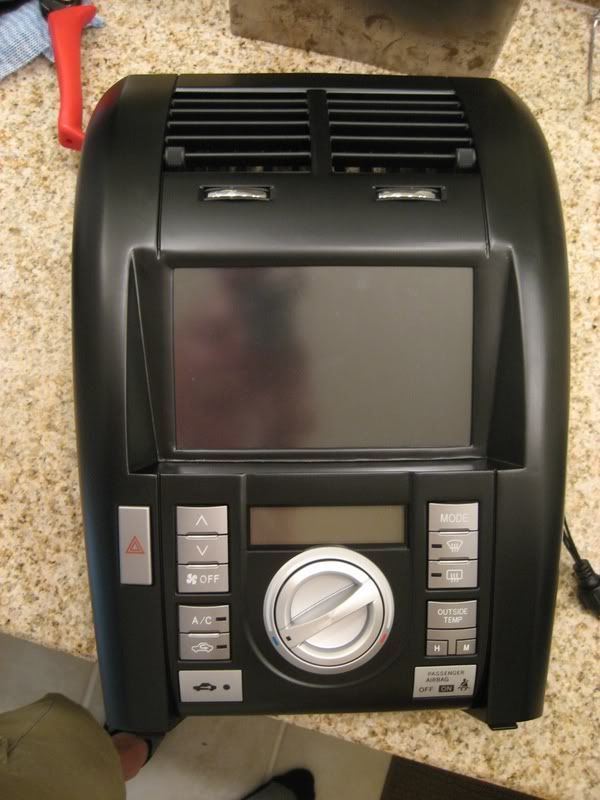 And last but not least, in action: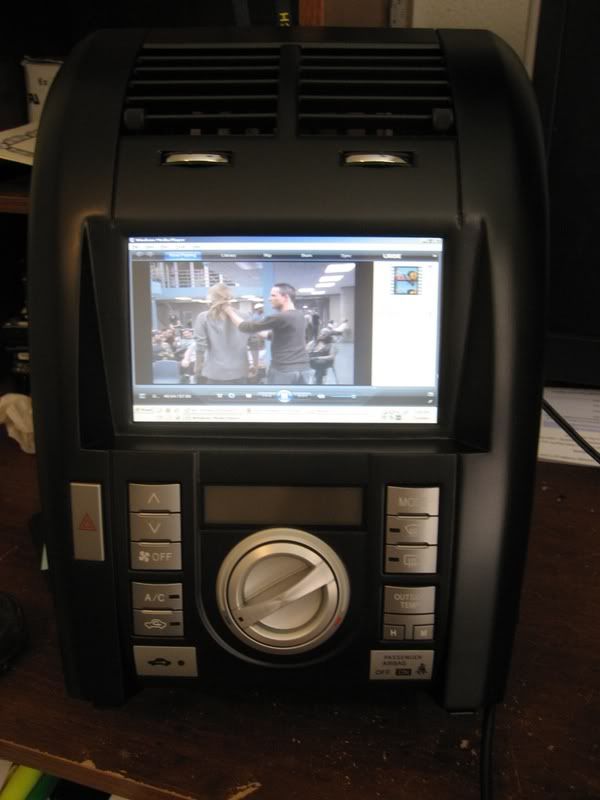 Like I mentioned earlier, I became frustrated with the whole painting thing, and it will be redone probably using body colors, professionally sprayed.
As far as the PC components, my MII is in a ghetto rigged case waiting to be installed in the dash. That's about it for now, when I come up with a clean solution for mobo mounting I'll give an update.
Let me know what you guys think!