Hey guys,
Long time lurker, first time poster:P
Just got started on my Carpc install into my 1988 EA Ford Falcon
THE CAR...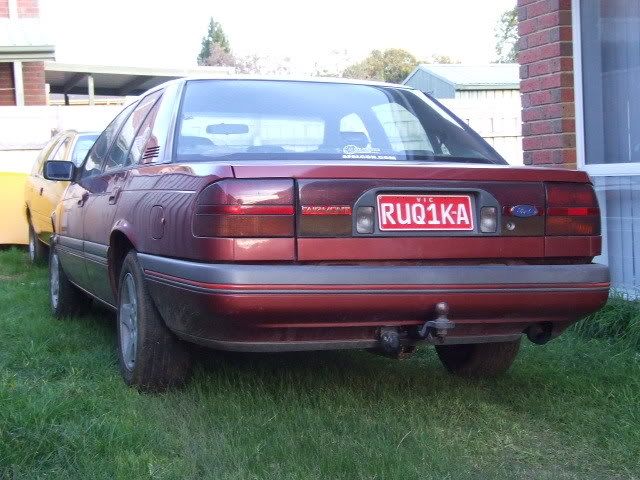 I have a computer set up do go into it and everything (dont know specs of the top of my head at the moment)
I recently started fabricating my monitor, so i thought i'd start with that
i bought this 8" touch screen monitor off ebay a couple weeks ago, being a expensive ish new gadget i was scared to touch it, let alone cut bits off it! LOL
Here are some specs..
MAIN CHARACTERISTICS
1. Display Method TFT (Active Matrix System) Crystal clearTouch Screen and wide angle image
2. Active Matrix TFT Screen Size 8 inch 4 : 3 (Diagonal Length); (162 x 121)mm
3. OSD menu, multi language supported (English, Deutsch, Italian, espanol, Chinese)
4. Overall dimension (205 x 165 x 30)mm
5. 12V DC input Voltage
6. Native resolution 800 x 600. Highest resolution up to 1024 x 768.
7. dot distance is 0.204*0.204mm
8. Contrast 350 : 1
9. Brightness 300cd/Squa
10. Response time less than 22ms
11. High View angle L/R 150 degree
12. Auto switch PAL and NTSC at AV mode
well yesterday i finally decided to get into it
ripped it apart,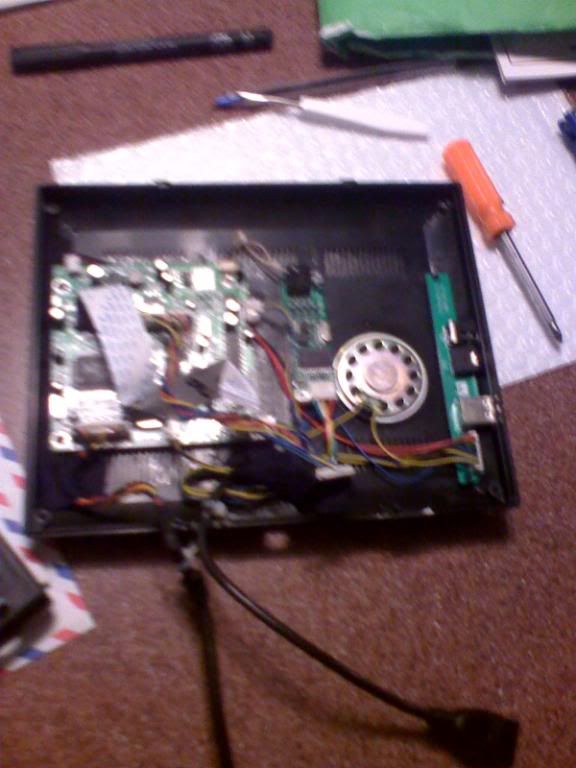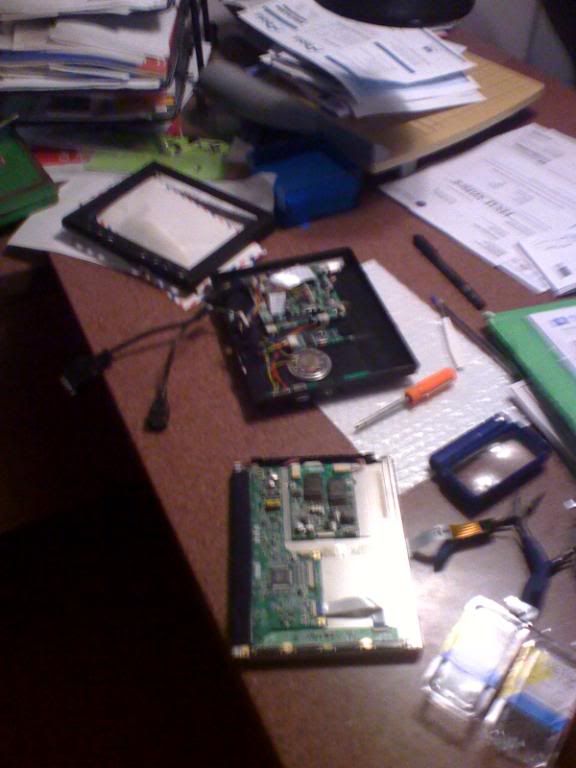 testing aproximatly where i want it to sit,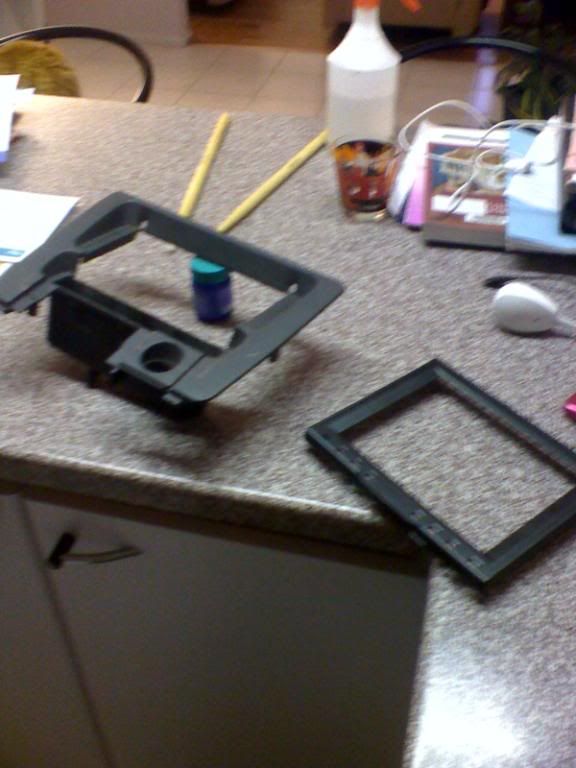 cutting begins,
(note to self... angle grinders + plastic don't mix...)
I got out the glue gun and glued it into the area i want it in,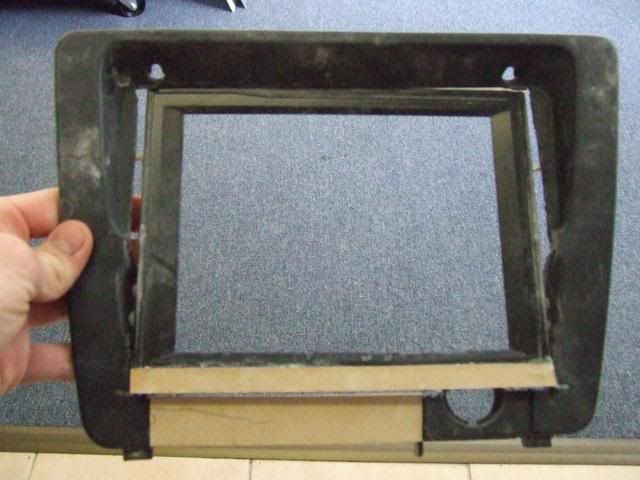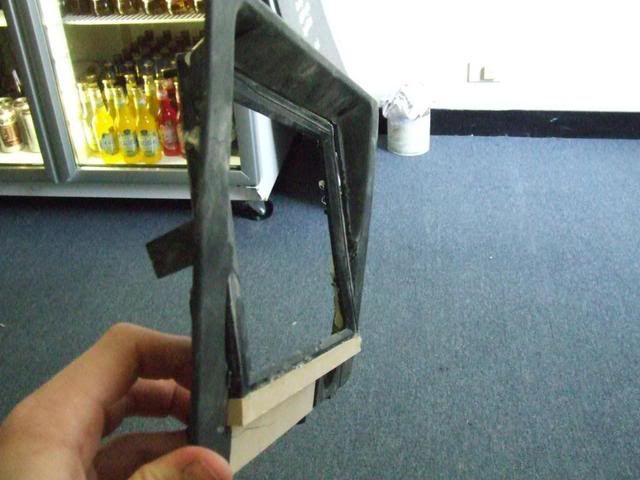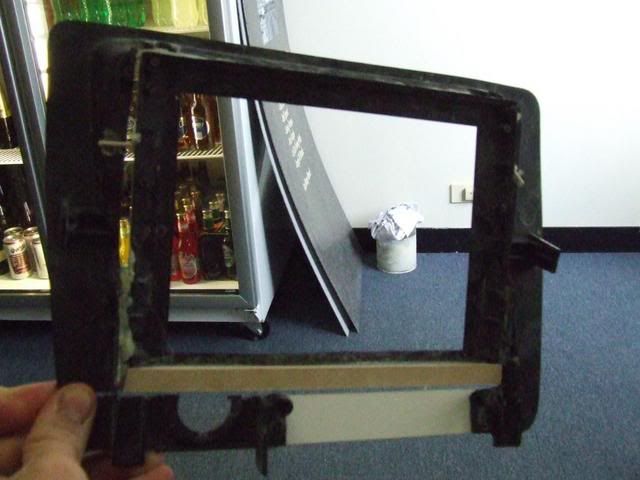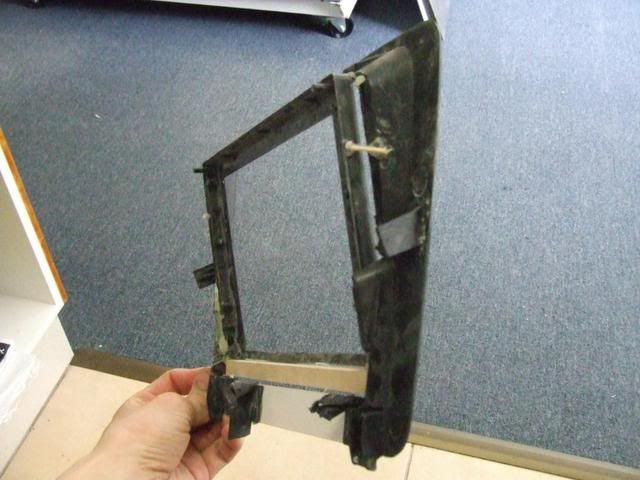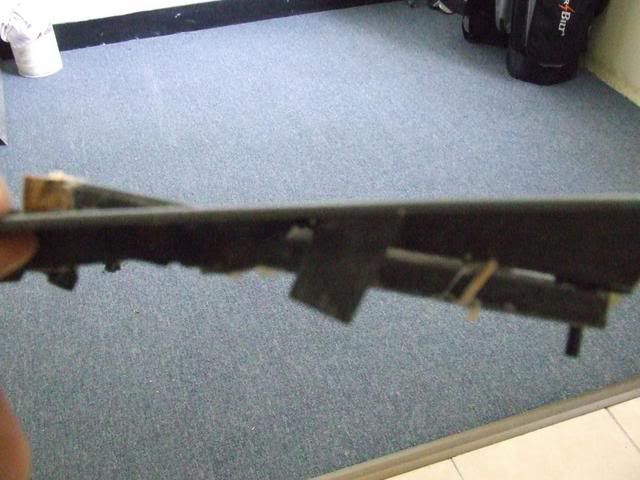 Anyway thats where it sits now.
I dont want to continue until i can get to the car and see how the angle is and im sure the screen has enough room there to fit back in (i dont know if that wood will be in the way)
but i've taken a bit of fibreglass supplies to get started on it at home, i should have some more updates soon!
***Sorry about some of the pics - they were taken with my phone)***