hi everyone.
I'm new to this site and carputers so will be learning this as i go along. I own a 1997 Ford Escort and i am planning to put a carputer in. Here's the plans so far:
This is the car: (ignore the huge tyres they are now gone)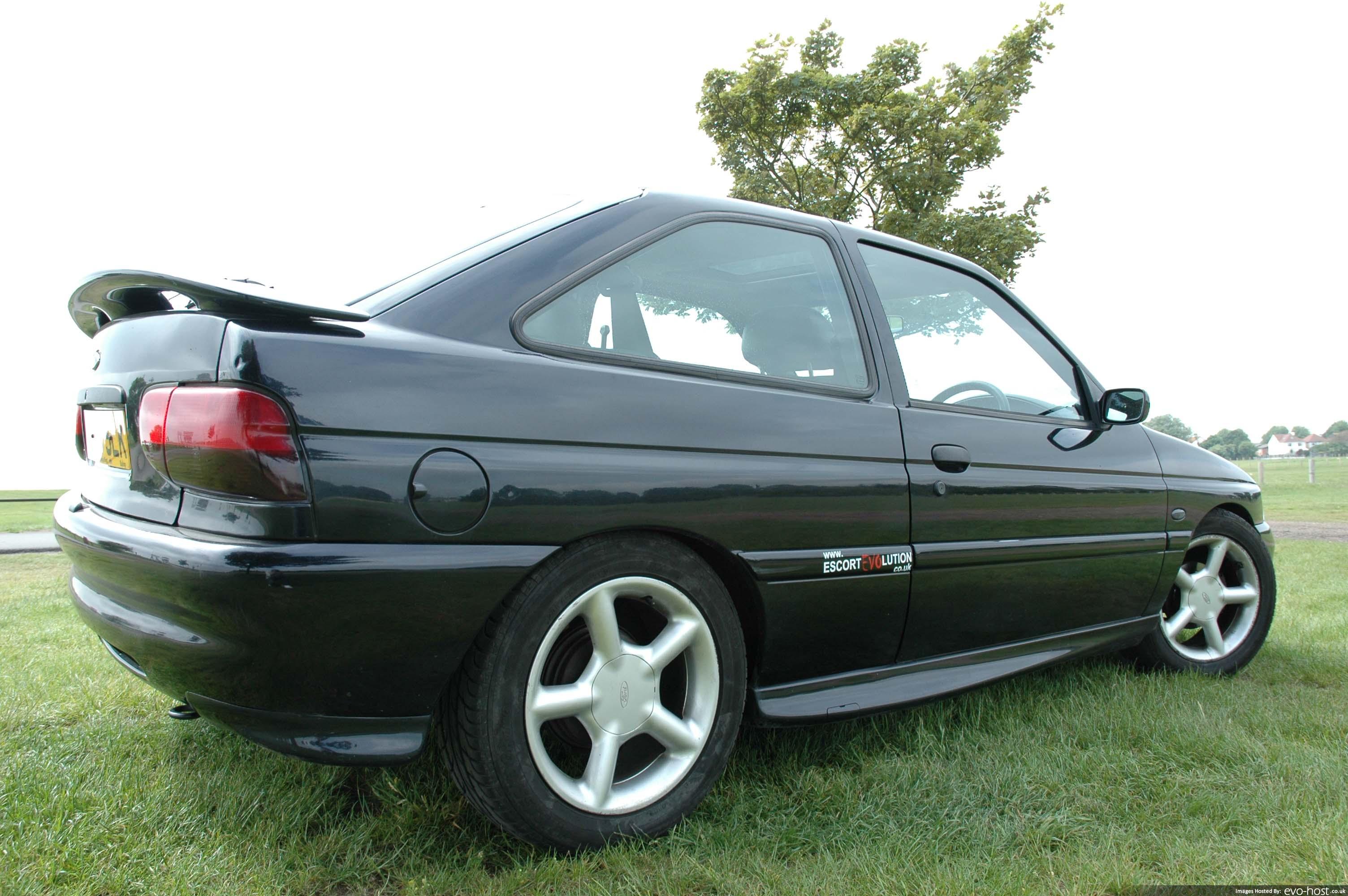 I have a sub in a custom built box in the boot along the side
I will make another one of these and put it along the other side to house the pc. I will also have another amp on the top of this one and i will carpet it once i have finished. When you open the boot it'll look like it isn't there, if i need to get to the pc i can lower the back seats and there will be an access space i can use.
I also want to make an arm rest at the front (I have been inspired by a member off here) this will have a little cubby hole in the cushion that i can keep things like my phone and a mini keyboard in. At the front of the arm rest i want to have an input device in the middle (something along the lines of the idrive from BMW, I liked the look of the ccstick but they don't make them anymore
) two buttons to the side (left button will be engine start and the right one will be to open up the monitor) then under these buttons i'll have a usb port on each side and under the input device i'll have 3 soft touch buttons.
The initial idea was based on this masterpiece:
I've just gotta work on how to get that sort of finish to it which i think will be the hardest part, unless anyone has any useful tips
My next plan is to have the screen on the top of the dashboard but for it to fold down when not in use and the car is off. I think this won't be too hard, just make a frame for the screen and then a frame around the dashboard put a servo in to control the screen movement and then make it look all flush with the dash board (i'm going to buy a spare dashboard to butcher first
)
Thats pretty much my ideas, at the moment there are just in the planning stages, i'm going to start on the builds in the new year. hopefully shouldn't take too long to get it all in, i think the longest thing will be the programming.
Would love to hear comment, criticism and ideas.
Thanks
Dave