Well, this is my first post, but I figured I'd start a worklog.
Here's what I'm working with:
1995 Nissan Maxima GLE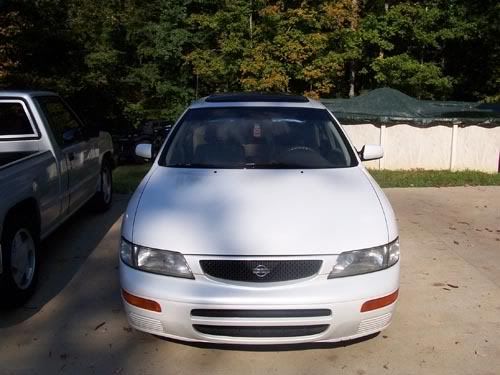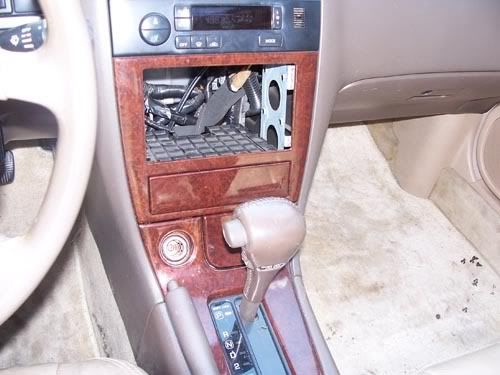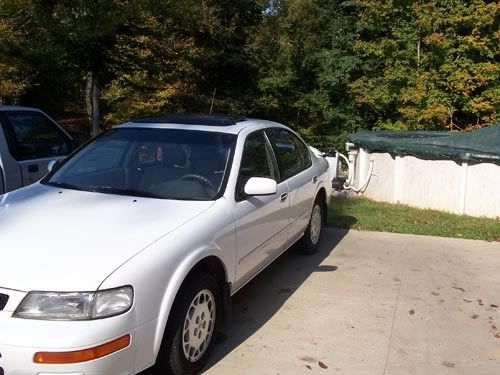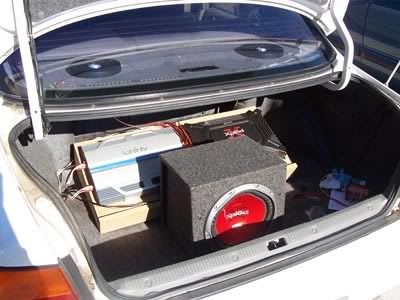 (I blew up that Sony 10", have an Alpine Type-R now...)
I've actually got a decent system already installed, (got rid of that Bose nonsense... Infinity is better...) I don't have pictures though. Anyway, I'm removing my spare tire and installing a custom pc box flush into the floor of my trunk with an acrylic top. (for showing off, haha) I'll be taking out my current HU and replacing it with a 7" lili touchscreen, ala the mp3car store.
I built the box and the new floor board last night and finished building the pc. I'll update with more pictures tomorrow, after installing it.
Everyone says I'm crazy for doing this to a car with 200k miles on it, but I love my car and I love my computers.. so why not?
I'll be back on Saturday... wish me luck...