I sold my 2000 Mitsubishi Verada auto a few weeks ago, and bought a 2004 Magna VR Limited Edition in Manual, and I'm loving it! Handling is much better thanks to upgrades in the later model, as well as the better suspension as part of the Limited Edition pack.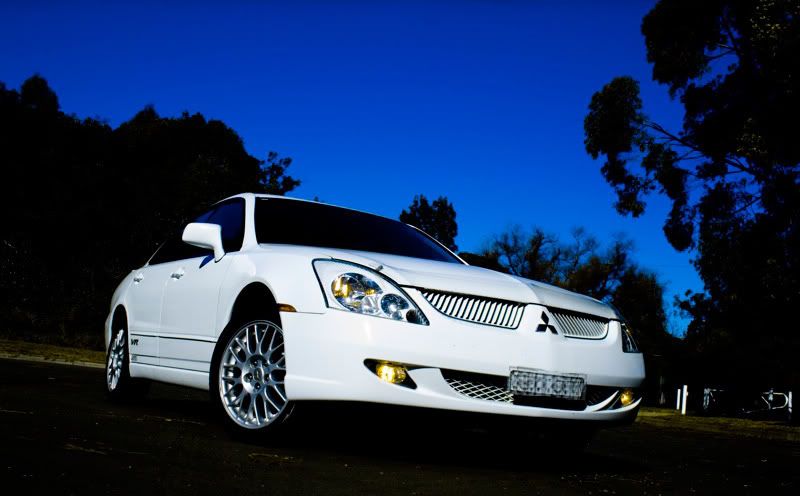 Only modification that the car had was a different Mitsubishi stereo than stock, along with a 4-disc stacker. And they both sucked, worst sound system I've heard in quite a while.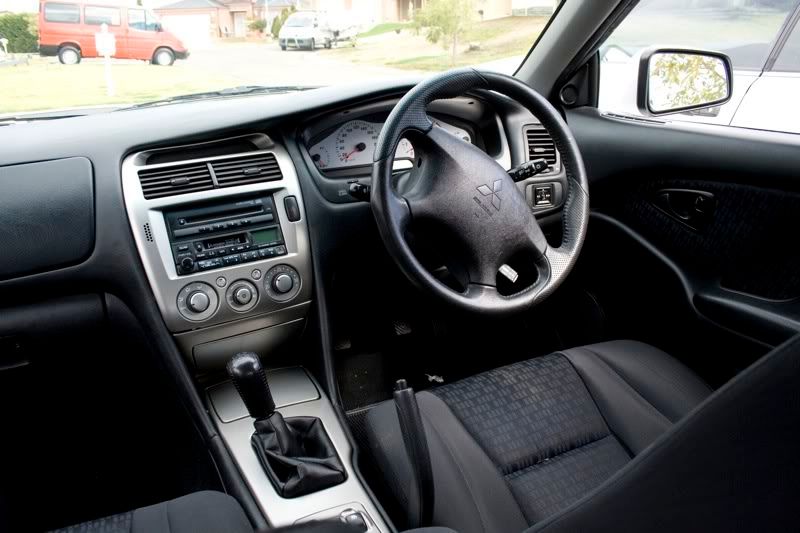 Of course this is to be replaced with a Car PC! Most of my old setup will go into the new car (PC, amp, Powermate, OBD-II connector), but a new screen is in order.
I decided to go with the same screen as was in my previous setup: a Lilliput EBY-701. I know it's not the best screen available right now, but it's the only one that I know will fit. Was cheap too, less than $230 on eBay!
This will be my first fabrication job (bought my old screen pre-fabbed into a piece I could swap into my old car) and I'm looking forward to giving it a go!
I'm adding a headunit into my setup this time for radio and bluetooth handsfree functions. I know I could do these things with the Car PC, but I will work all that out at a later stage. ATM the headunit I bought (a Sony) has replaced the stock garbage, and things are already sounding MUCH better!! The stock speakers are pretty good (splits at the front, 6x9s at the back), let down by a crappy stock HU.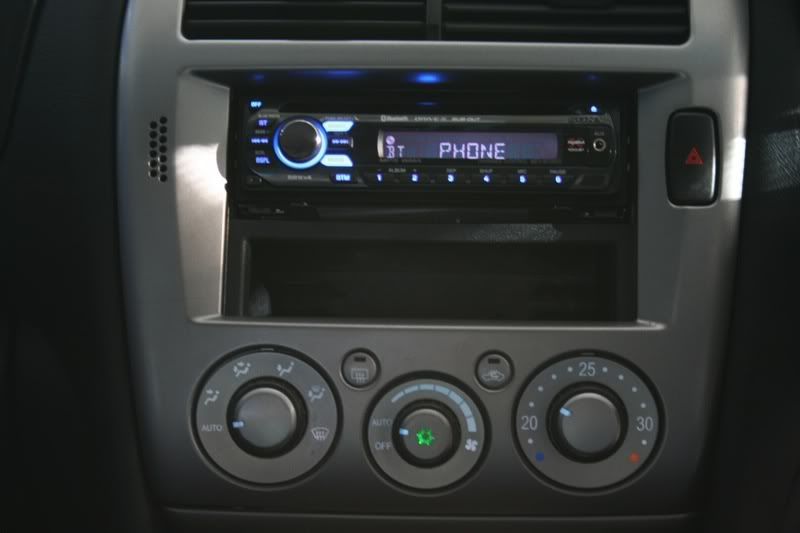 Updates to come as the fabrication begins!