Hi guys.
I have a 2007 Toyota Hilux (ie. like a Tacoma) and have all the gear on hand to build a Car PC based on a HP Nx6120 laptop (Pentium M), a Xenarc 7" 706-STV touch screen (with the separate controller box) and an Opus power supply. The software side is pretty well built but am having some problems with the CF IDE adapter which I am sorting out with the supplier.
I am using Road Runner as the front end. Anyway, the PC will live behind the rear seat and will be hard to get to. My car goes off road a bit, so I need a robust system.
To start the ball rolling, I have built an off road enclosure whch includes a 7 port hub, Silab radio and a USB HDD which looks like this: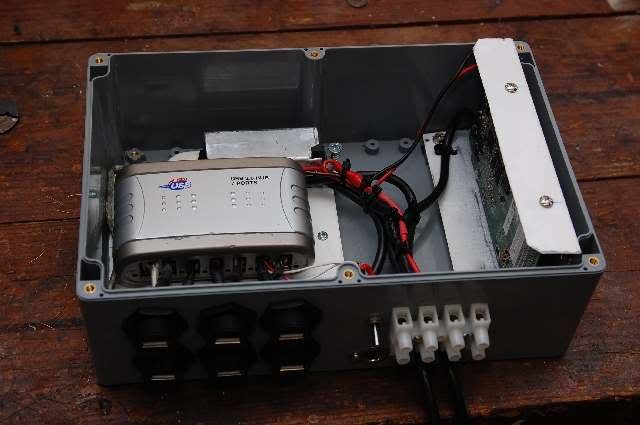 All of the power connectors and input lines to the Hub and HDD are soldered on and I have used screw in USB adapters so nothing can shake out on dirt roads. I also shielded the Silab as some people said they got some interferance. I have made provision for external power and th eGPS port has the option of using standby power by flicking a switch. I got a second battery (80 Amp hour) to drive this, so power is not much of an issue. You can see the antenna socket for the Silab.
Today, I got my amp installed and am using the factory head unit via a lineout adapter as a temporary measure. I have aJL two channel Amp with matching JL split speakers to make the Old rig rock!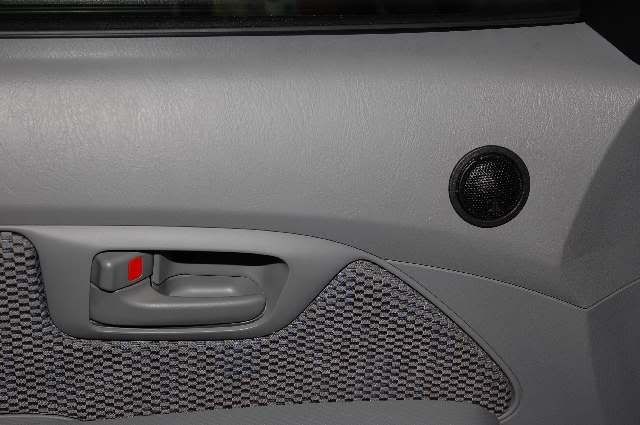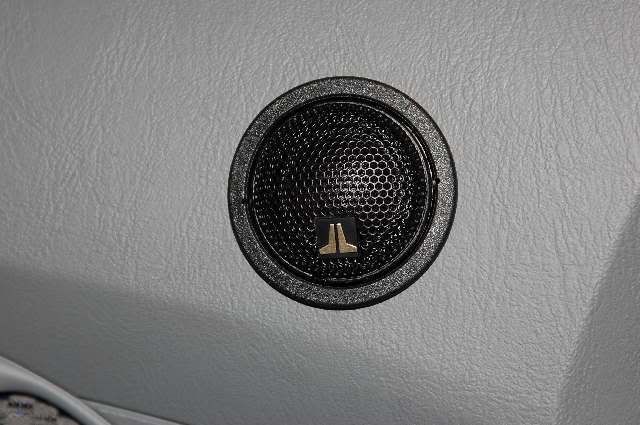 Here is the line out adapter tucked in under the console for now. Should be enough room for the Xenarc controller box beside it.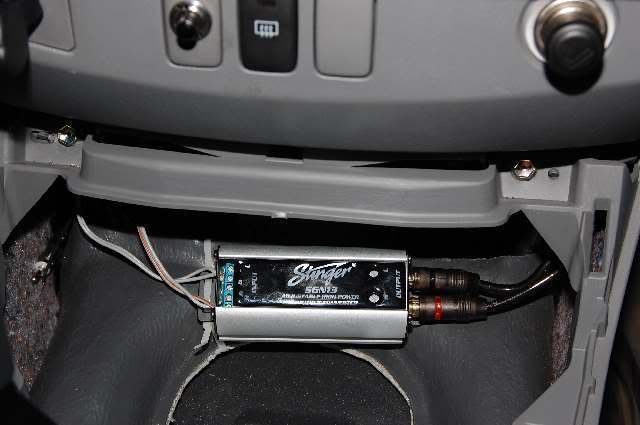 And here is the amp mounted at the rear of the cab behind the rear seat. I have run the power lead for the pC at the same time, so most of the hard work is done.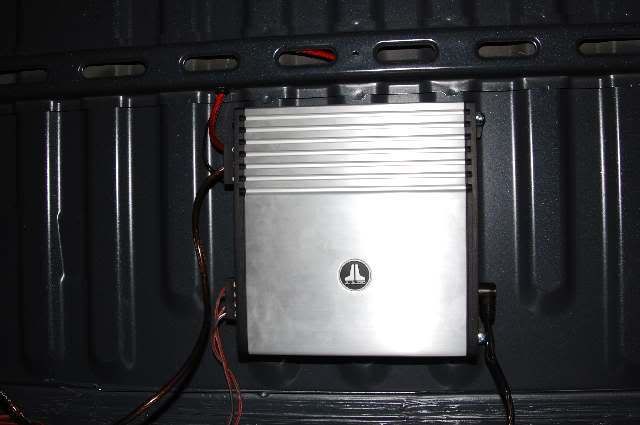 Bugger and I are well advanced in embedding OziExplorer into RoadRunner which will give me topographical mapping for offroad driving. I have started by installing Natmap raster which rprovided coverage of the whole of Australia at 1:250,000. I'll probably put on the Sunmap maps of key areas of Queensland at 1:25,000 which will cover most of the areas I drive regularly.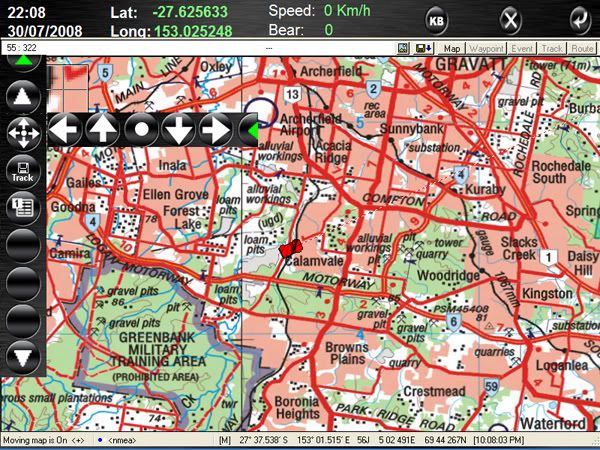 We are using Skinbedder to embed touch screen friendly menus ito OziE and I have done some work with the OziE API to allow us to save tracks and waypoints when exiting the application.
For street nav, I am using Odyssey Navigator which embeds nicely, is really touch screen friendly and needs no extra work with skins in RR.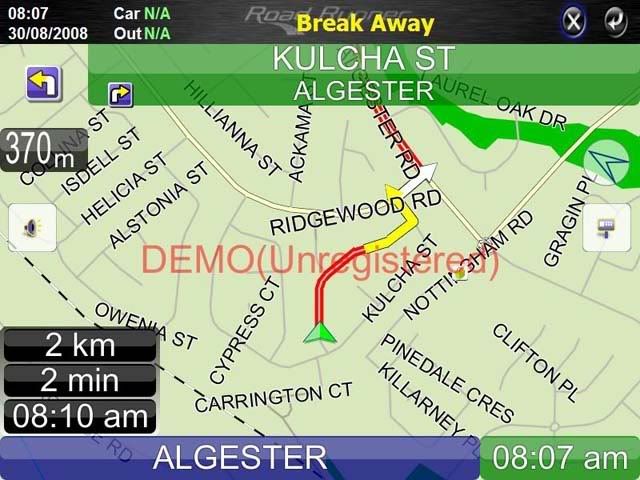 I have also got Bluetooth and a PCMCIA Wireless network card with an external antenna. I also picked up a spare console armrest from a wrecker which I will be installing a CD and hub into somehow.
Anyway, this is just a start, Hepas more to come!
Cheers
Rod