Hi people
This is my first carputer but ive wanted to do one for years so ive had alot of time to think about it.
I live in the UK near Liverpool and i work as an IT Administrator for an aerospace company so have access to lots of useful kit. Here is the spec of the install
Liliput 7" touchscreen TFT
Dell D505 laptop (screen has a few dead pixel lines on it)
Intel Centrino 1.6GHz
40GB
512MB
DVD-RW
RoadRunner
I still have a few things to do here but its coming along nicely.
The car :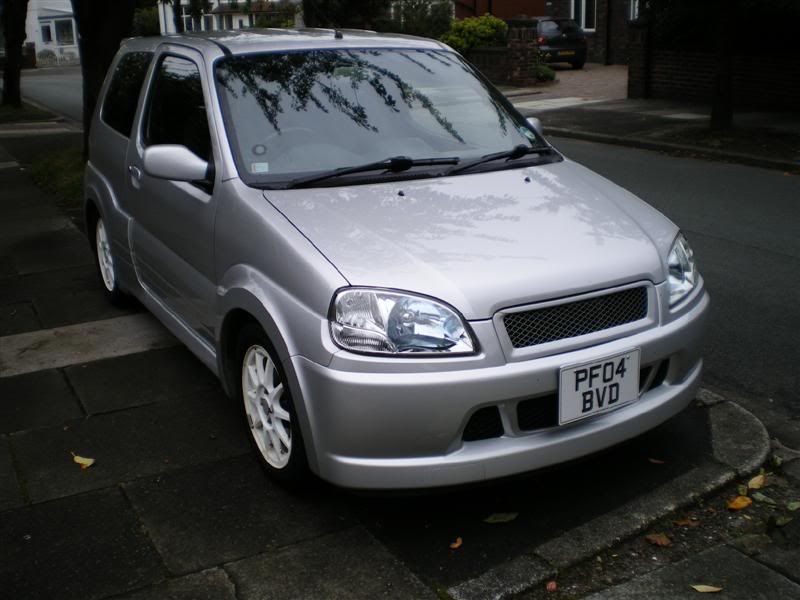 How the centre console looked before: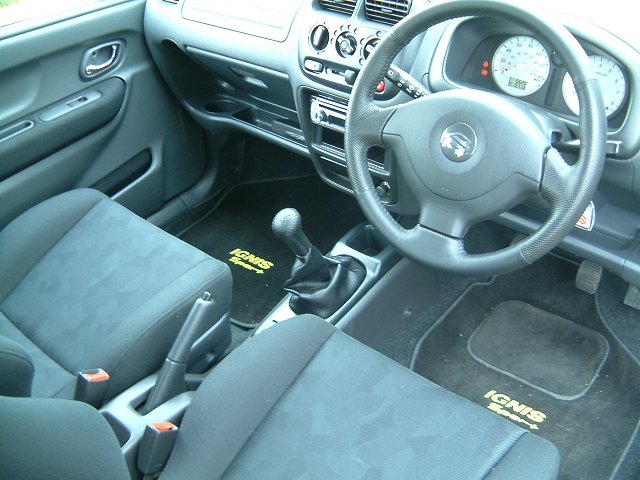 The install so far: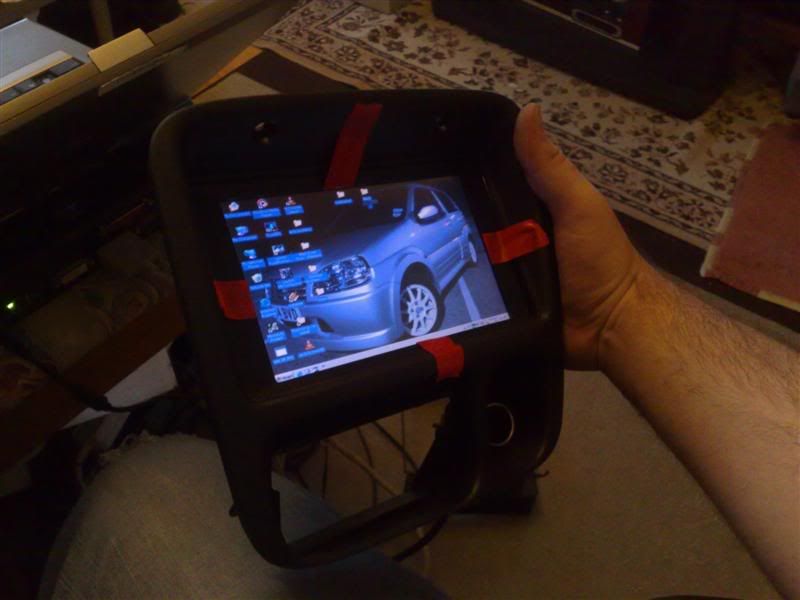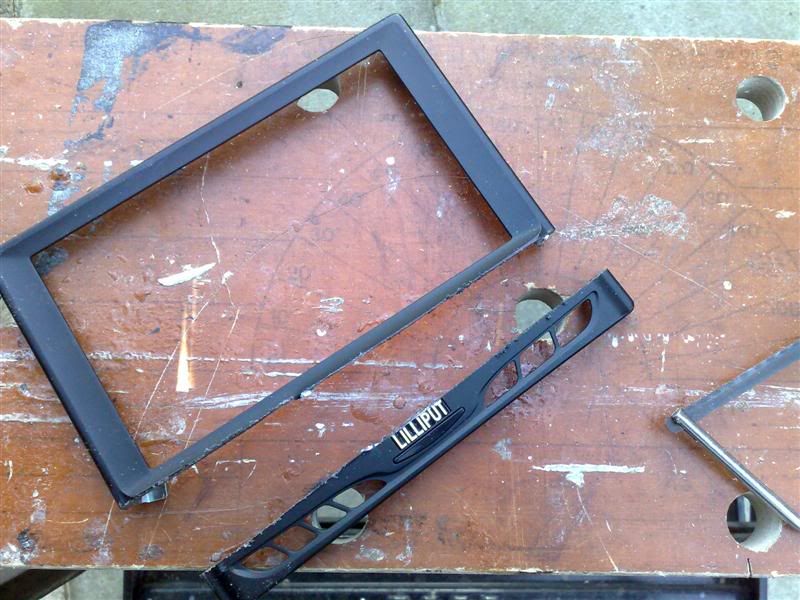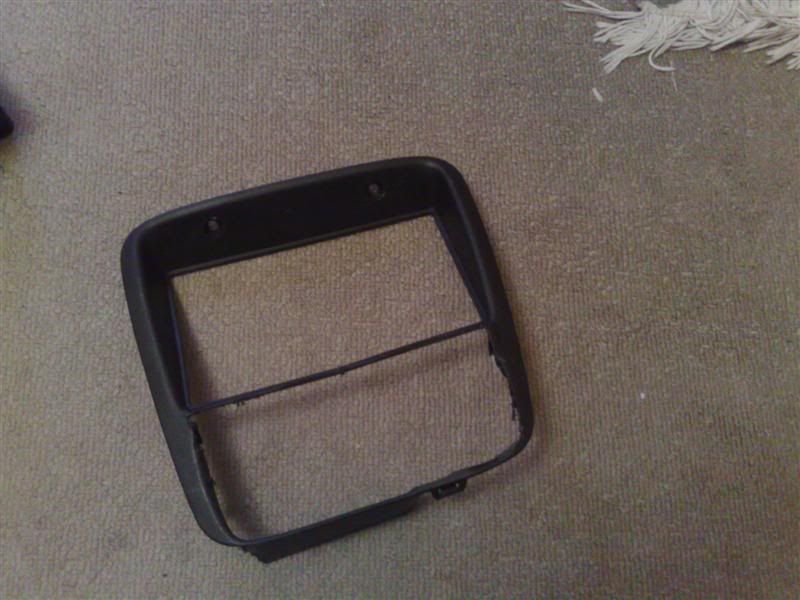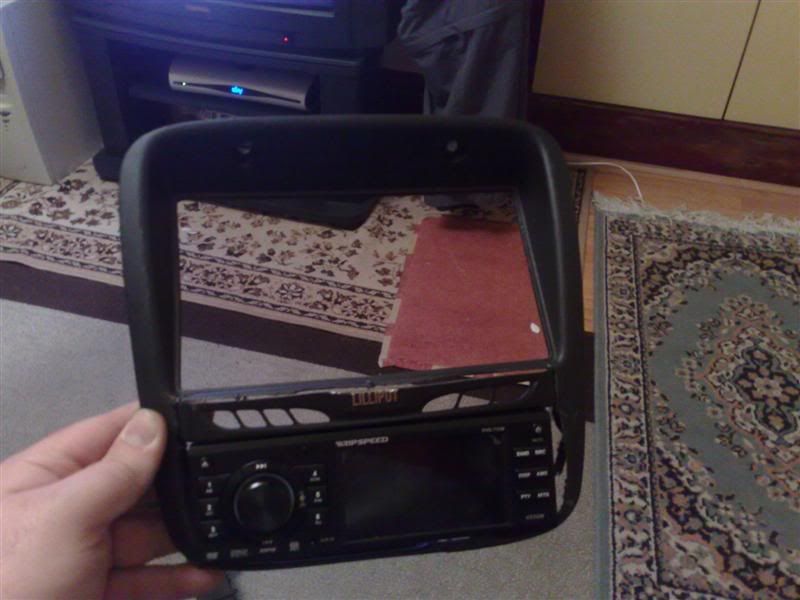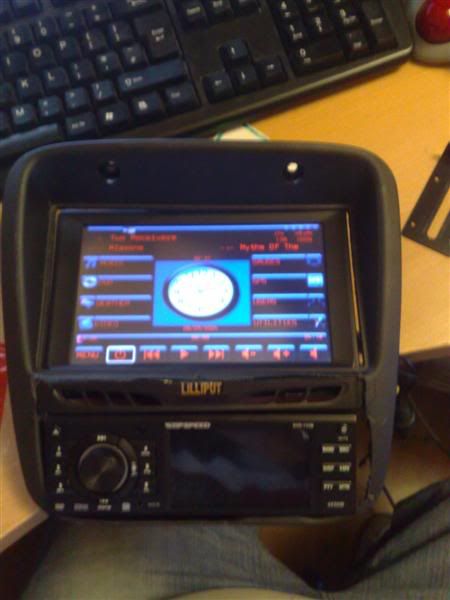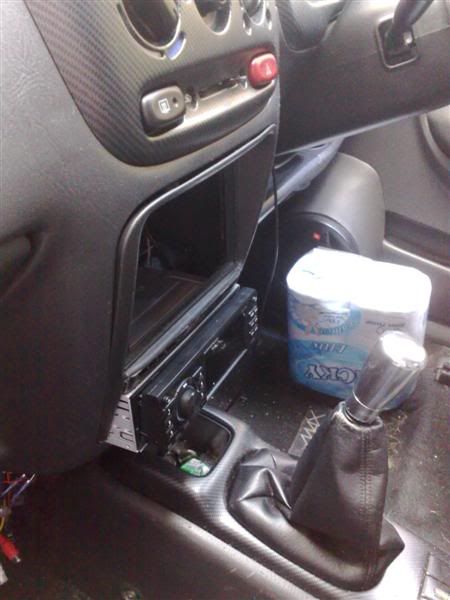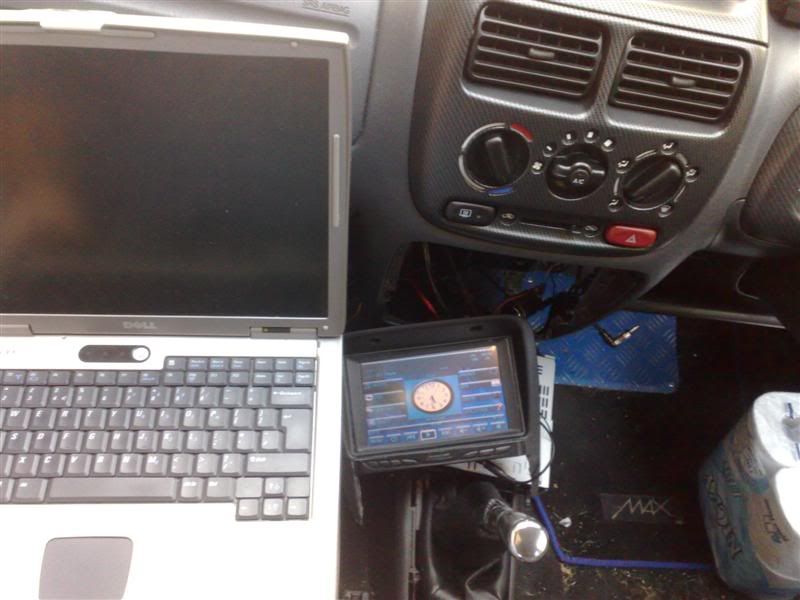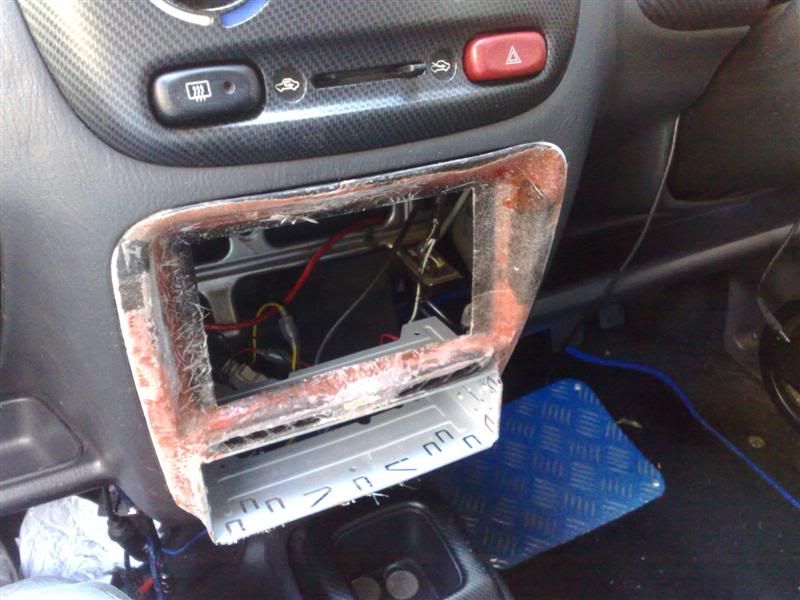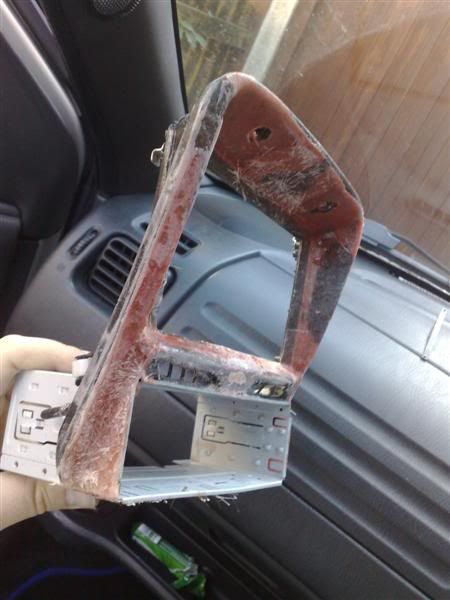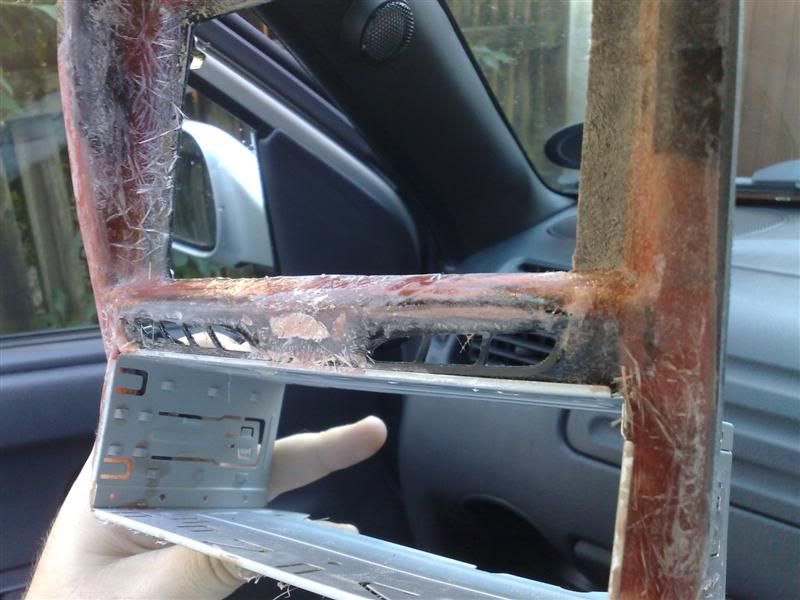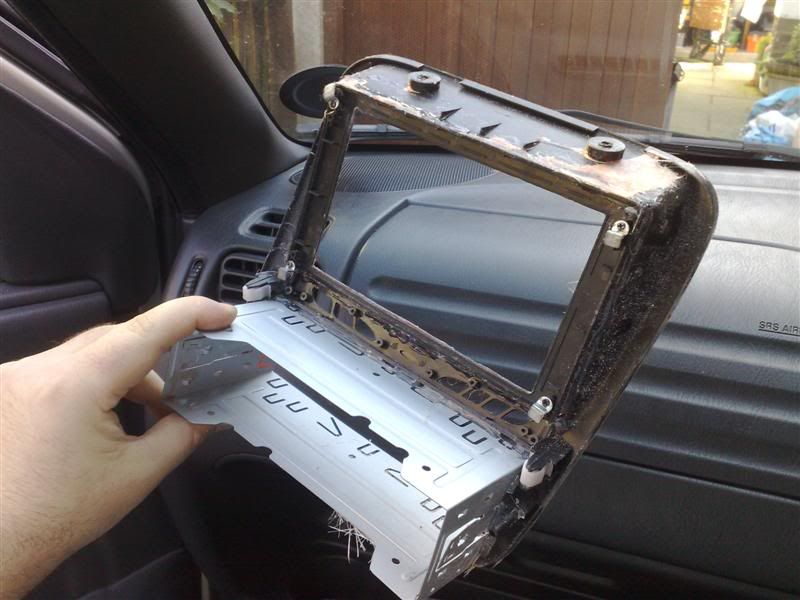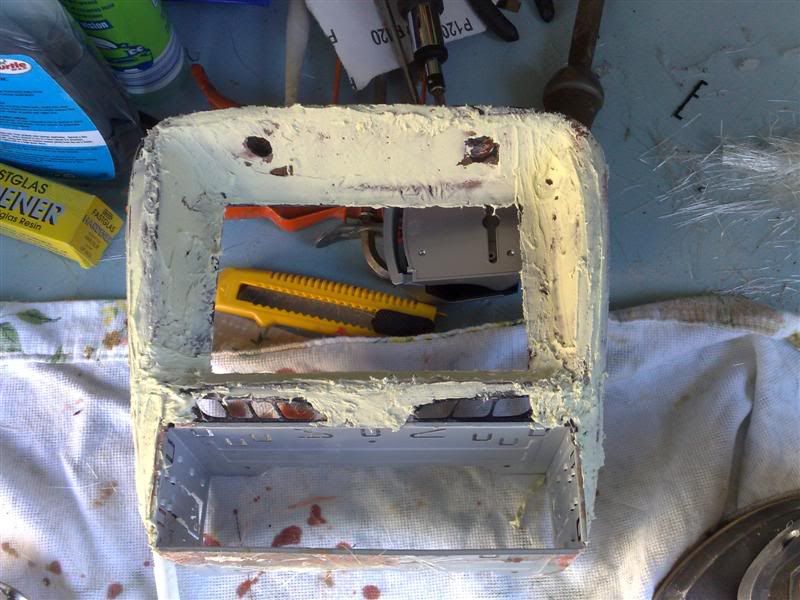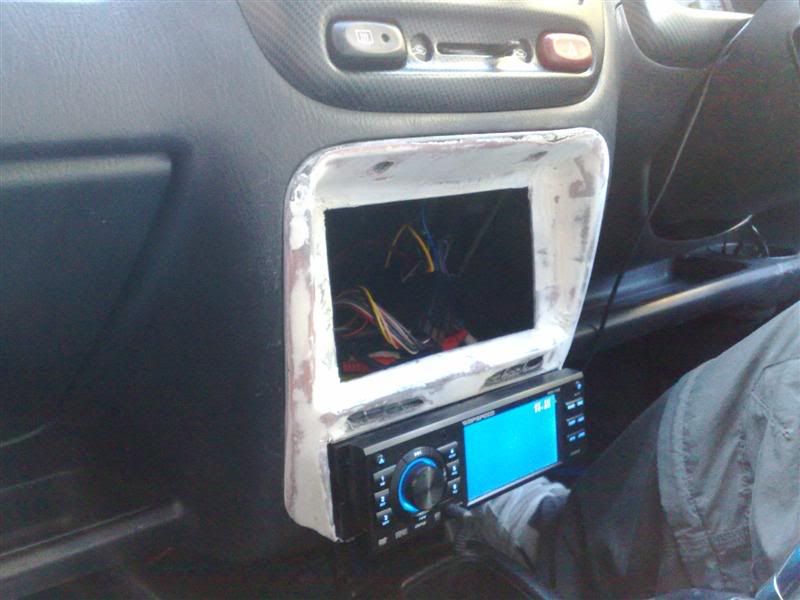 Comments please