I just bought most of my components for my first car pc today. I am excited to start the build. I am going to be going with air cooled for now...but if it doesn't cut it with the az heat ill try out liquid cooled. I will add more stuff when I buy it. I should be purchasing the power supply tomorrow...goin with the opus 360w.
the components purchased so far are as follows:
pre molded 7"Lilliput touch screen...and the buttons light up blue to match the rest of my dash!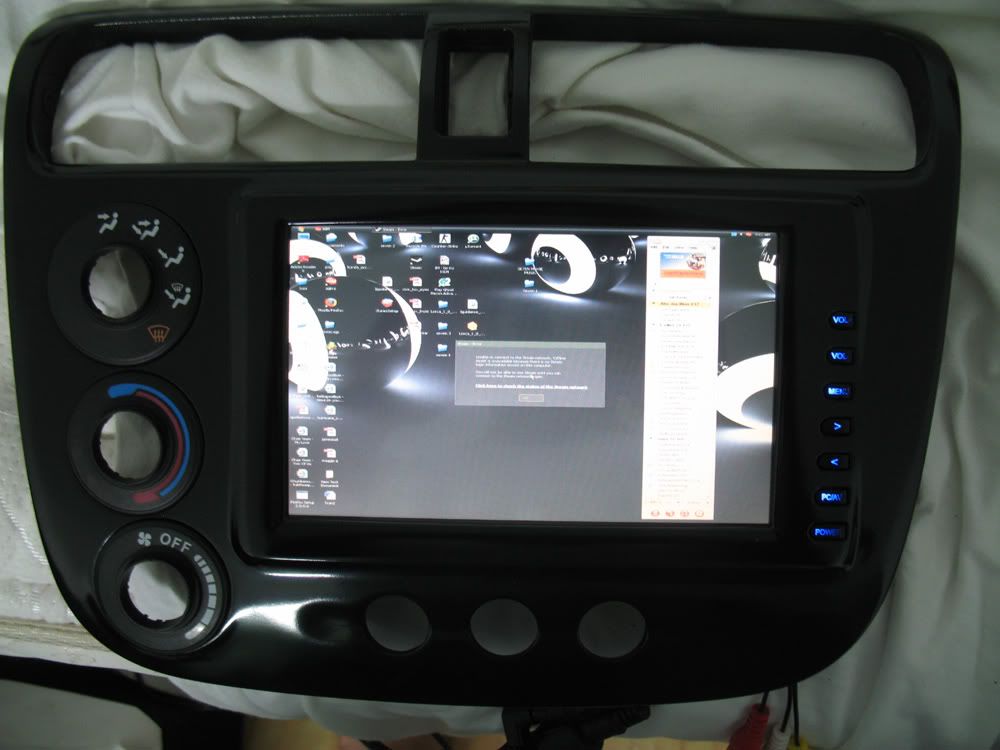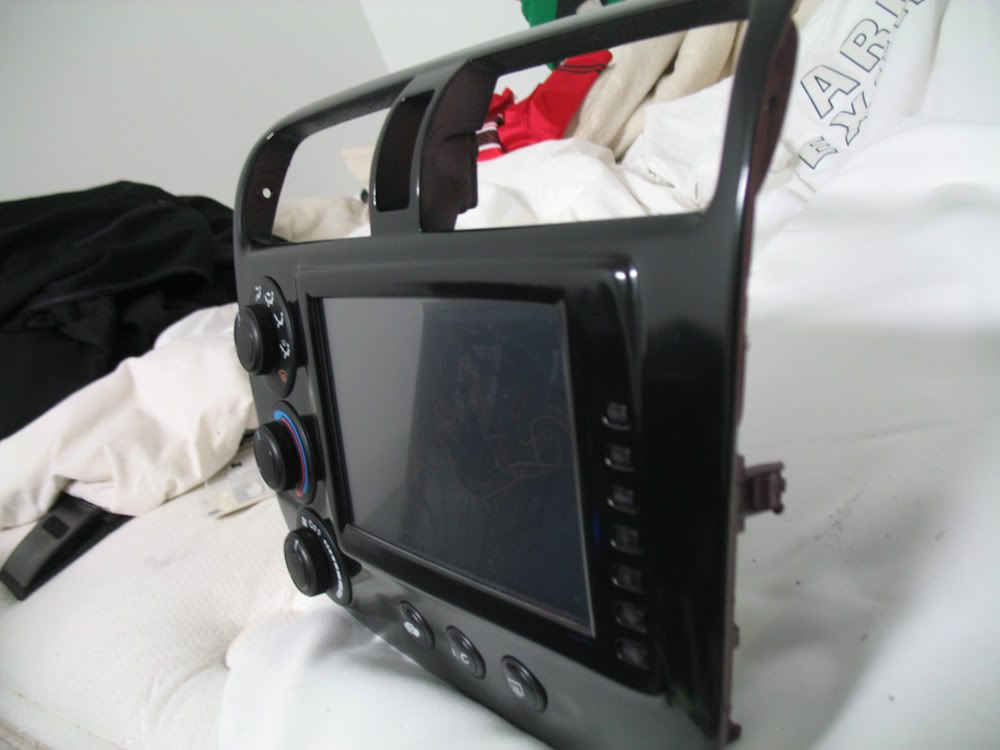 Intel Mini-ITX Mobo...measures 6.7"x6.7"(super small)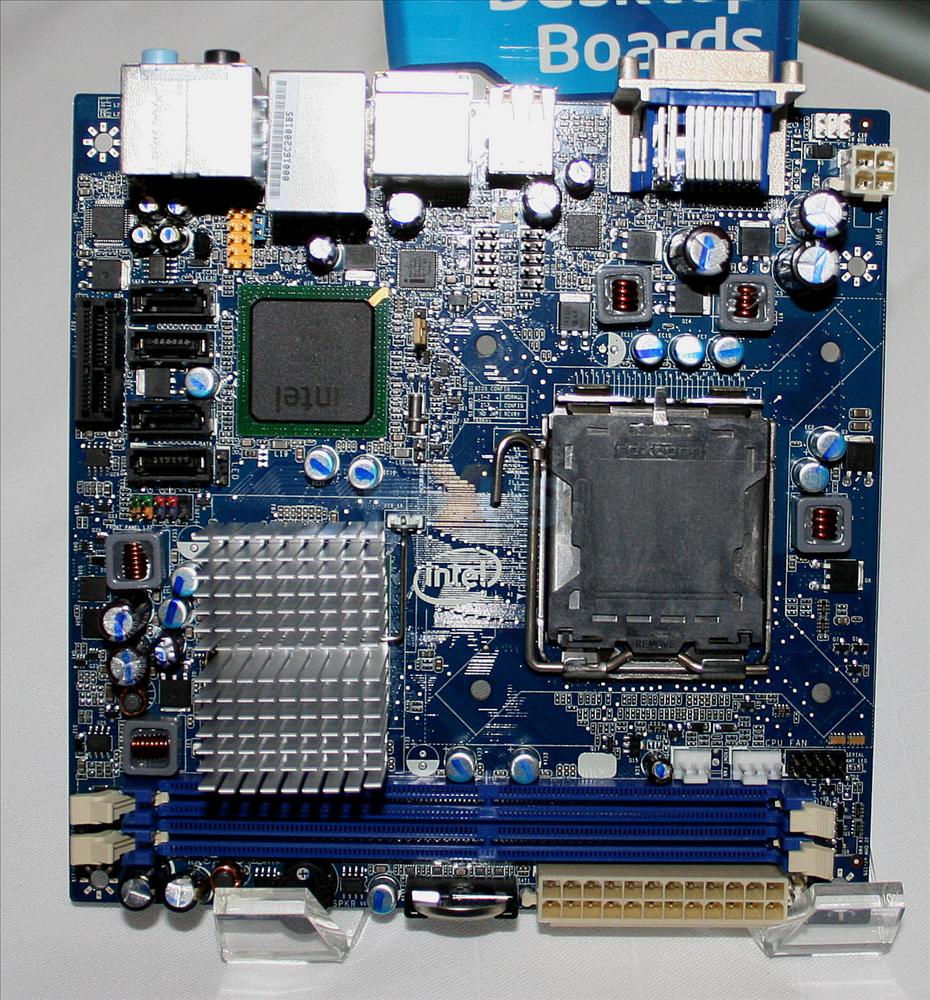 Intel Core 2 Duo E8400- 3GHz dual core with 1333MHz front side bus
4GB Kingston DDR2-800 HyperX Ram
Thermalright Ultra-120 Extreme True 120 CPU Heatsink
Bgears B-cool Fan w/ Temp/RPM Display- 120mm
500GB Western Digital Green Power SATA Hard Drive- since it uses less power
Here are some pics of the car it is going into.
K24 Frankenstein Swap