Fabrication Discussion:
Well, its about that time. I am beginning my very first Car PC. I ordered my parts yesterday and all of them except the monitor and PSU are out for delivery as of earlier this morning. So I decided to begin some fabrication before it gets here.
I will be installing this Car PC into my first car. A 1993 Toyota Celica.
My Car: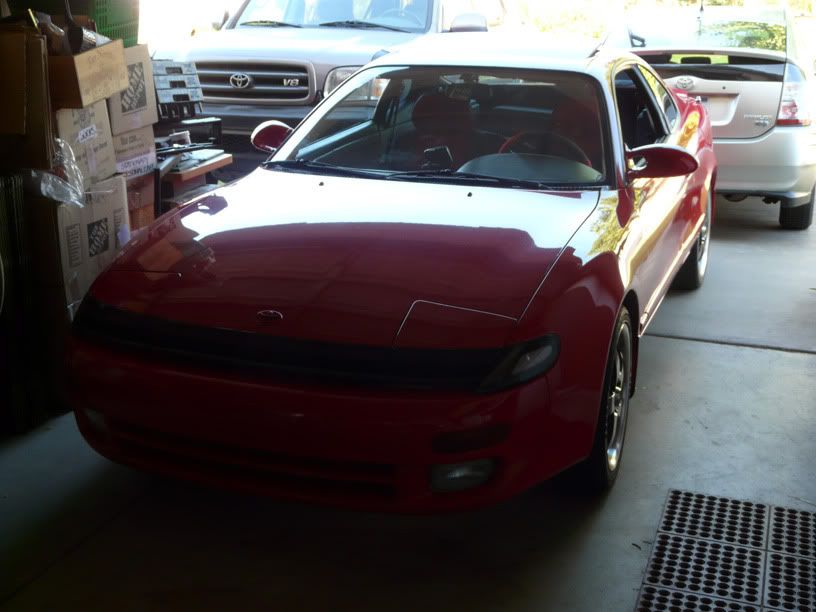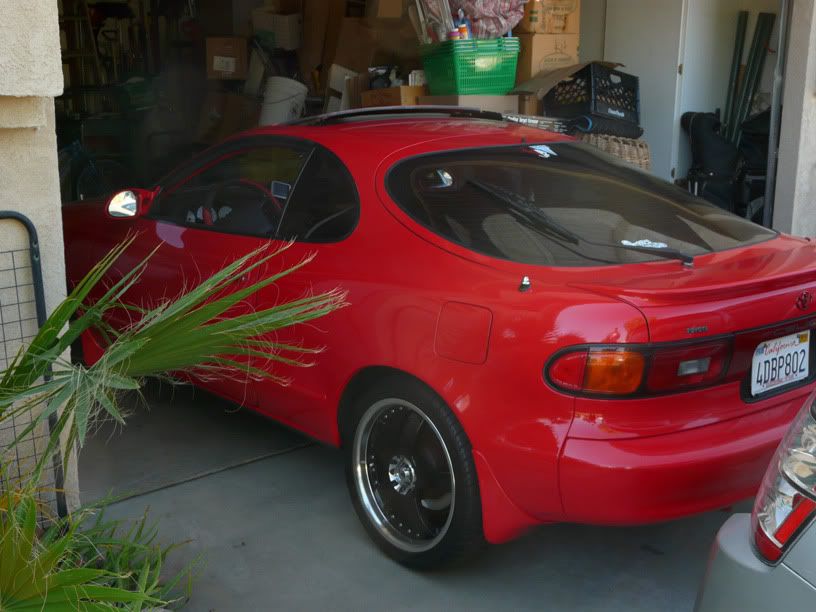 This is where I'm currently thinking that the whole thing is going to reside: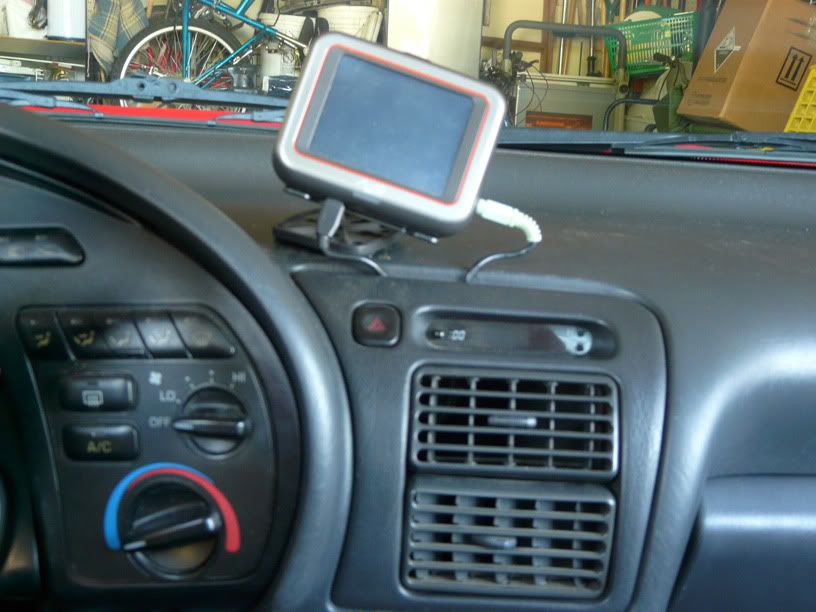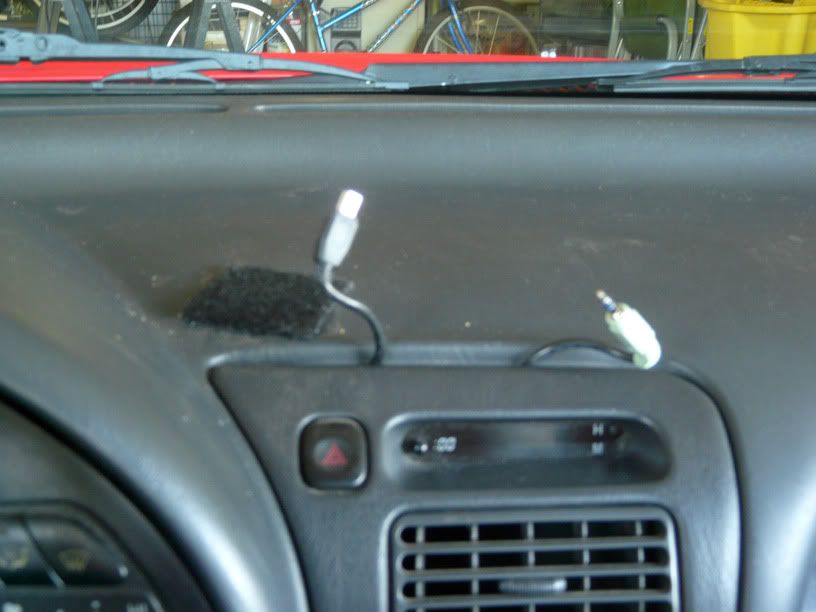 Fabrication of my "Case":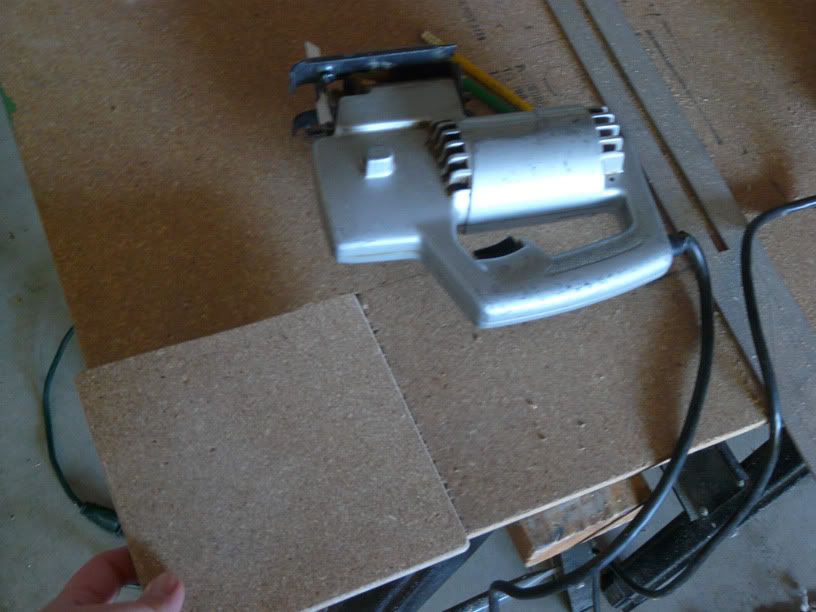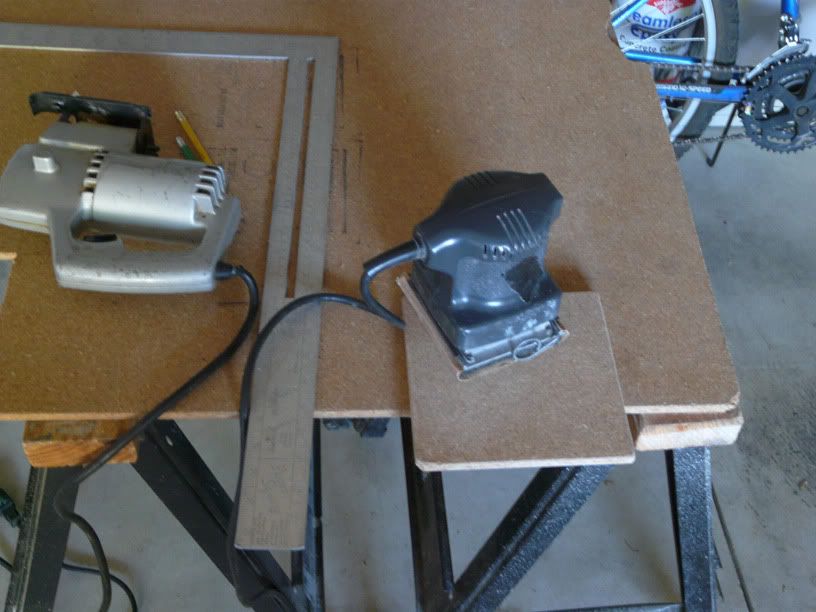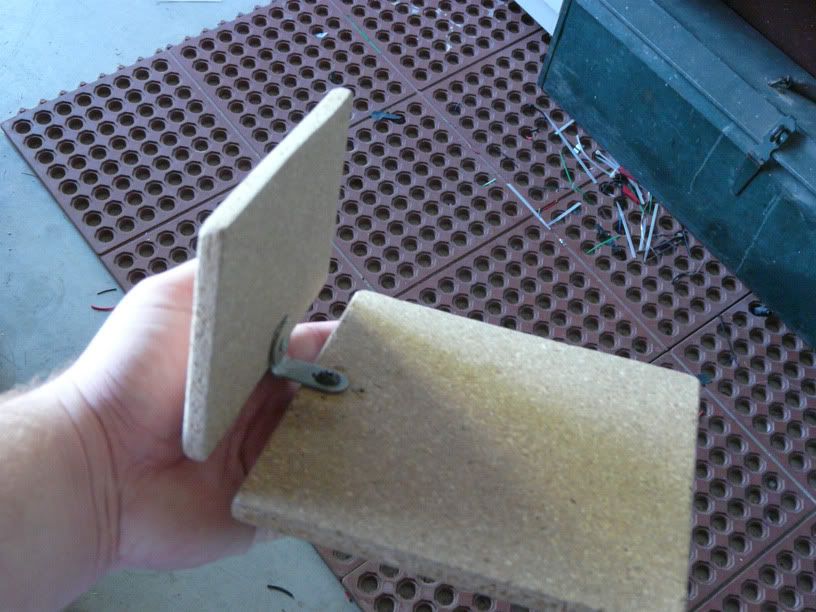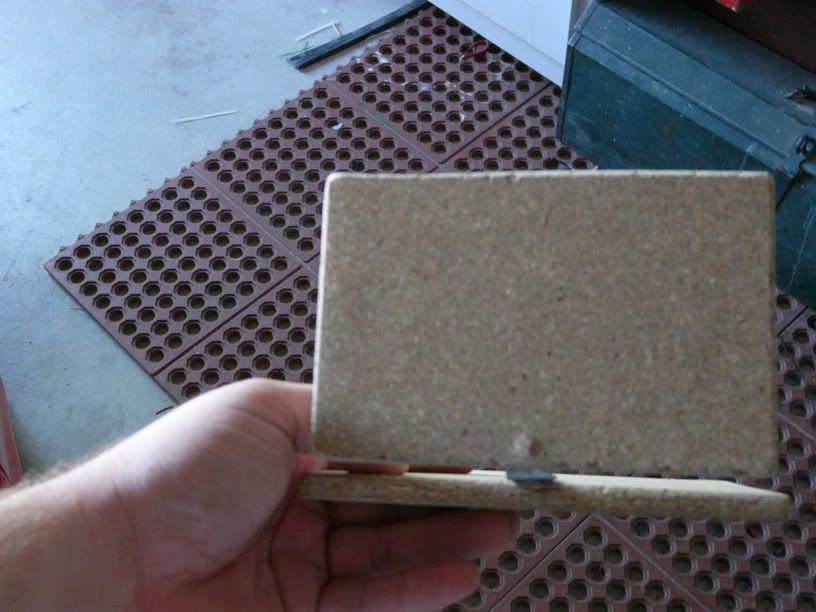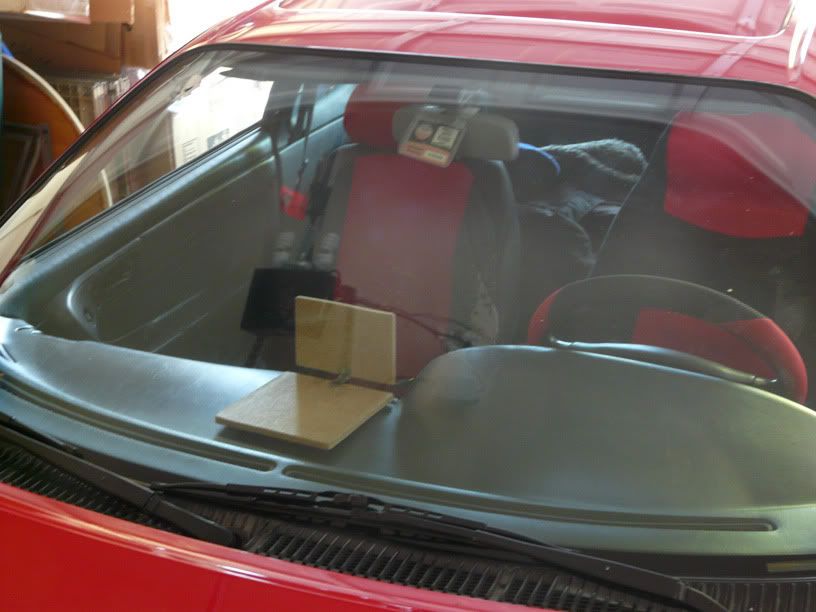 Next step is going to be mounting the motherboard to the base and connecting all the components with a temporary PSU and monitor then load up some software.
I am going to fabricate a fiberglass cover for the whole unit and make the screen recessed a bit so there wont be that much sun getting to it. I am most likely going to attach the whole thing to the vent/clock assembly so it will be removable. My dash is covered in vinyl and is all one piece and I don't feel like cutting it up and recovering it (I have no confidence in my fabrication skills) so this will let me be able to keep my dash as is. When I go to sell the car, I can just buy another vent assembly off ebay for like 30 bucks and it will look stock again.