I guess this isnt your average Carpc install.. My Car is a 1971 datsun 510 that is retrofitted with a SR20Det from a JDM 180sx. This is my first attempt at a Carpc, my initial inspiration for it is I am running a fully programable ECU by AEM. It allows me to tune the car through a laptop and monitor all aspects of the engine while running. Not to mention all the other great stuff you can do with carpc's ..
So this is the Beggining of my worklog .. some pics of my car...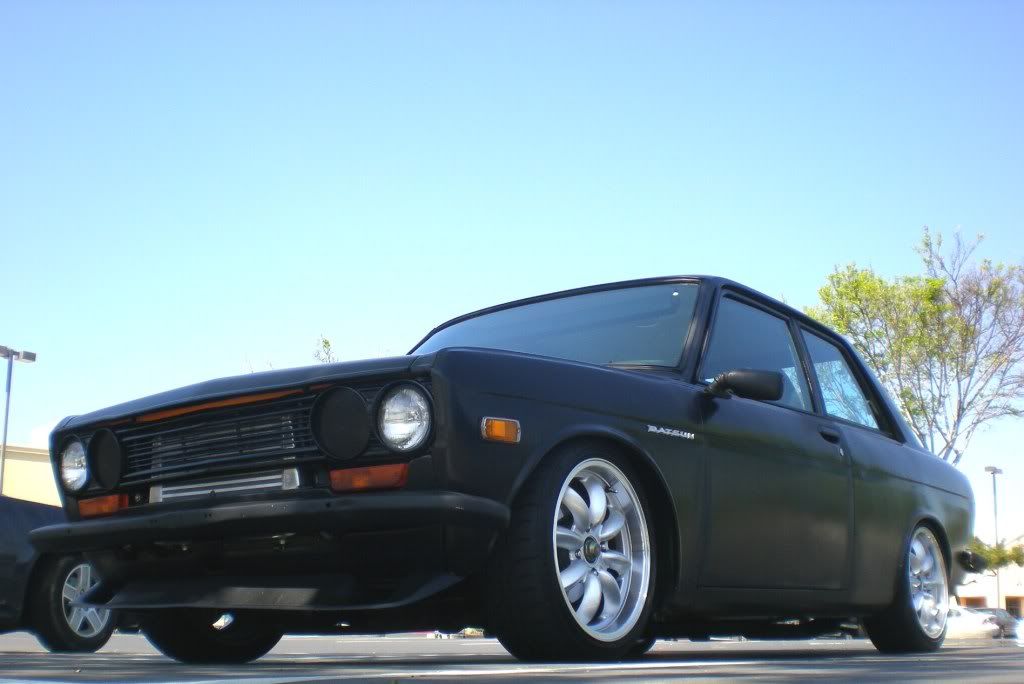 I am at the moment rewiring the entire car and reconstucting the dash .. I made some templates for the new dash out of MDF the final prduct will be vinyl covered aluminum or sheet CF.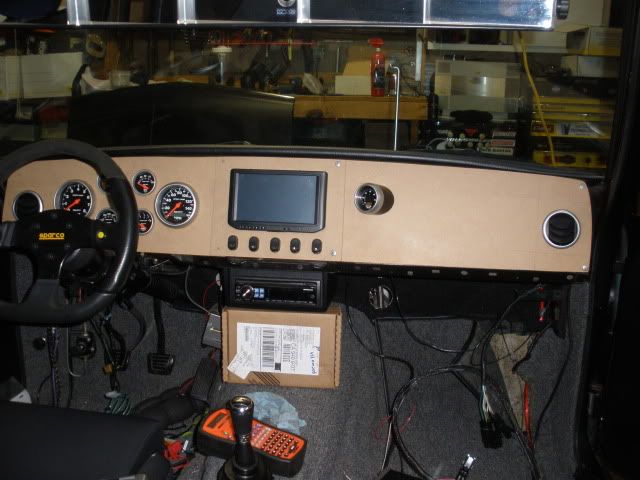 laptop / Ecu
Playing with one of my Xenarcs in the garage .. I think I might leave this one hooked up here.. makes for a nice stereo for the garage..
Here is some planning I have tried to lay out so far... any feedback is greatly appreciated.. the first is pretty general and my first attempt at laying out the whole thing..
So far I have
Dell D600 mounted in trunk in a Dock
Xenarc 700ts in dash
7 port usb hub
Carnetix p1900 to power the two. (laptop powered through p1900 to lind adapter)
Carnetix p5v to pwr usb hub in dash
usb soudncard in dash (undecided on type) to rca aux channel on alpine headunit
USB GPS Reciever
** no longer going to use usb dvd
This one shows how I (think) I plan on wiring things up for power through the P1900 .. Since I have a Dell and it has a proprietary power source (see my post in how to power laptop) I have to run the p1900 through a lind aut adapter to have the laptop work correctly..
please any advise / suggestions / input is all greatly appreciated and welcome.. I am learning as fast as I can .. and its thanks to the folk sin this forum that I have been able to even get to this point...