Goal: To build a easy to use media pc for in car use. will be able to play music and display movies (maybe games dunno about that one). It will be set up so that whenever i come home it will automatically sync music and videos with my media center inside. It will have a remote control since my pioneer has me spoiled as well as a touch interface with a physical volume knob. its important to maintain audio quality and usability without giving up anything i currently have.
i will keep this post updated as i go along with the project
ill do my best to take plenty o pictures and hopefullly a demonstration video upon completion
Pre Build
basic audio system. pioneer deck with usb connect to ipod nano for music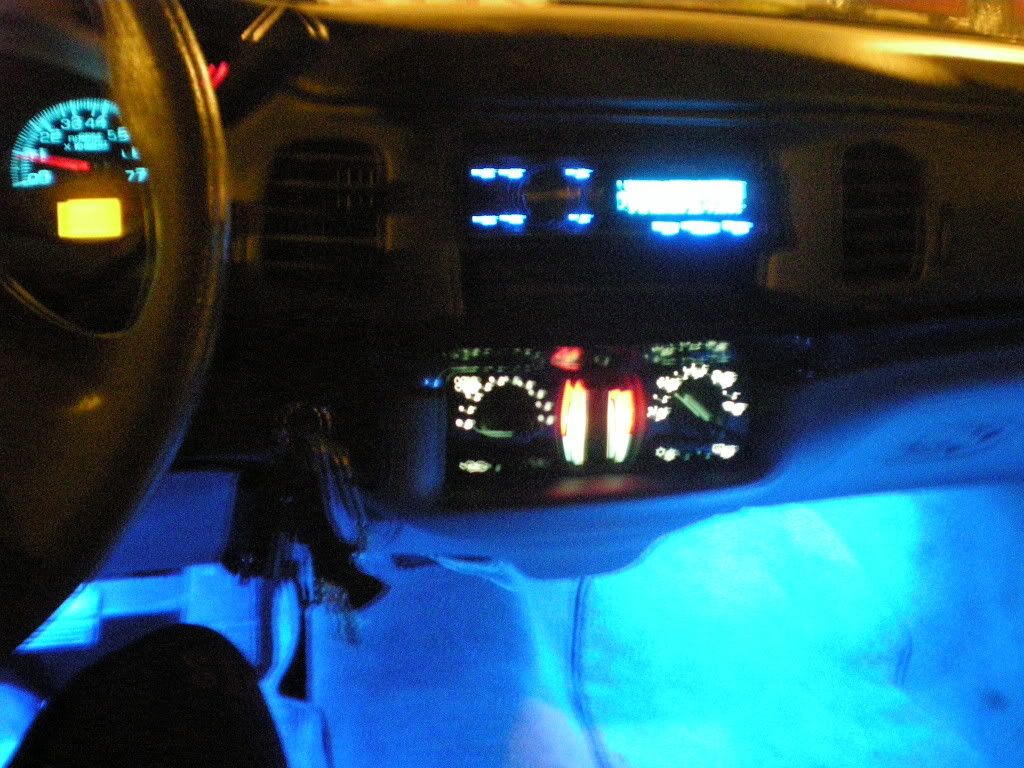 ill take more pre build picks before the install.
Parts
motherboard of choice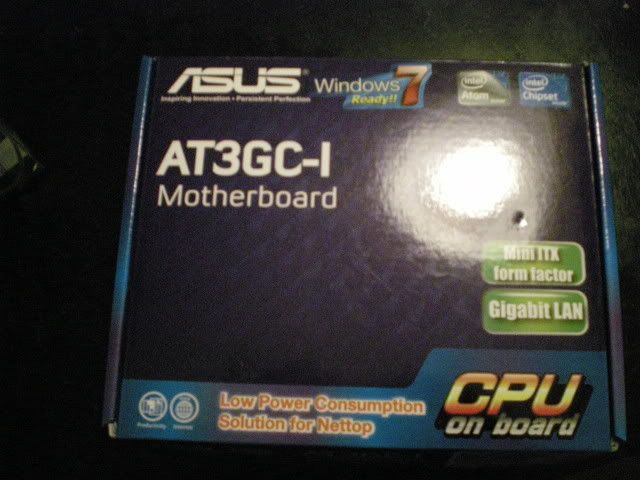 griffin powermate (gotta have a volume knob...this is a car)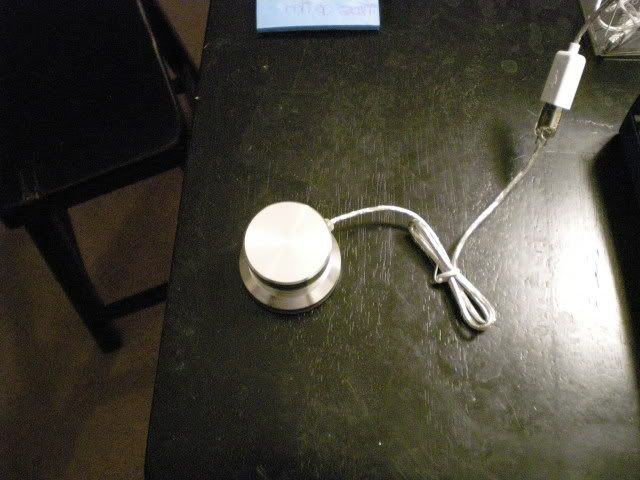 power supply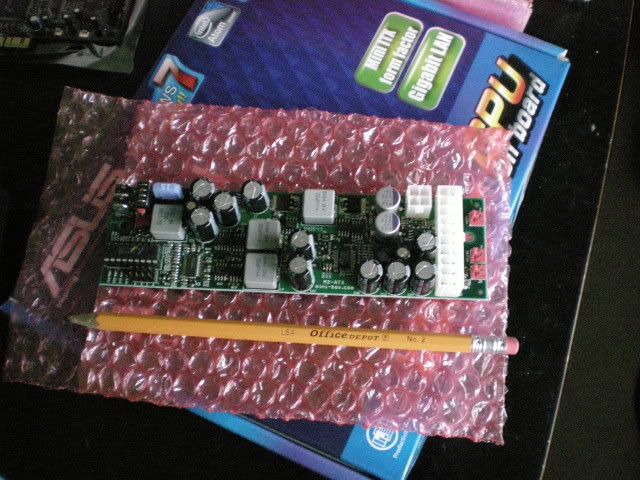 sound card - chose this one because it has 2 volts on the outputs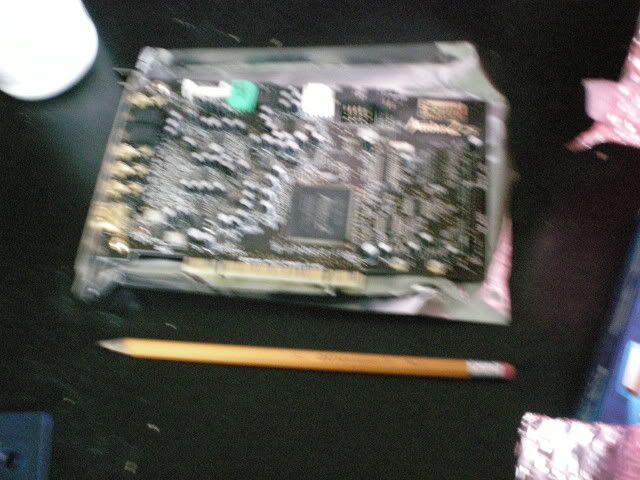 line driver...was between this one and an audio control matrix (audio control makes this one so in reality i chose both) but this takes that 2 volt signal and will give me 6-8 for my amps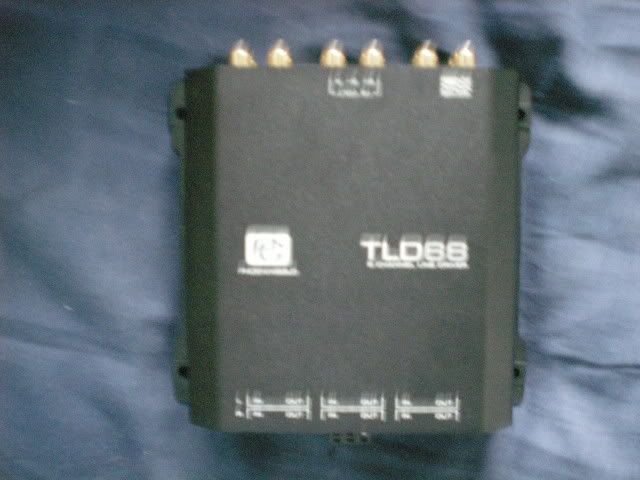 Forgot to take pictures of the case materials before...you all know what sheet metal and plexiglass looks like though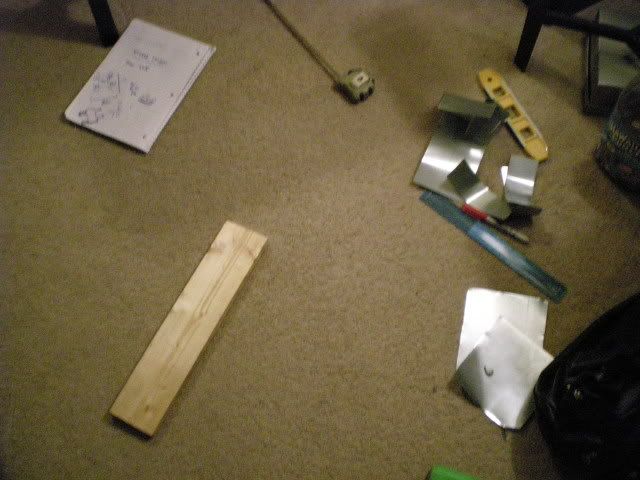 i also chose a 3.5 500GB sata hdd from Western Digital to hold my media
will get a picture of the monitor when i get the chance.
wiimote and bluetooth adapter are on the way. also have a simple wifi dongle
Assembly
threw everything together on my desk to make sure it worked and to start loading software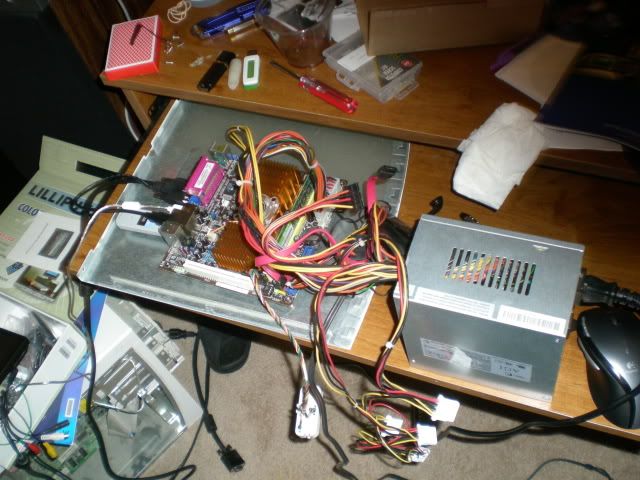 started out with a cardboard mock up to get a feel for size and fitment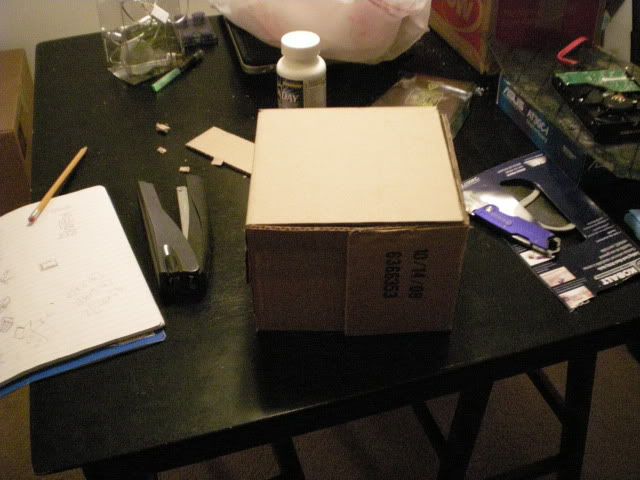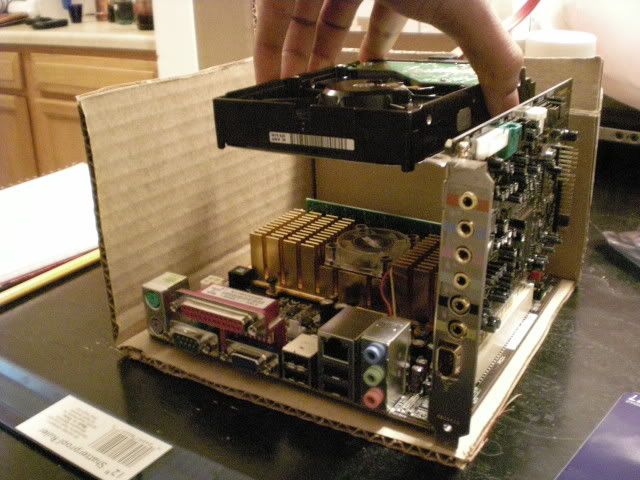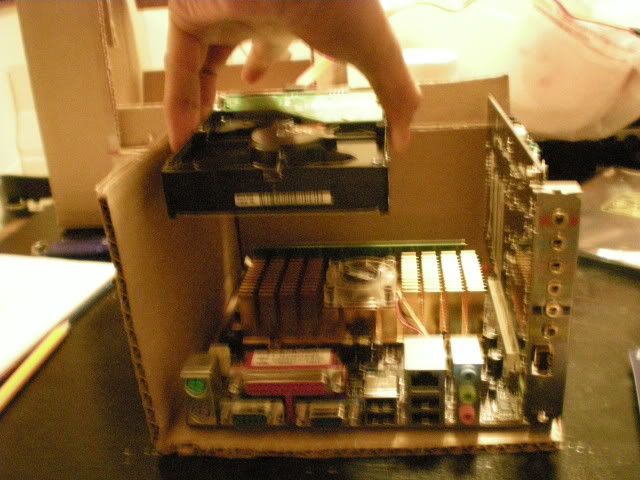 the beginning frame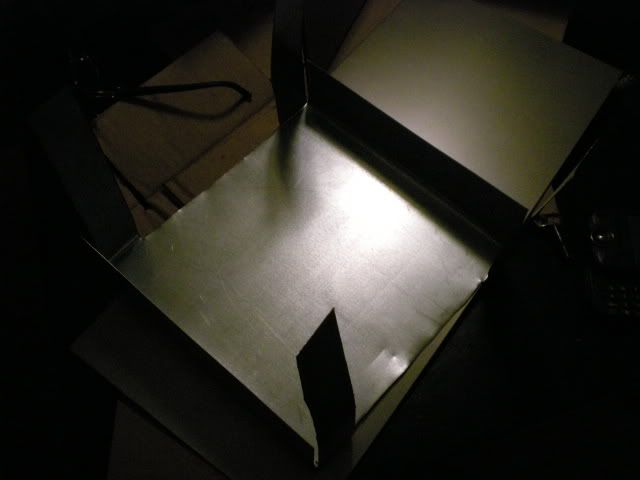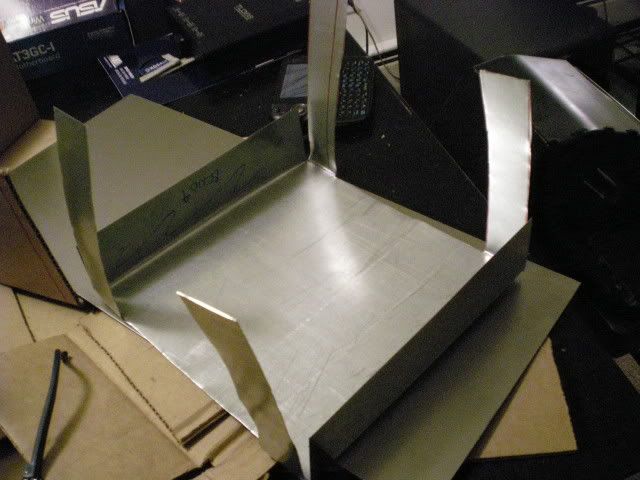 case is starting to take some form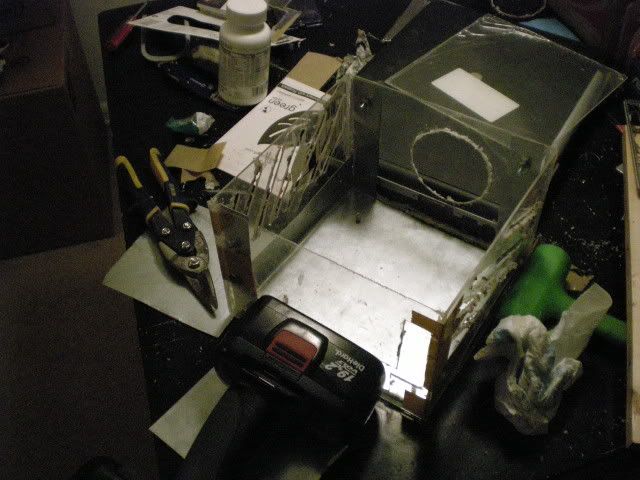 all "braced up" and got my hold cut for my fan...first time with a dremel i say not bad. not ideal but not bad. definitely has given me tips and ideas for case 2.0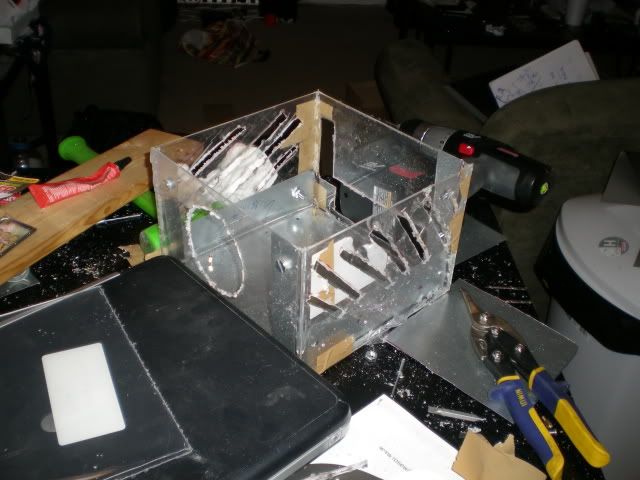 structure together braced and waiting to be sealed together. the top is removable for install and maintenance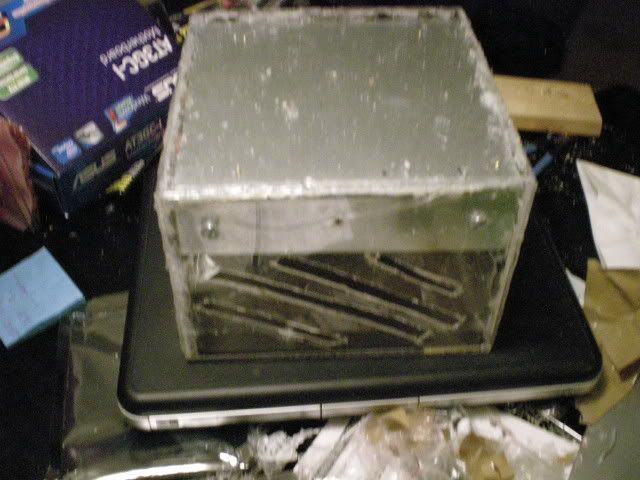 sittin on top of an old compaq drying.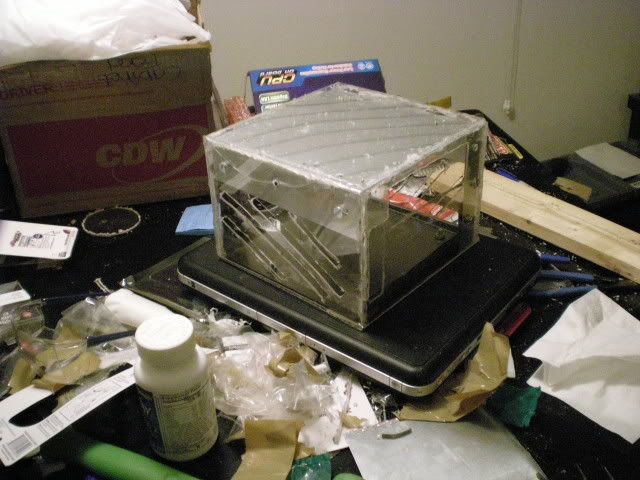 Install
Finished
not there yet but making progress