Well,
Project Turtle
is dead. It was a great year and a half, but now a moment of silence... *
Taps
plays*
OK! Enough of that! It's time to move on.
My friends were throwing all kinds of names out into the open for this new(er) vehicle. I chose to call the project Project λ (Lambda) and the actual vehicle The Tech Van because:
They both sound like good/cool names to me.
I have been playing the Half-Life series A LOT lately. (λ (Lambda) comes from there)
It will eventually have AT LEAST two computers and a test bench in it. (The tech part comes in here. )
On to the pictures!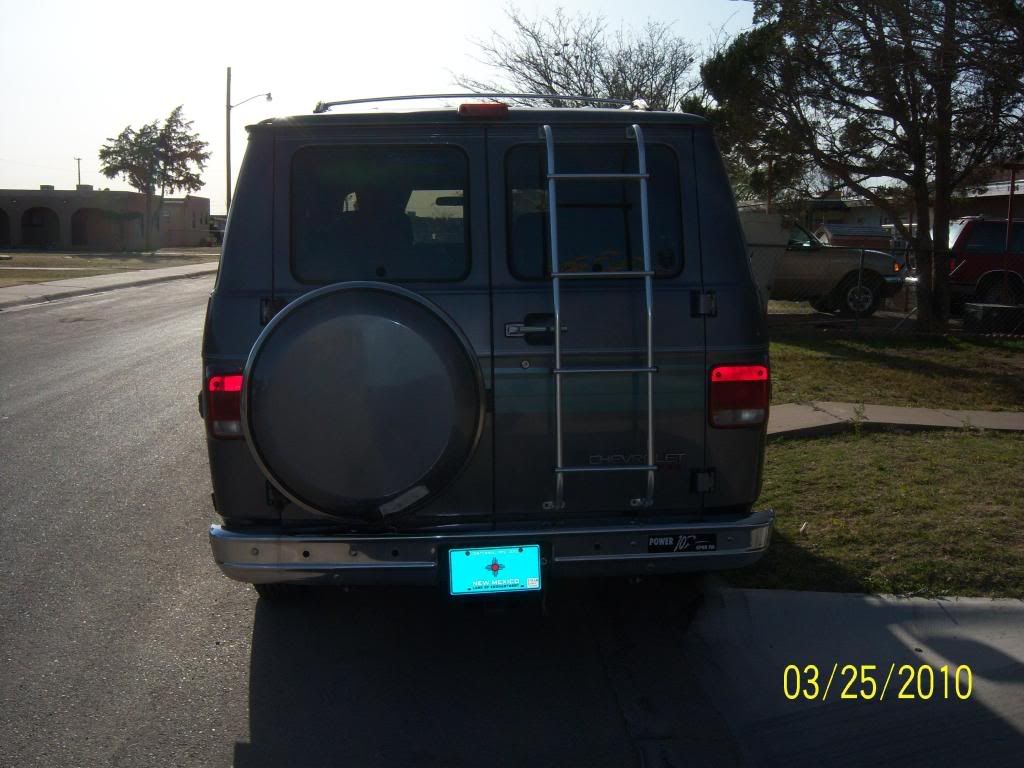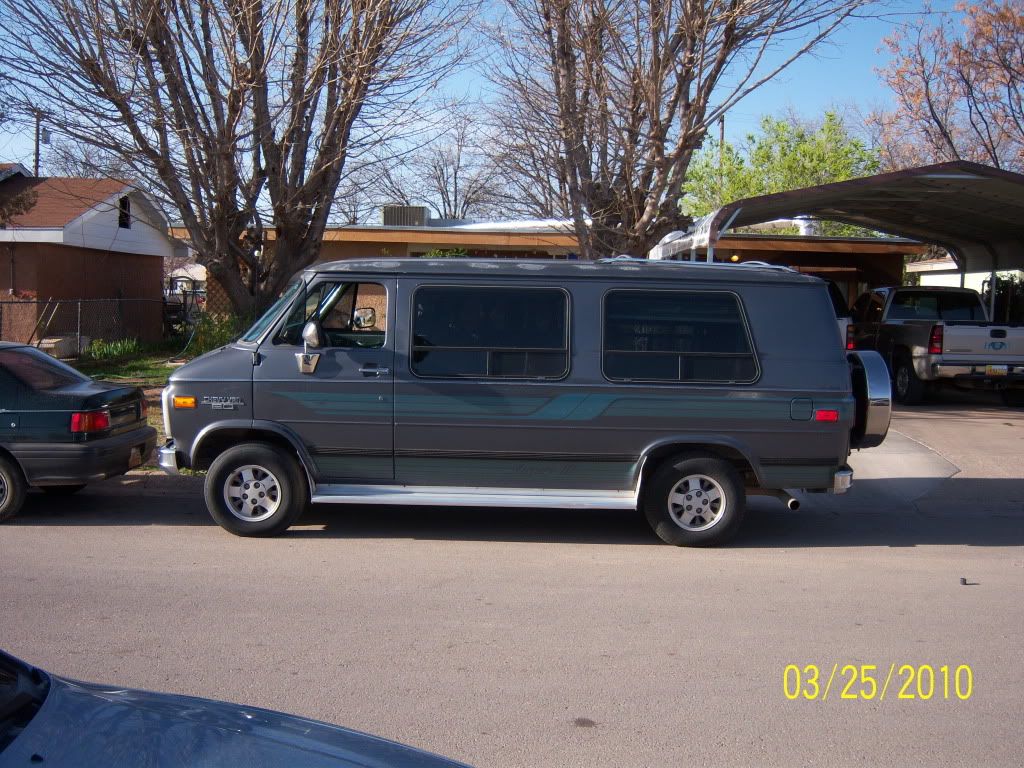 Turtle vs. the Van
Stereo moved from the Turtle to the Van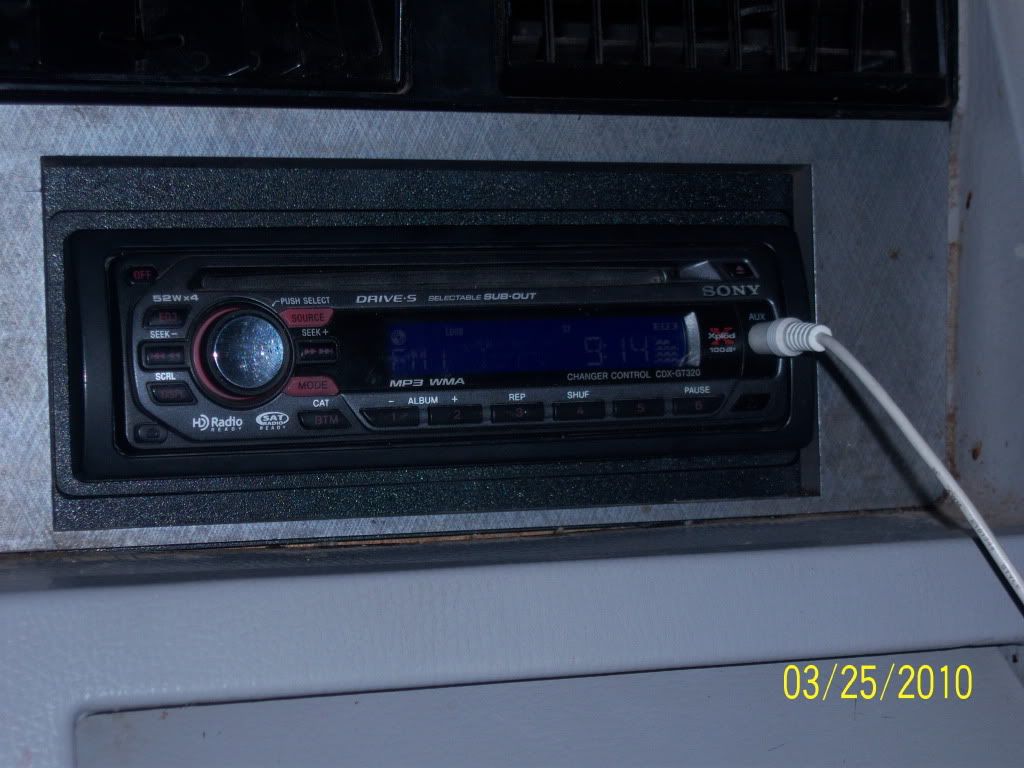 What I have to work with (in the front, anyway
)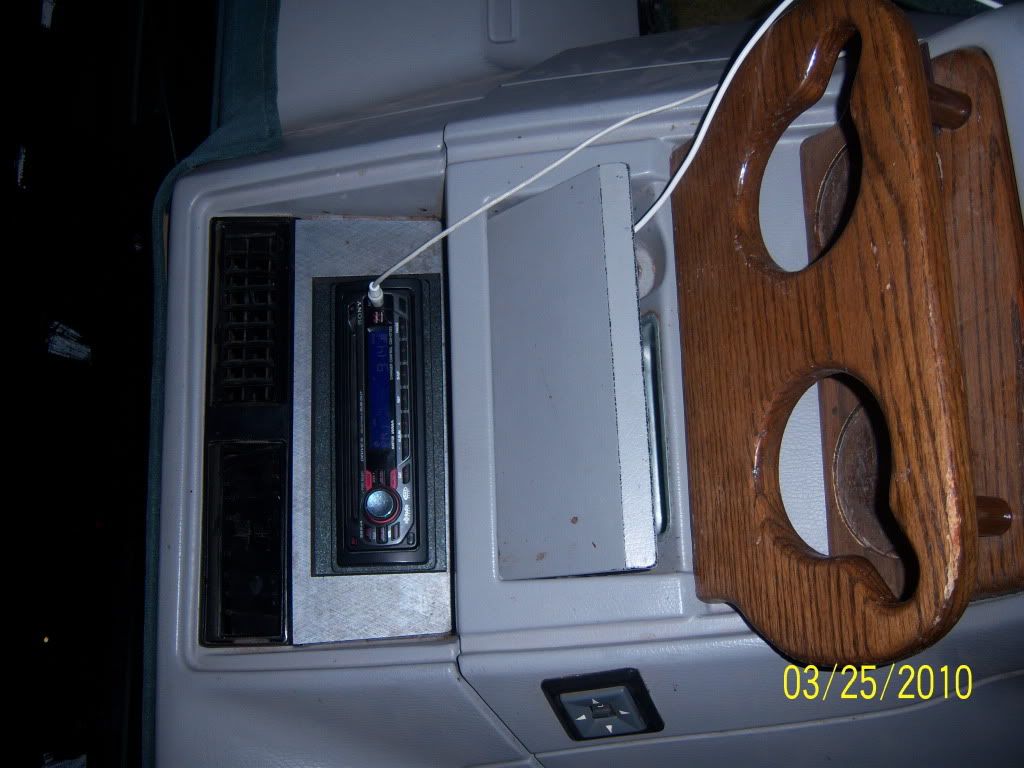 Mockups
So, initial impressions anyone?