about two years ago i made my first carpc for my 2006 acura rsx. it was a pretty successful build, and i think very clean and well done for my first time. all work was done by me.
i have since parted ways with that car, and removed the carpc before i did.
i now have a 2006 subaru impreza sti. when i first got it, i actually bought a pioneer avic f90bt... i was not happy with it as it was very slow. i sold it and purchased an ipad with an intent to use it in the car. the mounting process was actually very simple, clean, functional, and also removable. the ipad was cool and all, but lacked many functions. i was also annoyed with putting it in and taking it out whenever i got in and out of the car, which led to me actually not taking it at all most of the time and just plugging my iphone in for music. so, i sold the ipad.
so here i am now, with a perfectly good carpc i built about 2 years ago, just waiting to be used again. on with the specs!
(i will have to update these specs later as i remember them)
Intel D945GCLF2 Atom 330
M4ATX power supply
2GB ram, 320gb WD 7200 RPM hard drive
Windows 7 Ultimate 32-bt
Bluetooth
Wifi
Pharos USB GPS
USB OBD reader
7 port hub to go into the center console
Xenarc 700tsv 7" screen (i kind of want to go bigger soon, but dont want to waste this monitor or more money)
so where would be better to begin than mounting of the monitor?
(btw i have moved to italy, so my resources have been cut... cant find anything here!)
i used epoxy to mount the monitor frame to the... ummm whoops i dont know the name of this piece... shroud?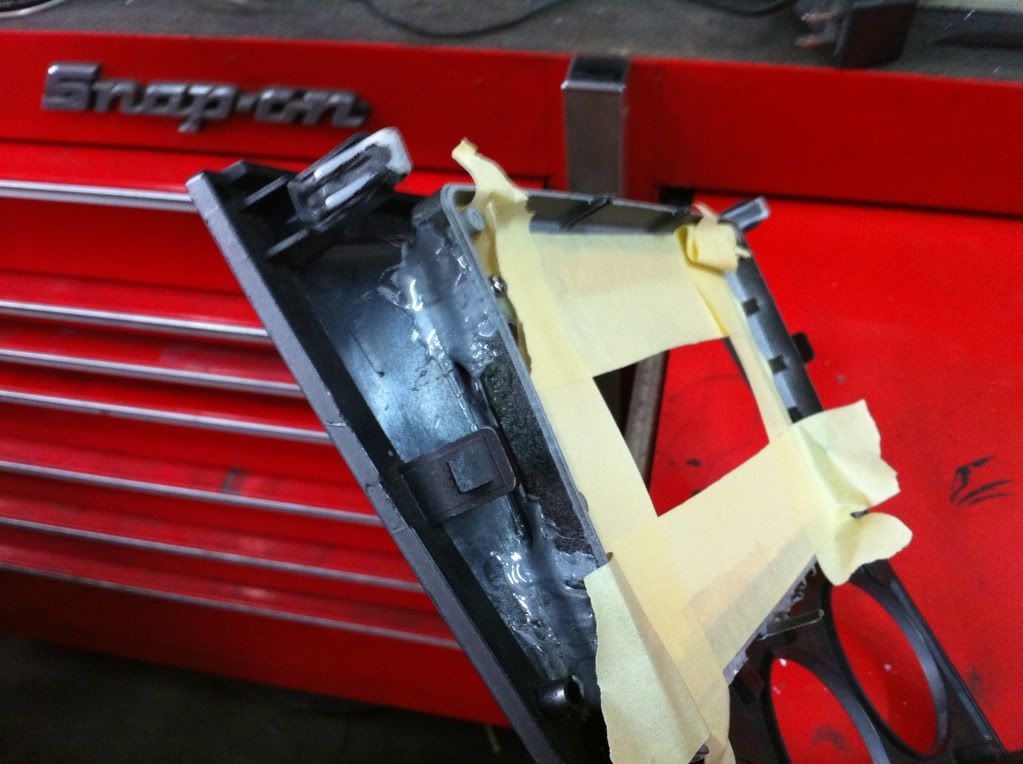 first layer of body filler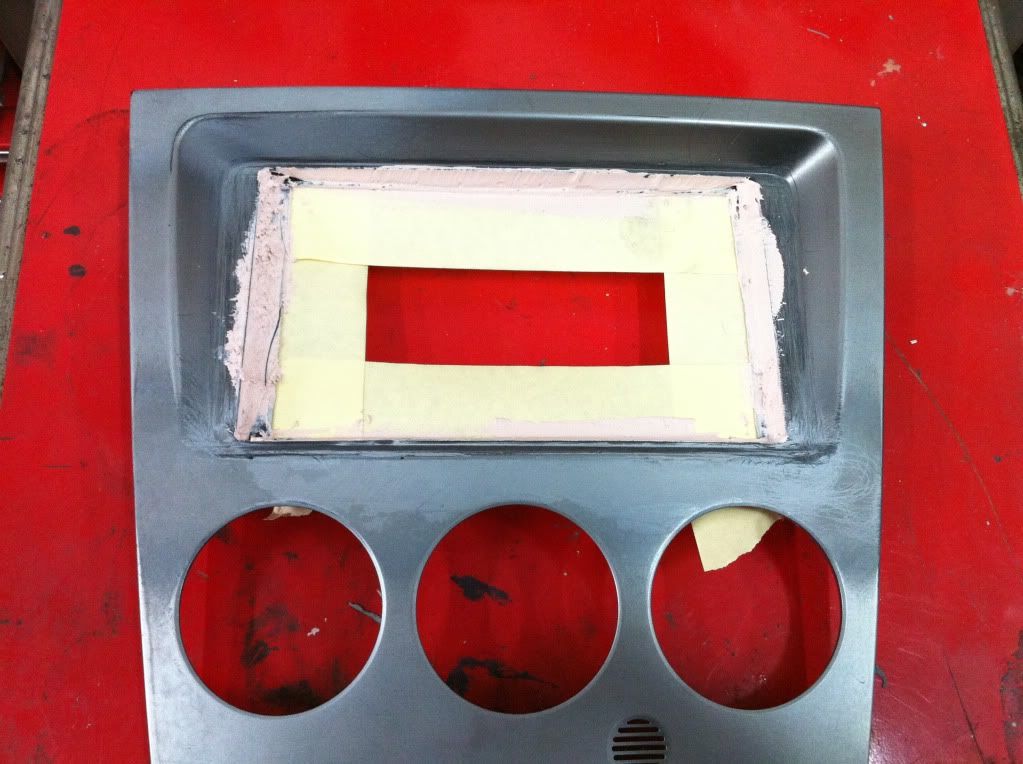 sanded it down, put another coat of body filler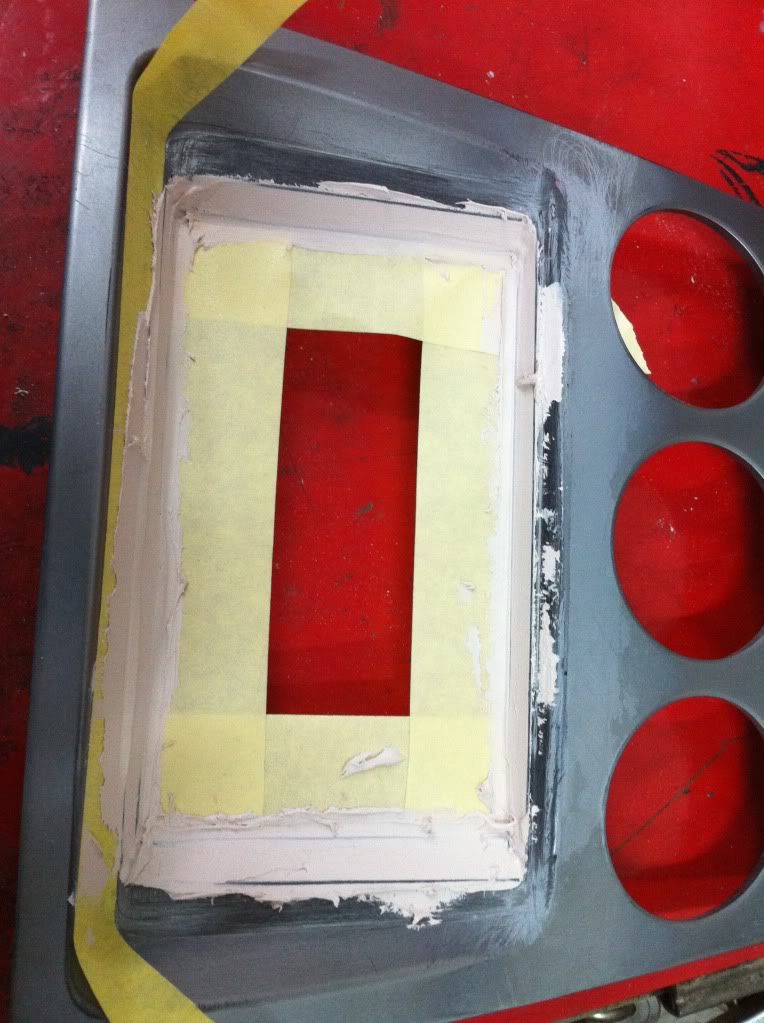 sanded it down again, filled up any small holes with more body filler, and then sanded it with 400 grit sand paper... as this was my final coat of body filler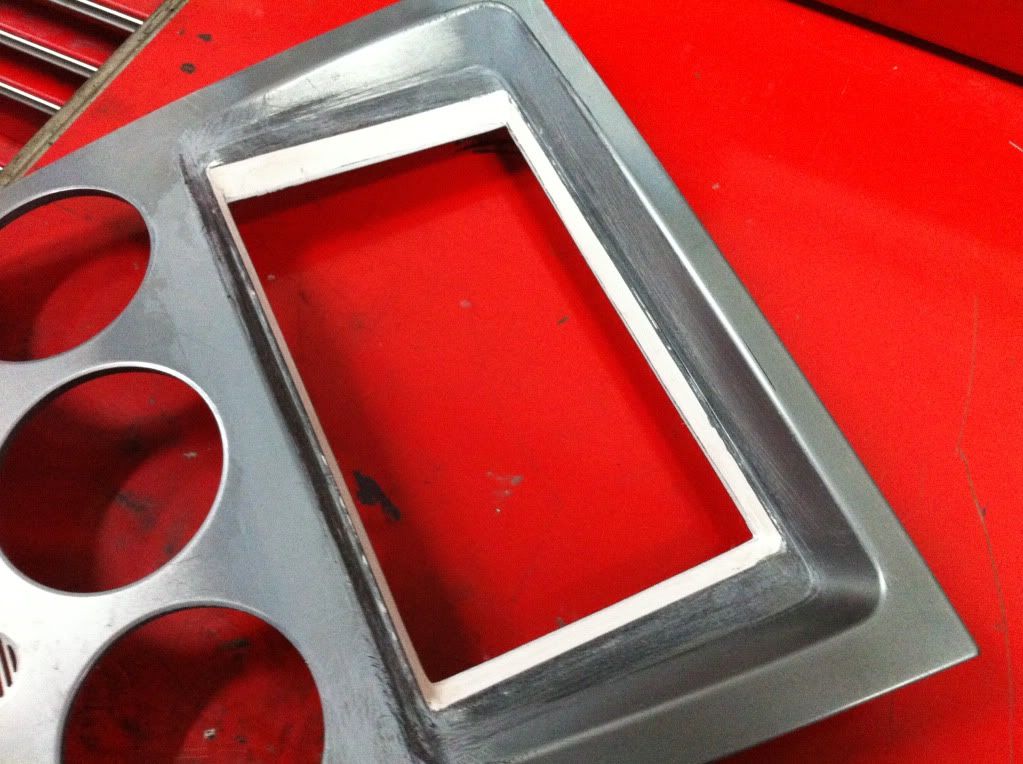 after primer and wet sanding with 800 grit wet sand paper... ready for paint!
gotta paint the whole family!
after three coats of "antique metal" rattle can paint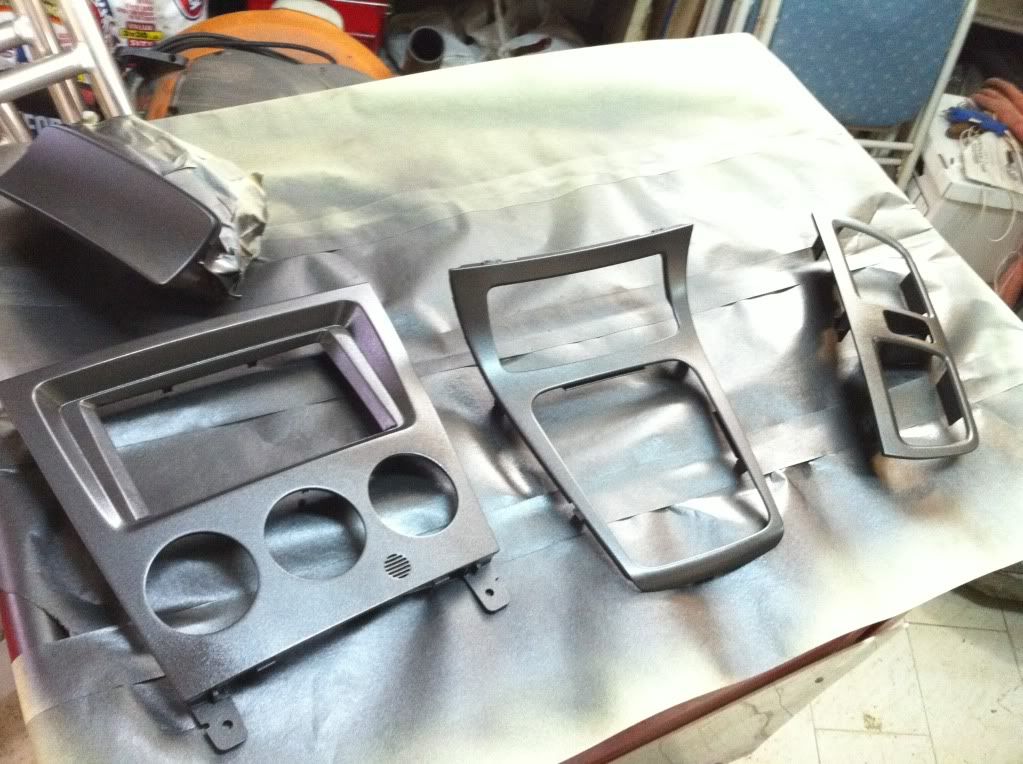 sorry for the iphone pics, i dont like to bring my dslr "on the job". i promise to take pictures with my dslr camera sometime next week.
i must say... i love this color. when i first got the car i had sprayed these pieces with rubberized black paint. it was a nice texture and all, but i think i like this a lot better.
and the picture makes it look brown-ish... its not!
pictures of inside the car next week!
thanks for taking the time to read.