YES thats right.... I am going to fuse modern technology with 40+ year old technology. I see it only fitting since Cadillac has been a pinacle in domestic automotive technology since most of us werent even thought of.
Those of you that have met me on rare occasion will know, *coughs Gizmo*, I am all about the Cadillacs... not just because of their popularity, but also their complexity. Well, 10 years ago I had a '69 Sedan Deville that I tried to restore and failed misserably due to lack of $ and a place to put all the parts which wound up being sold to a guy and his son for 400 bucks just to get it out of my yard.
Fast forward till this past spring, and I picked up a '69 Coupe Deville in St. Louis (sorry Gizmo, I would have said something but it was spur of the moment and I didnt even know I was going down there till I was already in the car)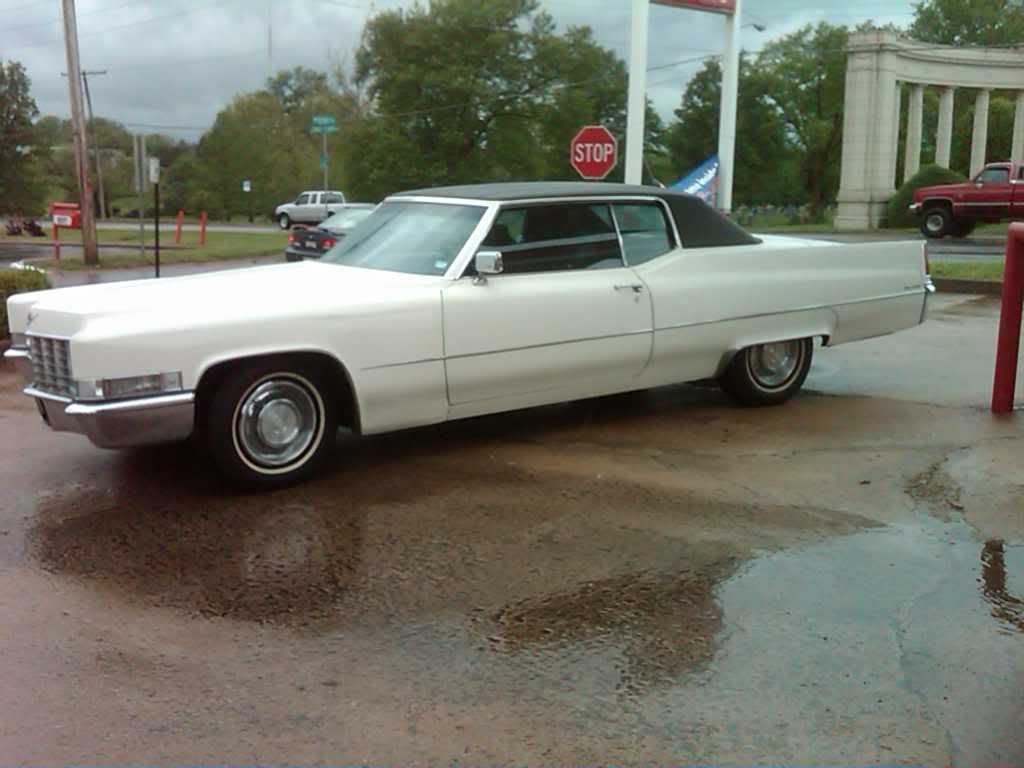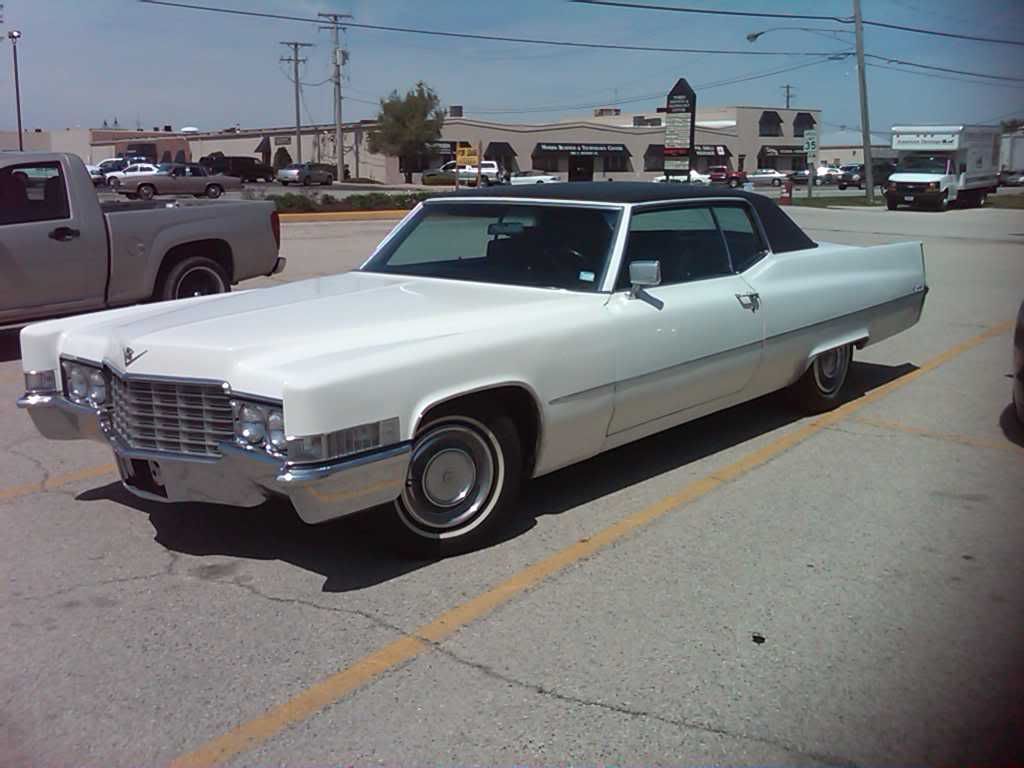 Since this is a website/forum dedicated to fusing computers with automobiles, ill stave the majority of the details of what I've been doing, but I'll post a link to my photobucket worklog instead.
LINK:
1969 Cadillac Deville resto project
Anyone that said "I wish I had a shop then I would do stuff like this" would be supprized what you can do in a 2 1/2 car garage. I am obligated to share the other 1 car side with my girlfriend so her car isnt subjected to the elements like mine is. (we have identical 2008 Dodge Charger Daytona's as you will see by looking through my other photo albums which I will be hacking the OEM nav system eventually to put a bigger harddrive in - 17 gigs just isnt enough)
Anyway, the dashboard of this car is immaculate and I am going to leave the stock radio intact (doesnt work anyway) but the arm rest is HUGE and would easily accomodate an entire car pc about the same size as the one that was used in my '97 Seville project. Oh hey, look at that, a left over projcet pc from my '09 HHR... yup it just got reassigned
ps ( I might have started this thread somewhere else that I just realized as I started typing this.... oops... I'll update my sig with "this" thread as soon as i post it... sorry)