hi guys:
i am from china. and i want to show you my mac mini carpc.
there are so many pictures, so could you go to original post to read? Thank you.
Before: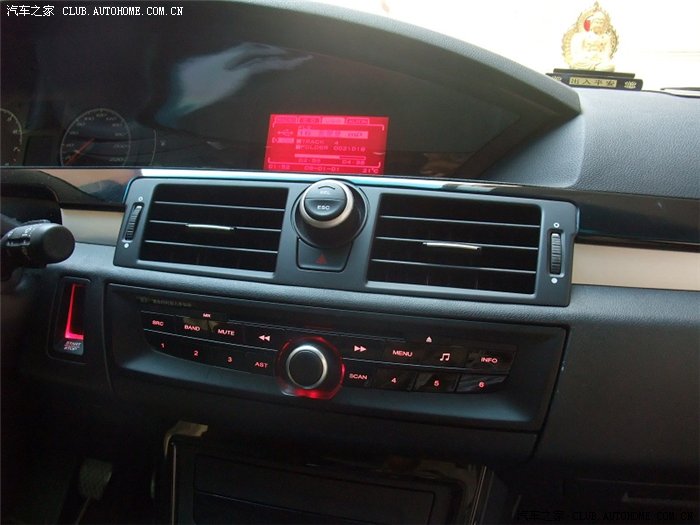 After: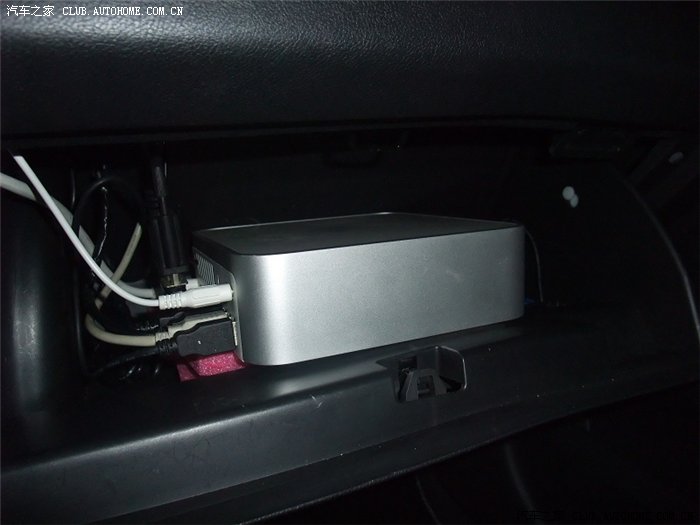 Mac and win7: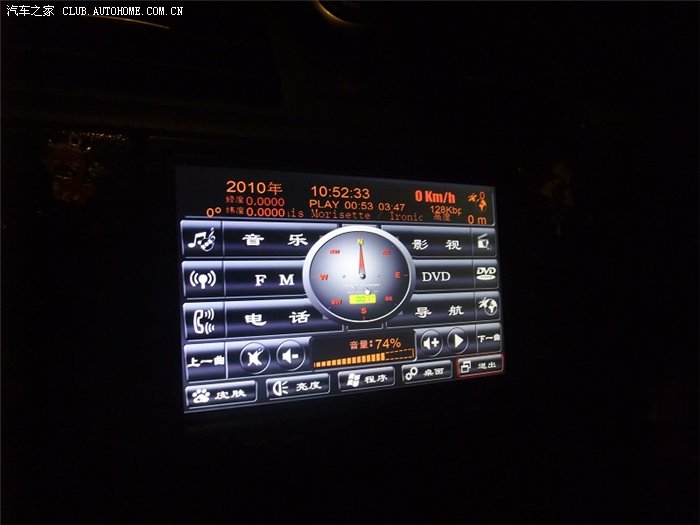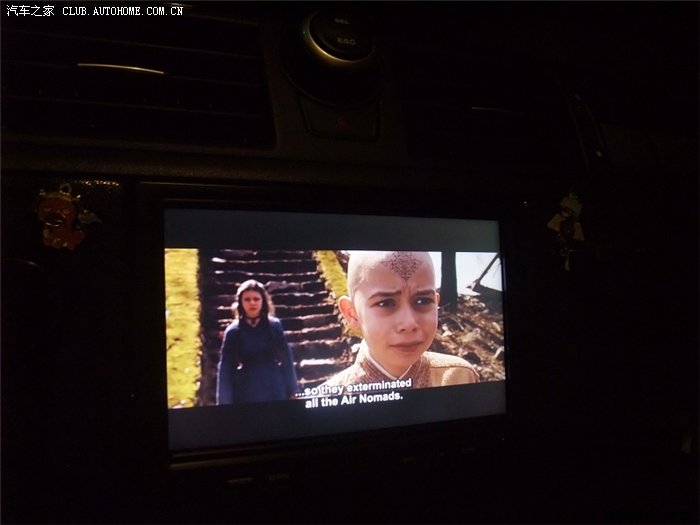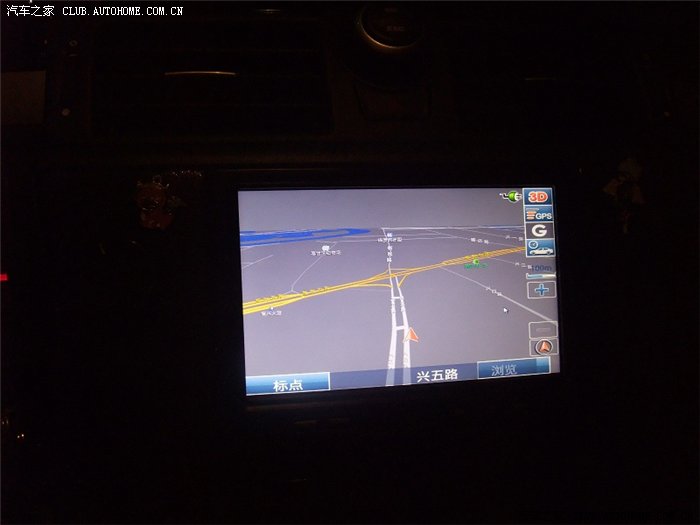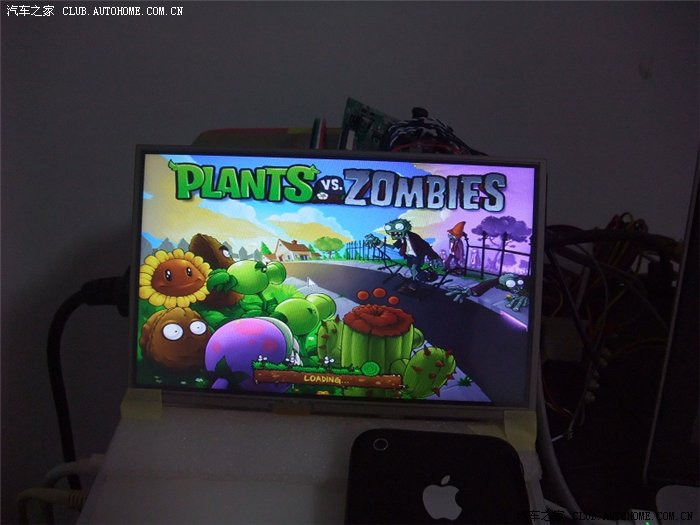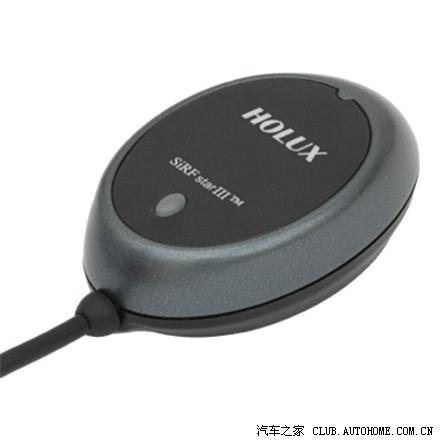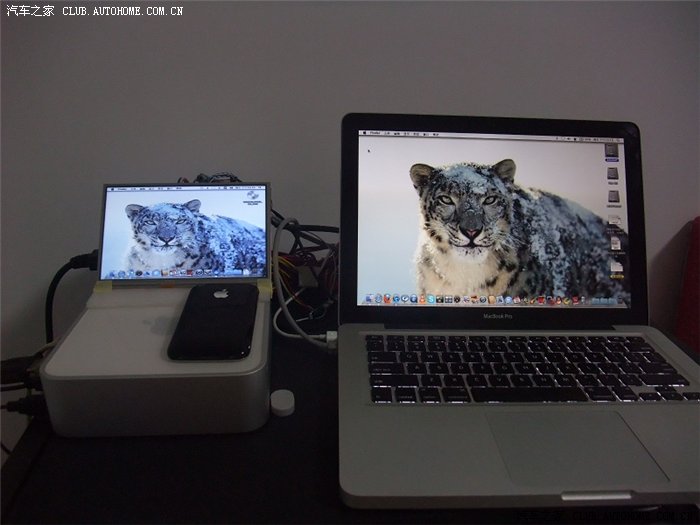 GPS lacation: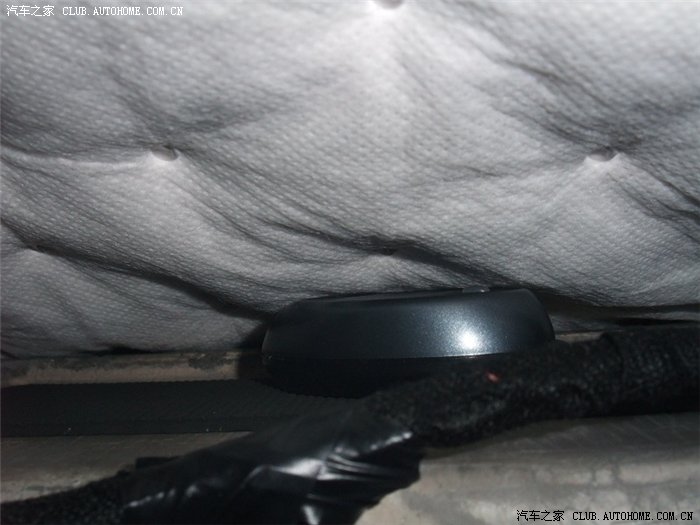 ITPS wire(White)
The difficult thing is that you can't find the PSON signal in a MAC Mini or a laptop. i designed a module to work with ITPS module. and it is working in my mac!
it is small, about 5*5cm.