Hi Everyone,
My name is Alex, here is a roundup of what i did/doing/will do
ZOTAC LGA775 NVIDIA GeForce 7050 Mini-ITX Intel Motherboard
Intel Core 2 Duo 2.7 Processor
SB X-Fi Titanium Fatal1ty Pro Series Sound card
2GB DDR3 Memory
160GB Slim SATA HDD
BU-353 USB GPS Receiver
Old Linksys Wifi Dongle (need to replace)
Velleman K8055 Board (current project)
Night/Day Camera w/ DVR (current project)
GSM GPS Tracker w/Alerts & 2-way Audio
Windows 7 Custom Install
Centrafuse 3 Front End
Garmin Mobile PC
Custom 8" Touchscreen
2 Front Hertz EV165 6.5" Component Speakers
No Rear Speakers
Polk Audio 200.4 Amp
Part 1. M4-ATX and the case.
The power supply is programmable via USB, start up/shut down delay, min/max voltage, trigger voltage, etc,.
Here is the pinout:
[GND] [GND] [USB D+] [USB D-] [ Vcc ]
[ NC ] [GND] [ AMP ] [PW SW] [PW SW]
Fabricated my own cable according to pinout
Here it is booting up
Installed everything into the new case
This USB hub fits perfectly inside the case
the bolts keep it secured
The case is really small, smaller than i thought.
Part 2. Connecting K8055 Board
Hacked up old M2-ATX fully functional, this is going to power all the accessories
5V or 12V as well as powering the K8055
It was a nice surprise to open box and find this
apparently i gotta put it together myself.... while that's being done here are some fabrication
pictures
Decided to upgrade my carputer sound card. I found this Sound Blaster X-fi Titanium,
thought how to integrate that bay in the front dash.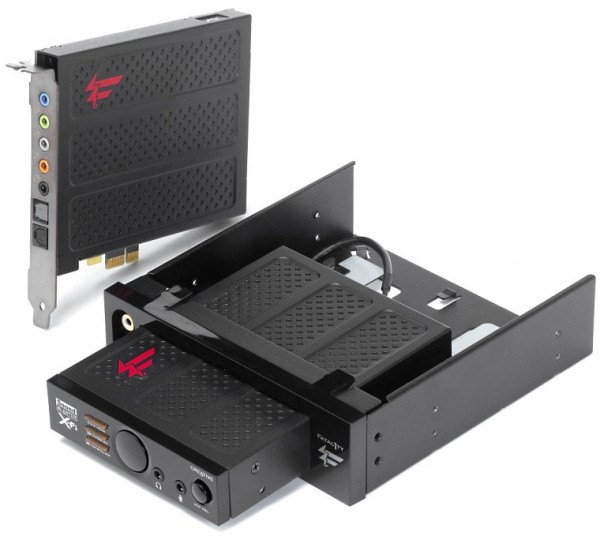 and I figured it can fit in here with some modifications
Ok, tools needed:
Dremel
Sand paper (from coarse to fine)
Pliers / Groove pliers
Masking tape
for mold you can use Fiberglass but i prefer Plumbing Epoxy Putty
it's easier to work with, you can shape it with your hands like clay, and it dries rock solid.
First unscrew the lighter sockets
Here is what you will end up with (dont mind the holes on the left side, that's usb and power)
Here is the bay that will connect to PCIe 1x Port and control main volume + inputs/outputs + effects
I measures the size of the bay, and marked the edges on the tray to cut out (remember measure twice)
After you cut, test fit. You need to make sure it sits tight
Measure/Mark/Drill two holes on the side to secure the bay with screws
Now start applying putty a little at a time, and while it's still soft, shape it to your need.
Wet your finger tips in cold water, and the putty will not stick to your hands.
Keep applying putty, shaping, and after it cures, SAND, SAND and SAND
There is going to be a lot of sanding to get it smooth without imperfections.
Then I like to spray one coat of flat black to spot imperfections and sand more.....
more or less starting to look like something but still a lot of work to do.....
More sanding, and more sanding, and layer of paint, and more sanding.....
more molding and sanding and sanding and priming
You probably asking yourselves 'what is that space for?'
-- Well I'll tell you...that space will become an 2x16 LCD screen for startup/shutdown controller,
But for now...