Well, I've officially bitten the bullet and started on the project. Enough design work done to start fabricating and building. Here is the car: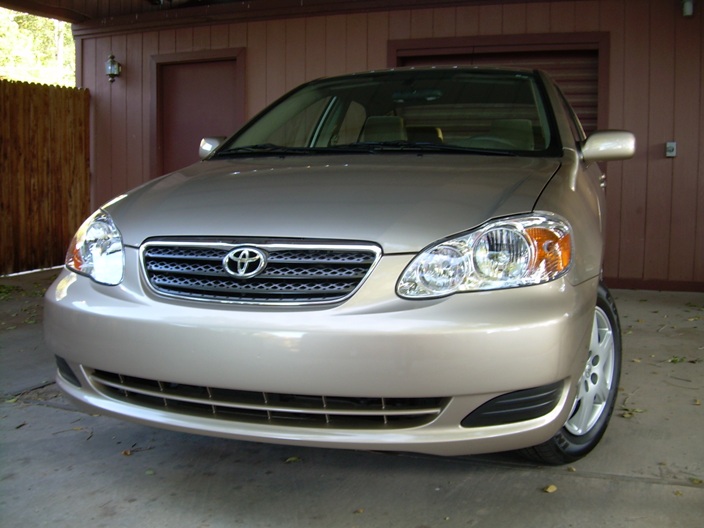 Here are the tech specs
M350 Mini-ITX case
TDA7850 4 Channel Car Audio Amplifier
Double DIN LCD 669GL-RV-HB
M4-ATX Smart Car PC Power Supply 250w
BOXD525MW Intel Dual Core Atom Mini-ITX Motherboard
Habey HB_NB037H Half mini-PCIe Wifi w/Bluetooth
KVR1066D3SOK2/4GR Kingston ValueRAM 4GB (2 x 2GB)
Kingston SSDNow V100 SV100S2/128GZ 2.5" 128GB
DHD1000 Directed AM/FM/HD Radio Tuner
TR7 PAC Audio pulse timer module Amazon.com
MISC Relays, Switches, Wiring, etc.
GPS15x Garmin OEM 15x Wired GPS
Windows 7 Professional (32bit)
I'll post the highlights here as I progress. A more detailed blog with larger pictures and more in depth descriptions will be on my
personal website
.