hay guys,
first post about the carpc i just installed the other day.
car is a japanese Nissan Stagea Rs4 - RB25DET "NEO" 4WD WAGON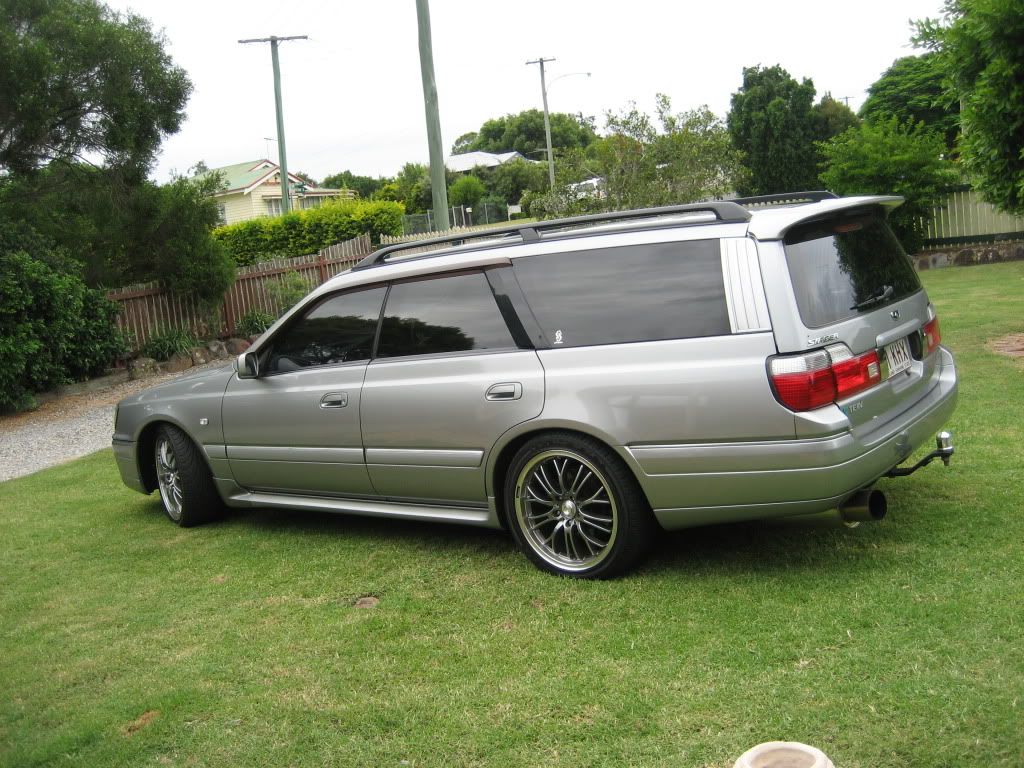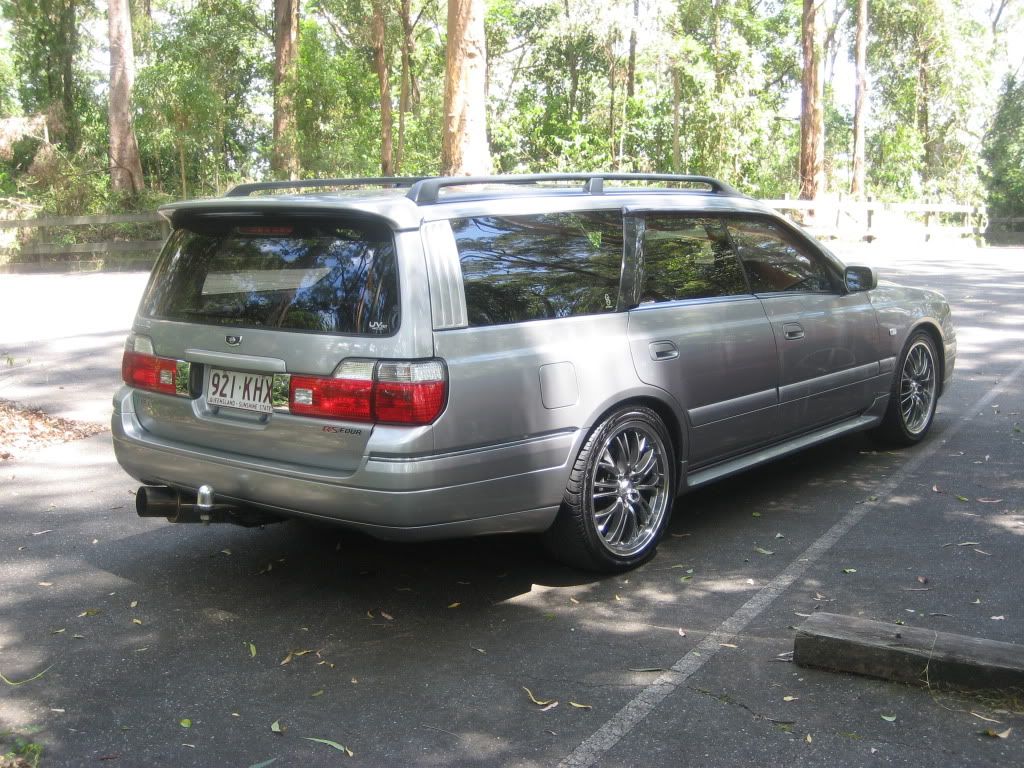 Carputer specs:
INTEL D945GCLF M/B
1GB DDR2
32GB OCZ SSD Drive
M2-ATX PSU
Tiny XP (my serial number)
Centrafuse 3.1 with maps
BU-353 GPS
nano Wifi adapter
nano Bluetooth adapter
Ultimate Radio (fm+DAB)
250GB external HDD for media
7" double din in-dash LCD touchscreen
Samsung U70 USB only monitor for the rear
i have installed the pc under the passenger seat and ran the wiring under the carpet either up the centre console or around the door sil on the floor.
Speaker setup is pretty basic, std splits in the front powered by a small 500w 2ch amp that fits in the glovebox and a 12" sony sub powered by a rockford fosgate amp in the boot.
question - getting a wine through the speakers, is this due to the power wiring or quaility of the internal sound card?
so, pics of what it looks like now
nissan datascan dash software that links into the cars ecu to give you the read outs
ultimate radio plugin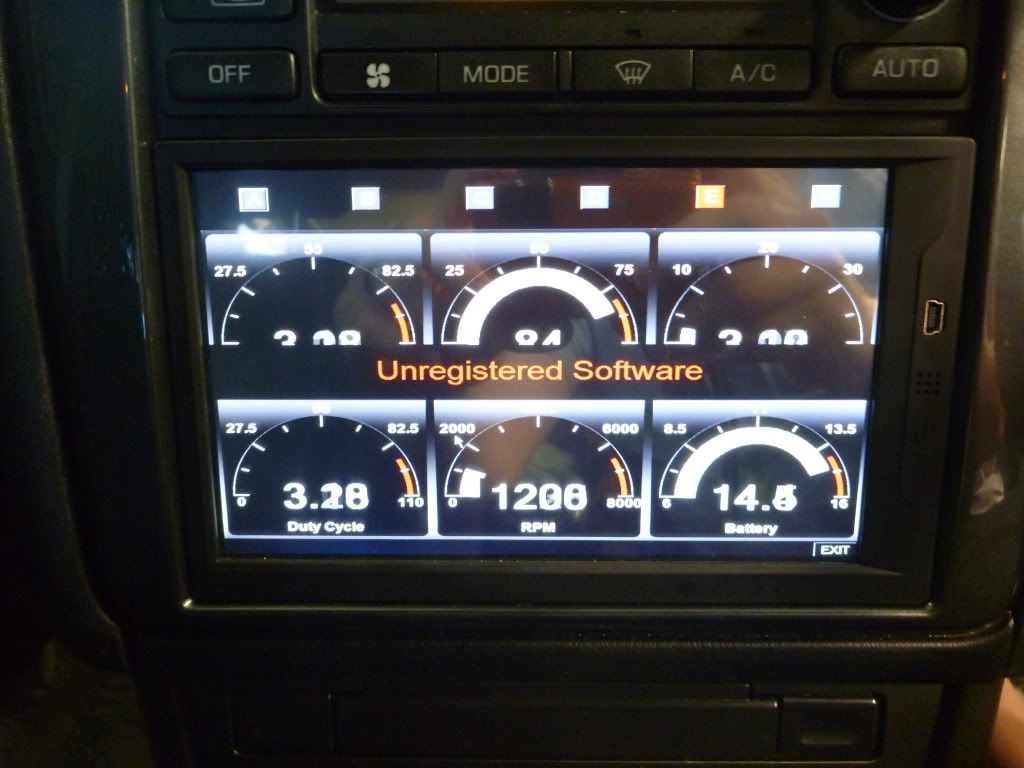 next on the list is to install a mic for the hands free, anyone have any ideas to what mic setup i should use?
thanks guys