This is what i started with,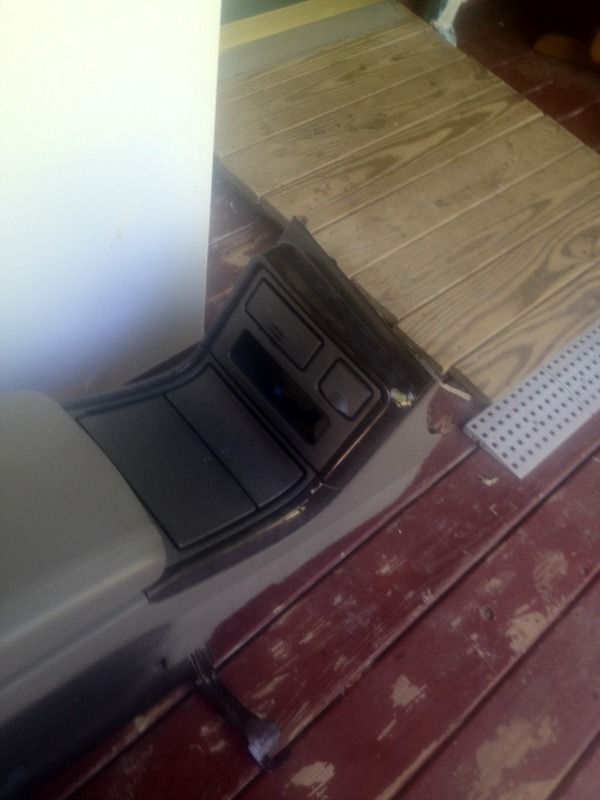 Cut out center piece: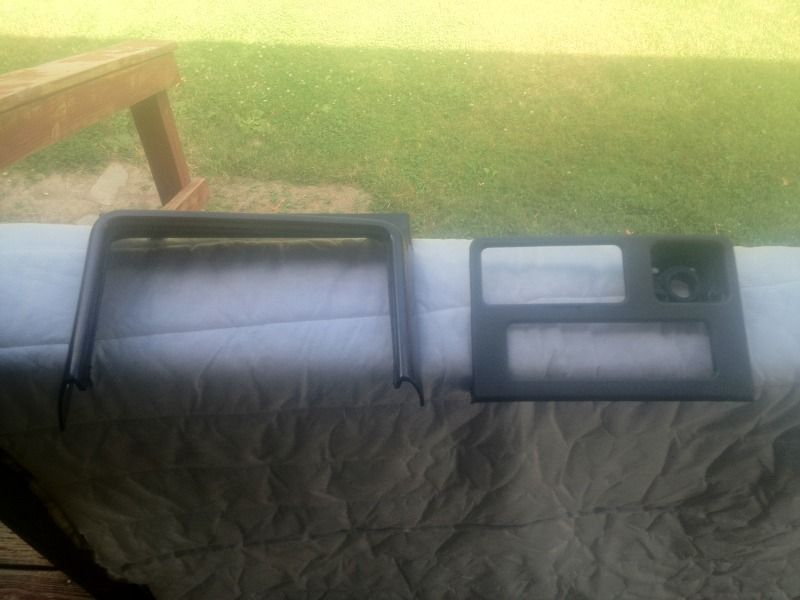 Big hole:
Cut down frame, and glued in Place: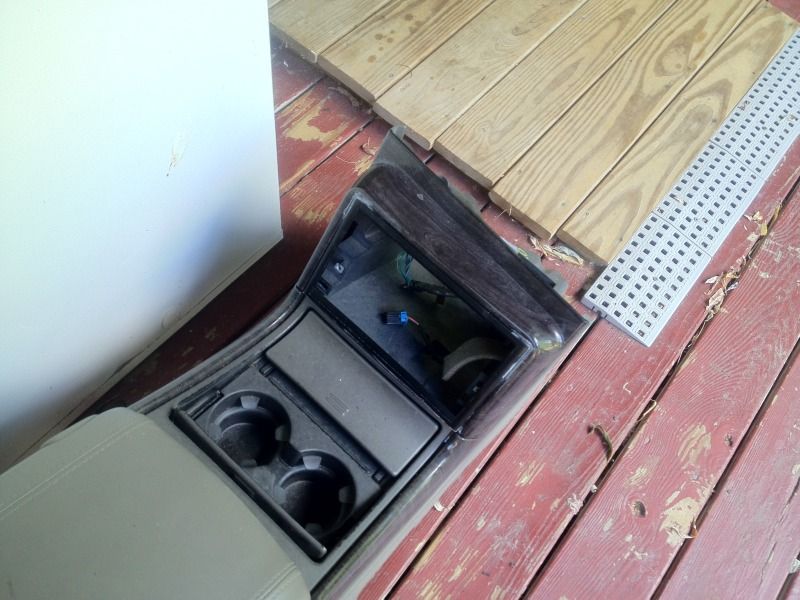 after filler and primer: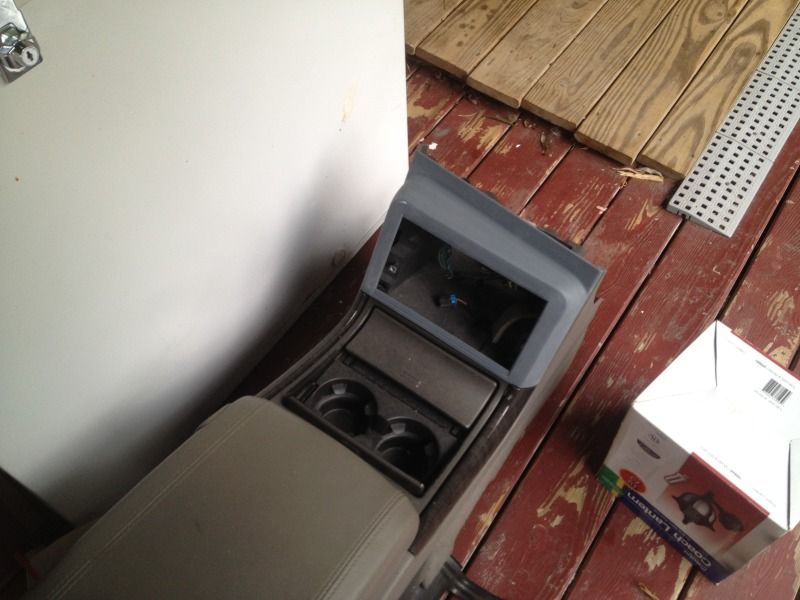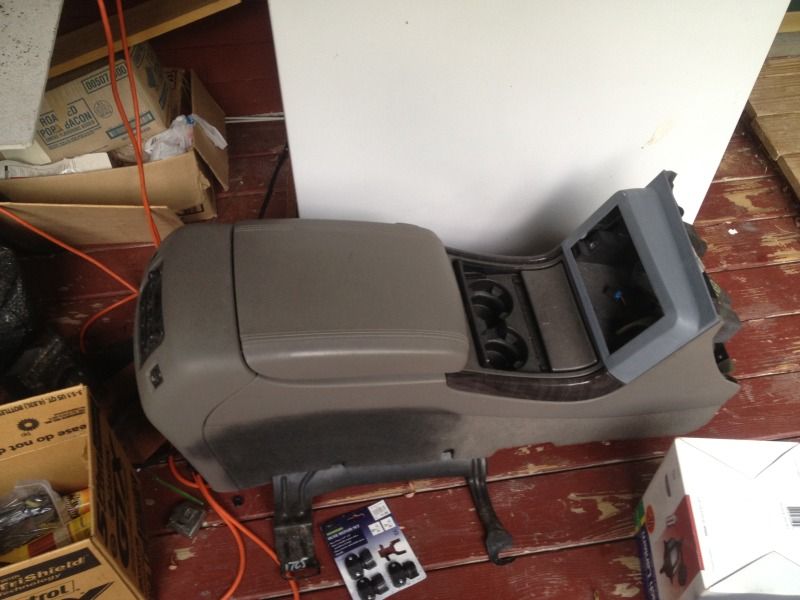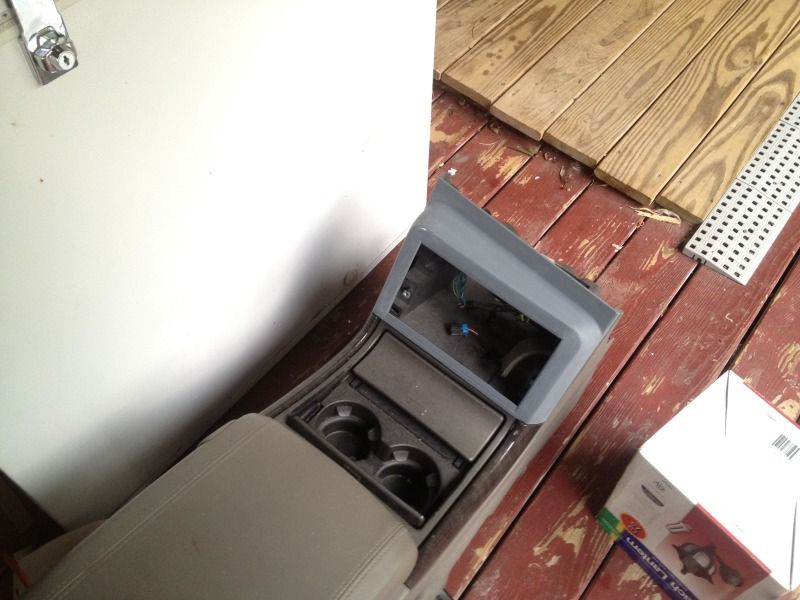 The console will be dyed dark charcoal, to match my interior, I will be matching the primer lcd area with the Blackwood that is in the Denali Package:
I will have a matching 10.1 in the upper dash also, all parts are bought, just looking for time!
I will update as I do things. thanks for your interest!