So, I'm a little behind on posting this. A big chunk of my project is already done and I got excited and forgot to document a lot of it. Just made some changes and got excited again and decided to finally post.
Anyway, here's the parts used.
MB: Intel DQ45EK
RAM: 2GB DDR2
SSD: OCZ Agility3 90GB
CPU: Intel C2D E6600
PSU: M2-ATX
Screen: Lilliput 619 (I think)
Bluetooth: Kensington BT dongle
Software: CF 4.X
OS: Windows 7 64bit
Stock photo of dash for reference.
Test fitting LCD fab. 3/4" MDF
More testing and a bad cut on the left.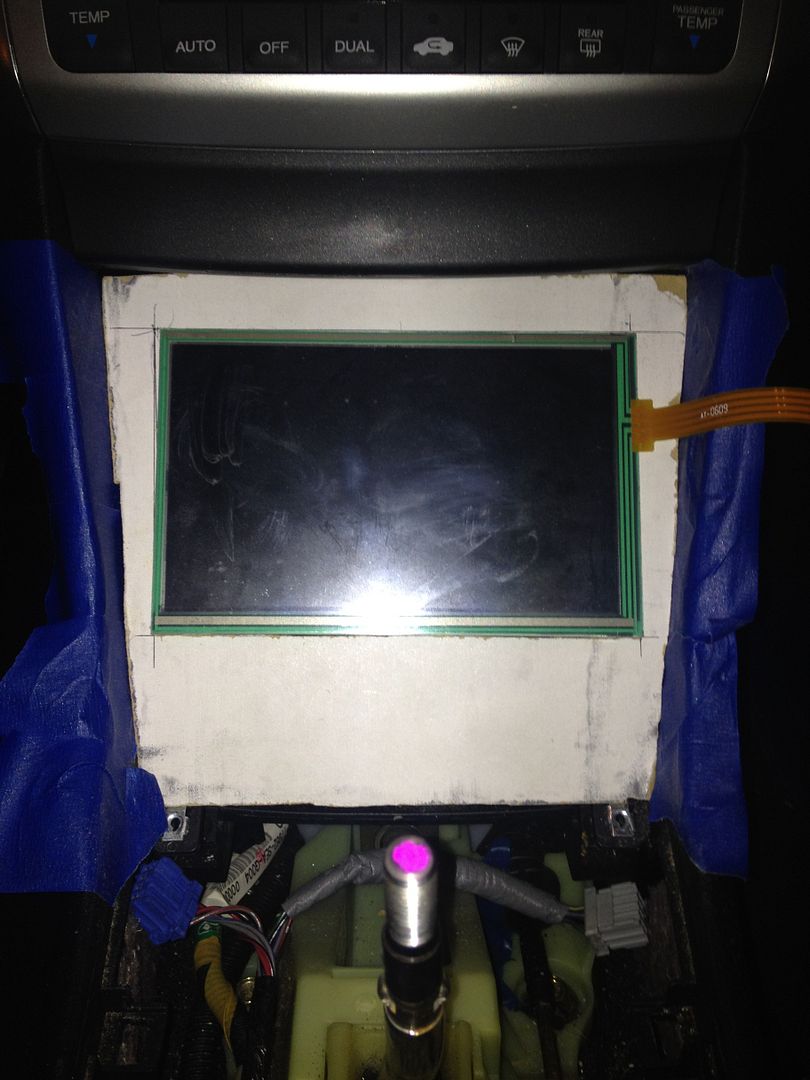 Countersinking front of Lilliput monitor casing.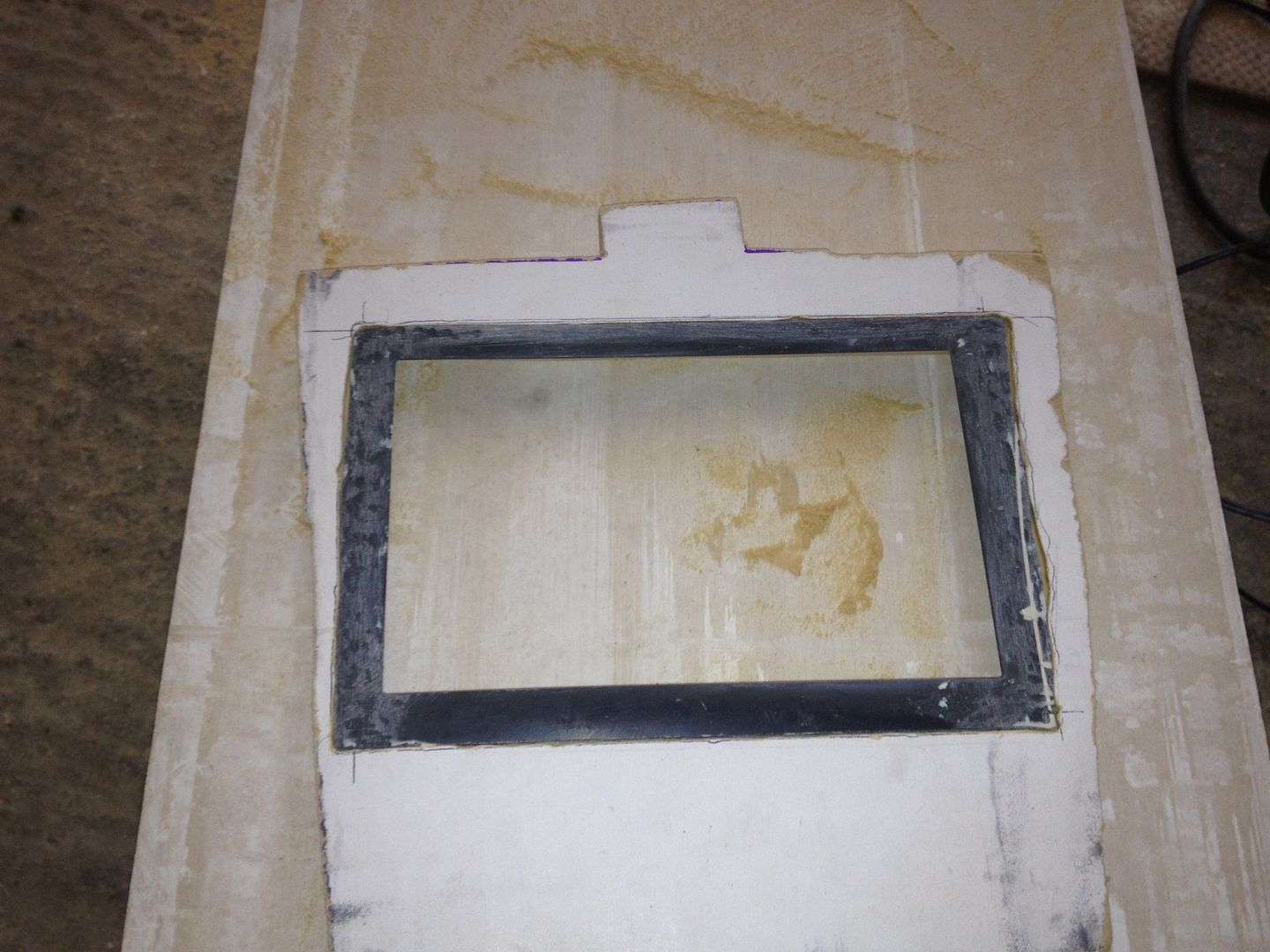 Bondo and wood filler to fill in my mistakes.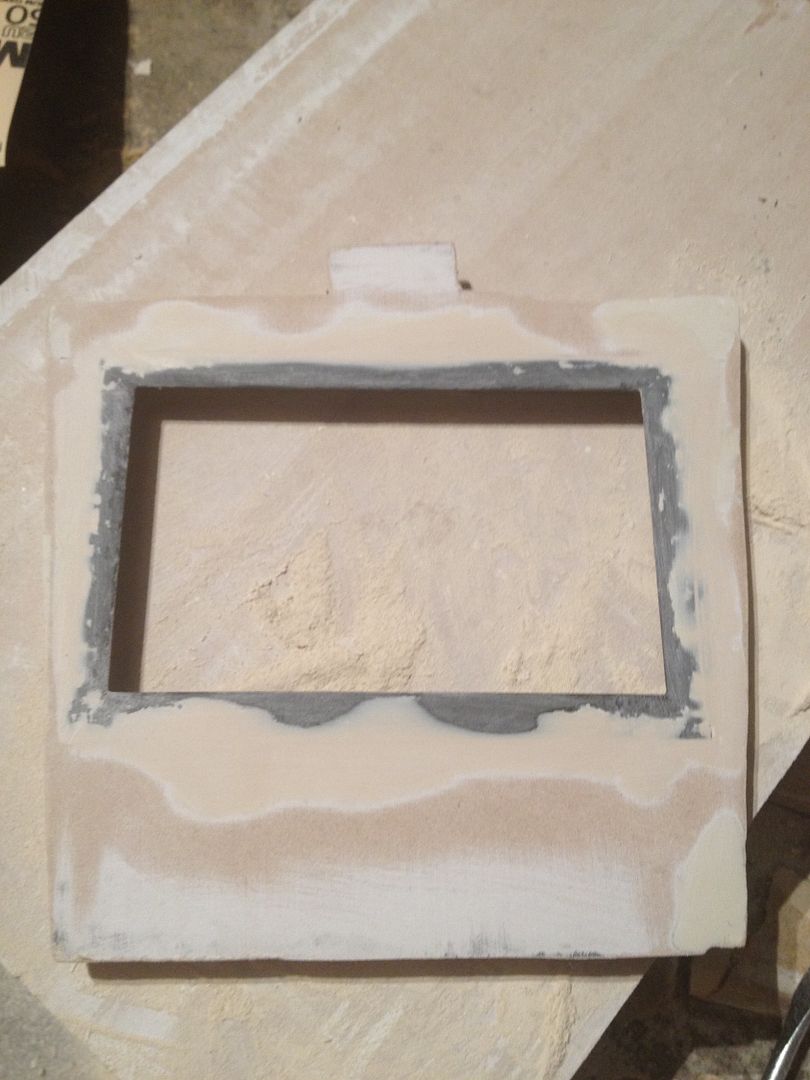 Primered.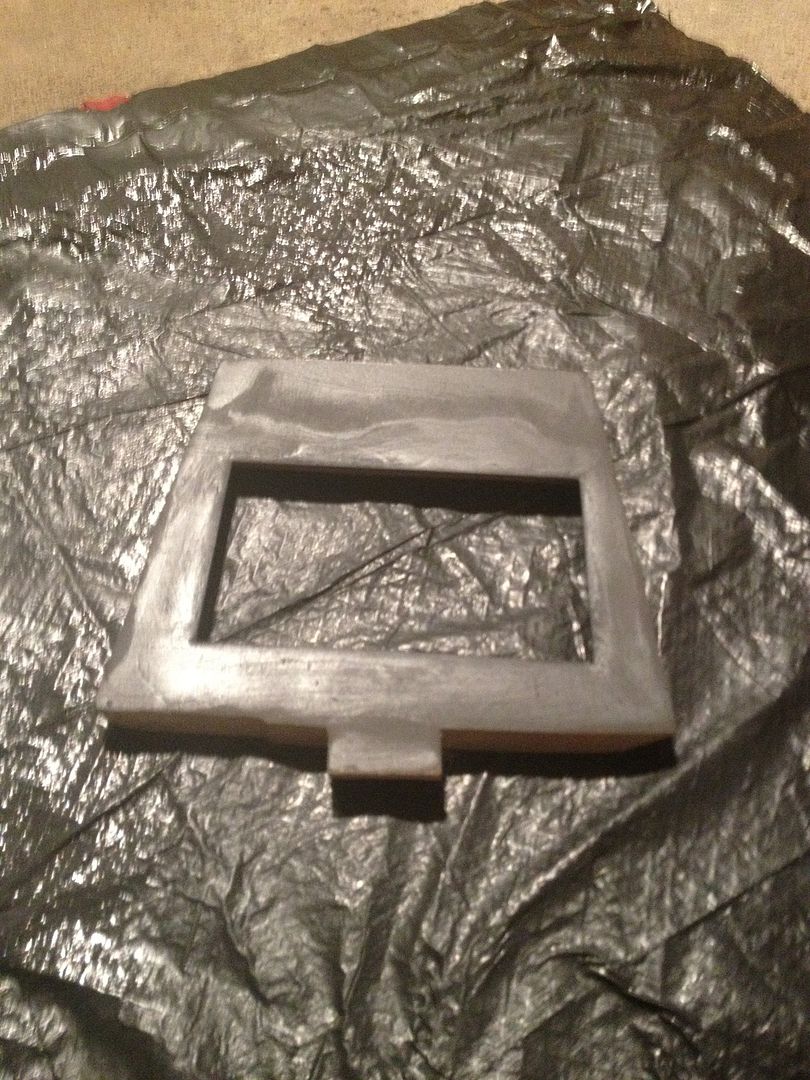 Di-noc.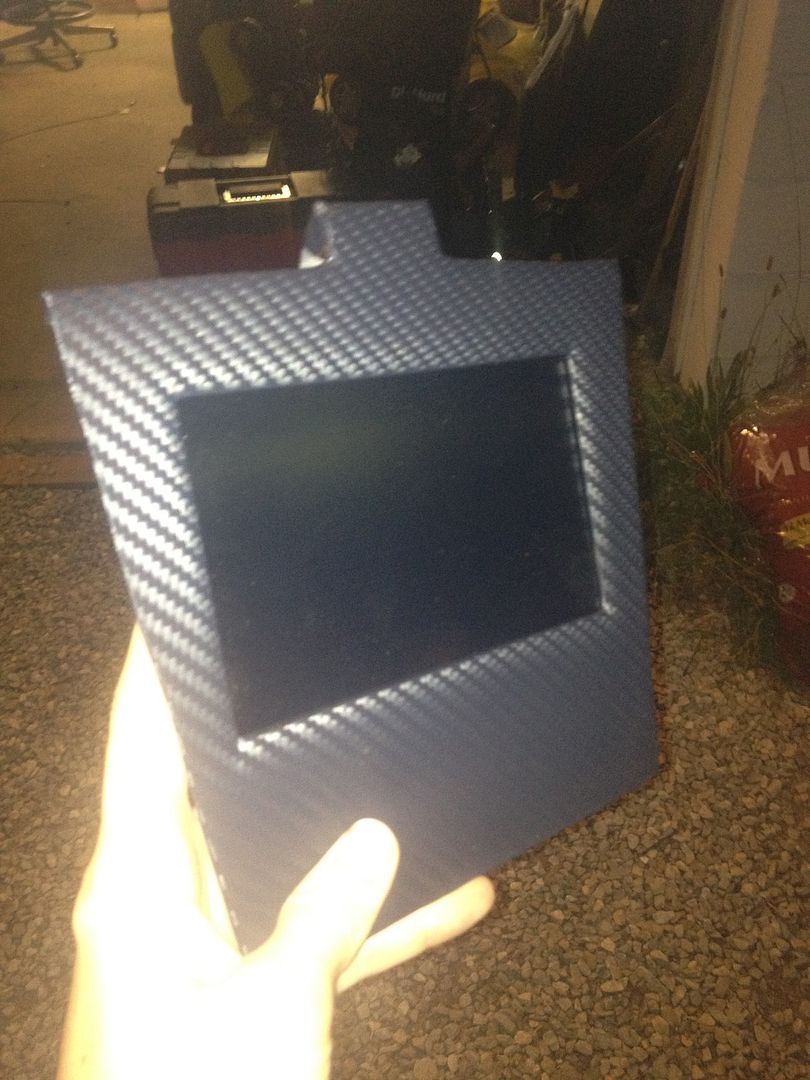 Final product. Small gap on the left but this was my first interior fab project.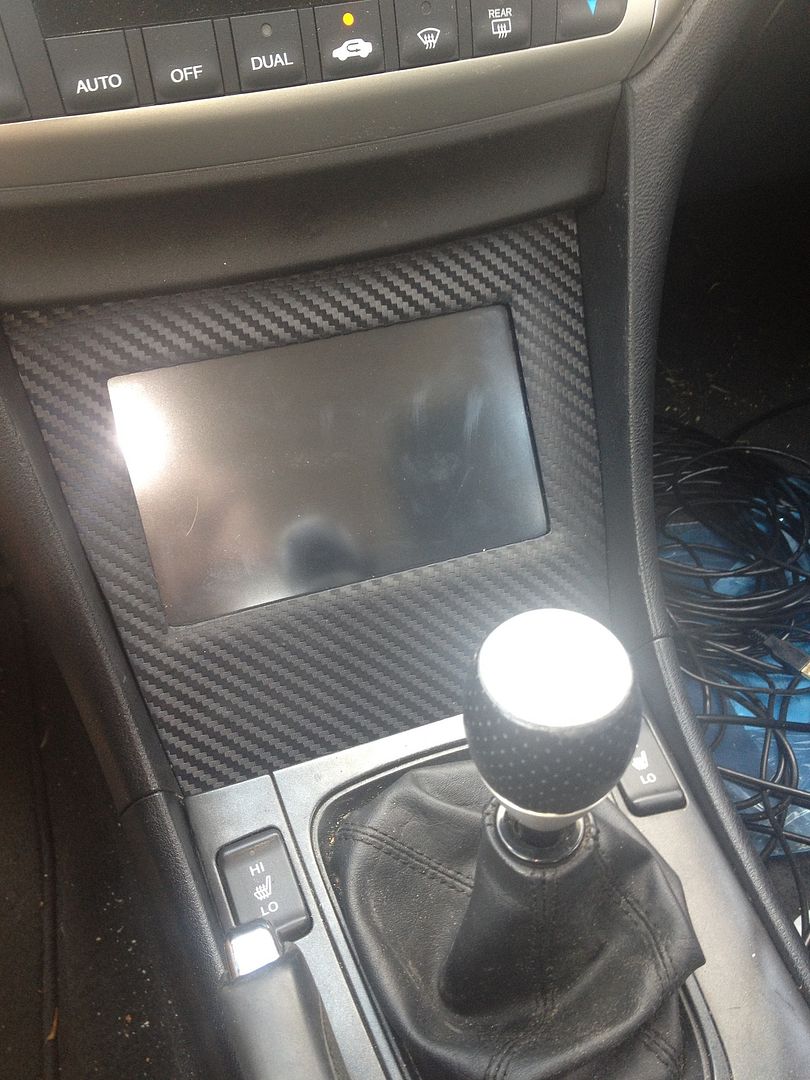 Audio equipment.
Original setup.
Onboard audio -> Car2PC -> HU
From the headunit everything went to stock speakers and the rear deck was removed to be used as high level input for a Rockford Fosgate Punch 500aII into an Atomic Manhattan 10" subwoofer. The amp/sub were a basement bargain from a friend.
Unfortunately about 2 weeks ago my amp died. Which jolted some life back into the project. New audio setup will be as follows.
Asus Xonar DSX -> Rockford Fosgate R600-5 -> 4 x PPI A2.65C component speakers / 1 x Atomic Manhattan 10" subwoofer.
I haven't wrapper the box yet and excuse my messy trunk. There are two trim pieces with insert along the sides to make the entire box flush across the back.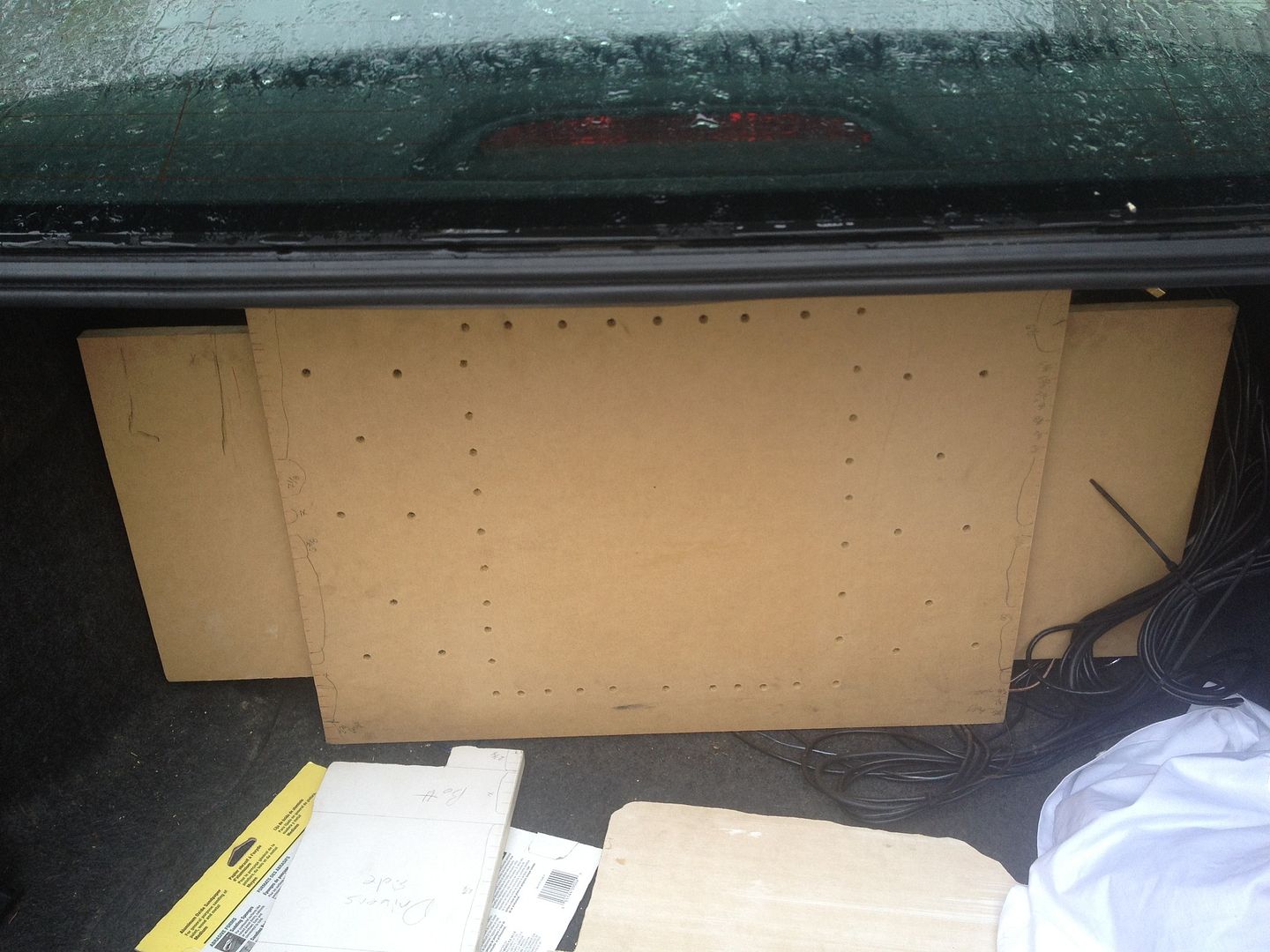 Mounting of PC (amp was mounted on opposite of the PC but the new one will be much larger and will be mounted on the back side of the box.