firstly this is the first time i have used glass fibre and body filler. so been a learning curve for me.
the 306 dash normally looks something like so.
i did not want a flip out screen and in all honesty its hard to make a 7" screen fit due to the shape.
but its a 7" screen i have so thats whats going in.
firstly was the relocation of the head unit.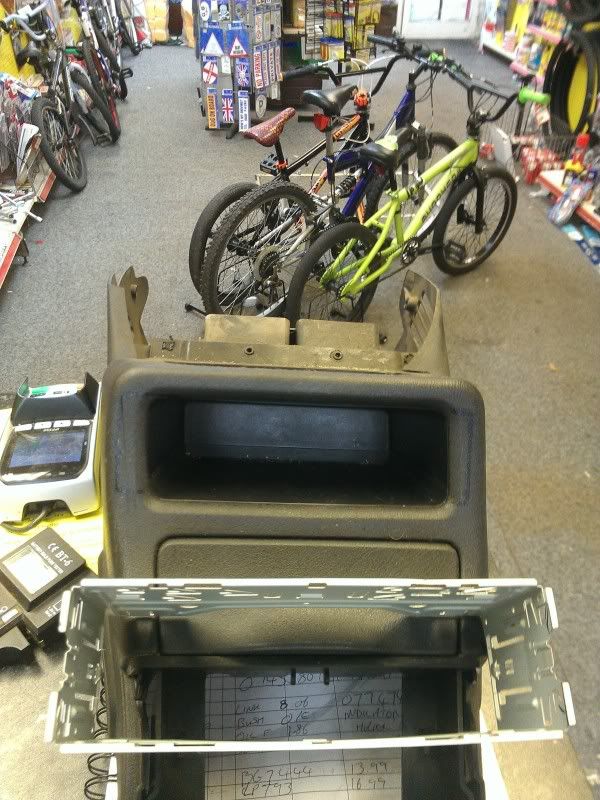 then for the screen i cut the sh1t out of the top vents and origional radio location
after something like this.
so adding lots of body filler...
after doing so i decided it would be a better idea to use glass fibre
so started again
then applied some filler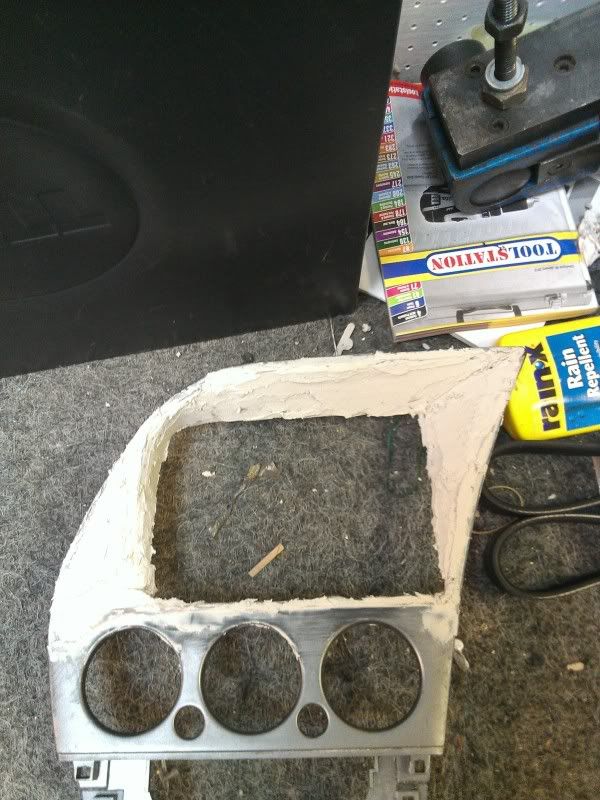 at this point i give up with the prep work as i hate the sanding and painted it
as you can imagine it looked shocking and up on test fitting i cracked it as i have to flex a little it to fit. so quick repair
then the test fit again and had to bend it a tad to much to get it in and then clip into the vent controls. i cracked it again
, exactly the same place as i did last time.
think im going to fit it, touch it up with paint and leave it. dont have to touch it again then.
i may get someone to make me one thats better with this sort of job,
im happy with it baring the 2 new cracks as it is the first time ive used the stuff to make anything at all lol.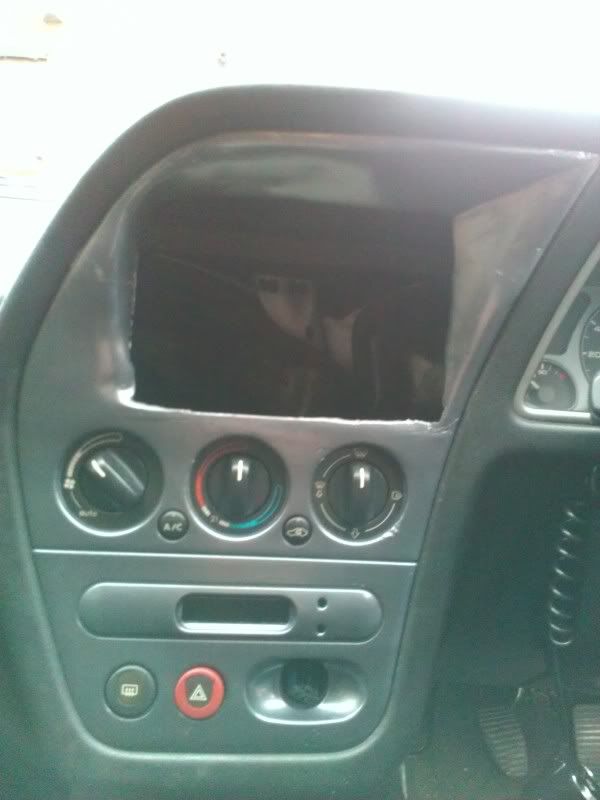 my view
im happy with the colour its come out and im my head i know different way's i would do it again if i get round to it.
so next stage is to fit the screen and the pc.