Alright, after month of waiting and planning I'm finaly about to mount everything in the car!
I must start with thanking CdRsKuLL, Gork, srcstc and all you other carpc fanatics on this forum for all the inspiration and knowledge you have provided, great work guys!
This is the car that I'm about to install everything in: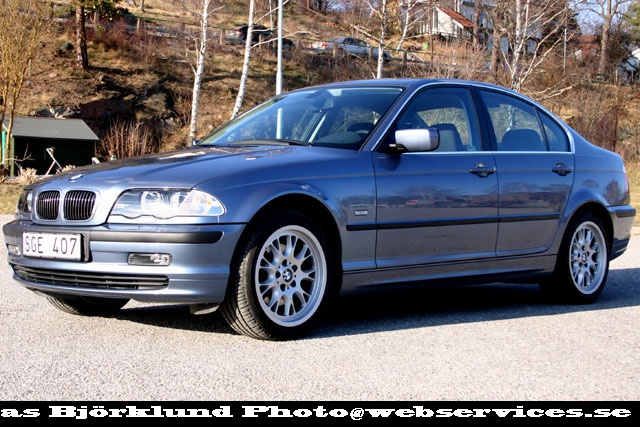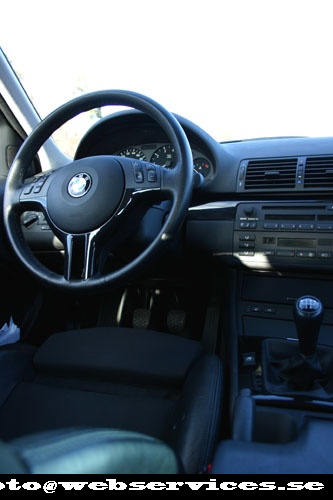 It's a BMW E46 325i. Completly stock except that I replaced driver and passenger seats for sportseats.
I will remove the stock headunit and put the screen in it's place. Computer will be installed in the trunk in the 'expensive corner' i.e. driver-side corner of the trunk. The AMP will be placed on a fabricated panel above the spare tire.
The sound will be stereo split into the front/rear channels of the amp (also thinking about a DLS active 8" subwoofer).
On the 20'th I will get the speakers installed then I will start the process of molding the frame for the screen and installing the computer.
Whish me luck