I am using this mostly for reference, but you can still throw some comments my way if you have any. Anyway i started this project about three months ago. It is taking a very long time. I had an extra computer laying around so i tore it apart and i am going to mount it in my trunk under my floor panel thingys. I have a 7 inch lilliput touchscreen which i have already mounted into my radio bezel. I have my headunit mounted in a little cubby thing under my AC controls.
First of all here are pics of my car. Carputer pics soon to come.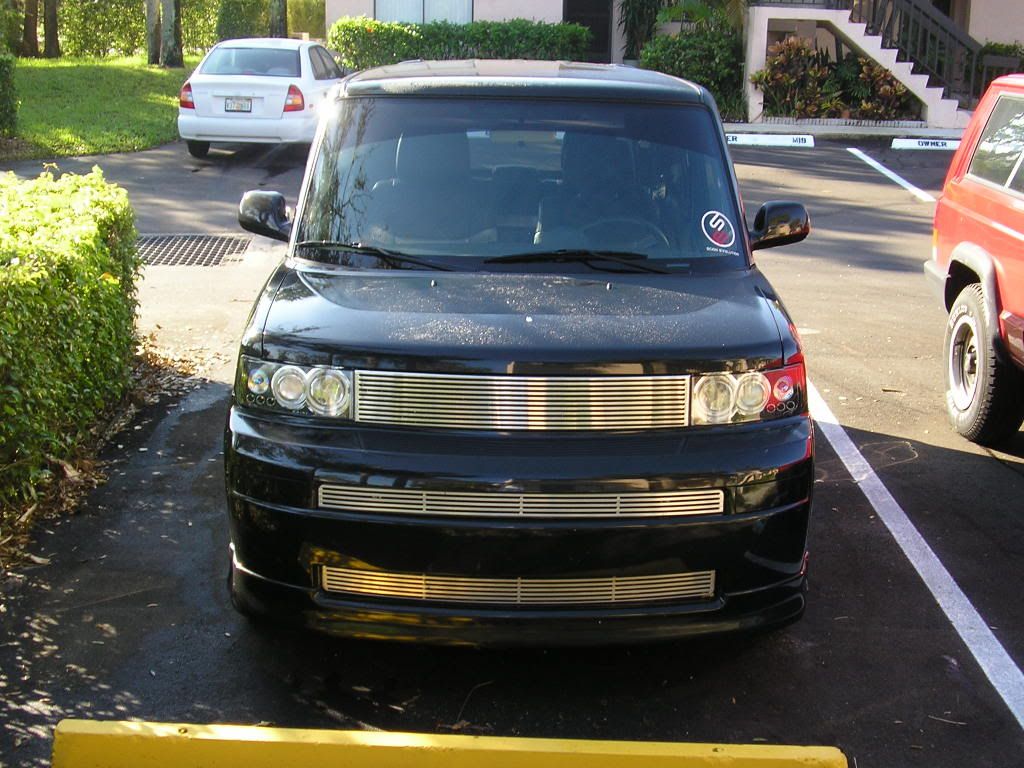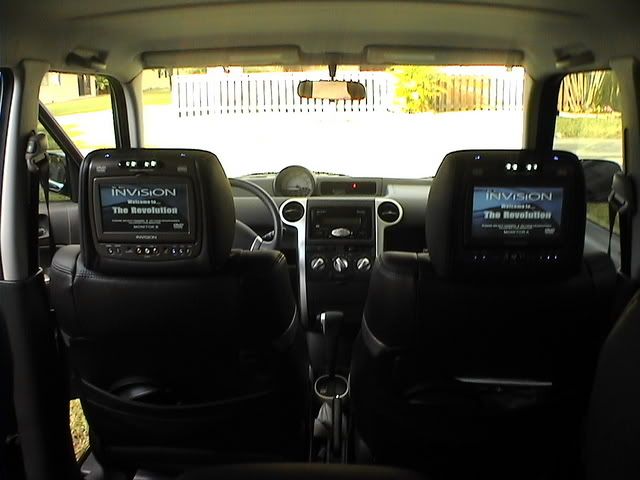 I want my carputer to do the following:
1. Play Mp3s
2. Navigation
3. Engine Diagnostics(later on)
4. so many others that i cant think of right now.
I have updated this thread on 10/27/08 and you can find my new post on page 6.