Well i had 800 set aside for the PC but as my luck would have it after a trip home to Ohio, when we got back the tranny in my stang started acting up so the 800 is most likely going to a new tranny. But i did get some pics of the dash semi apart prepping it for when the works gonna start.
Should have an easy 5 inches to work with on Height here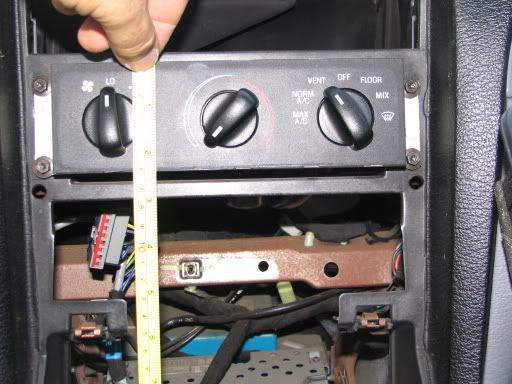 At least 7 1/2 here for the width
Almost 9 inches between the sides for room to make the bezel clean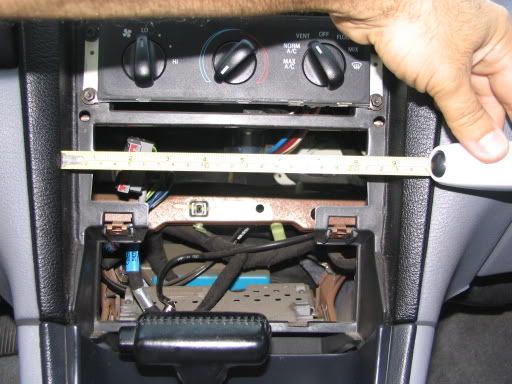 Close to 6 inches deep here "really has me thinking of what i could put back there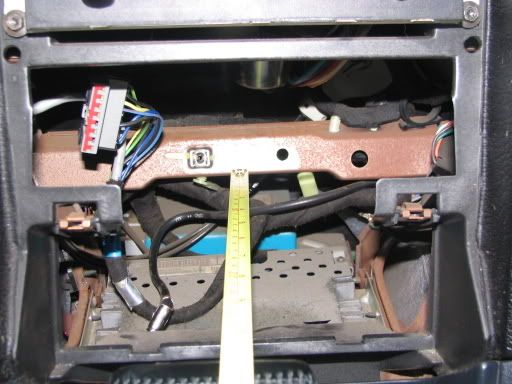 Im going to chop the cross piece that used to go between the A/C and radio im almost positive im going to use the top 2 for the screen and move the A/c controls to the bottom.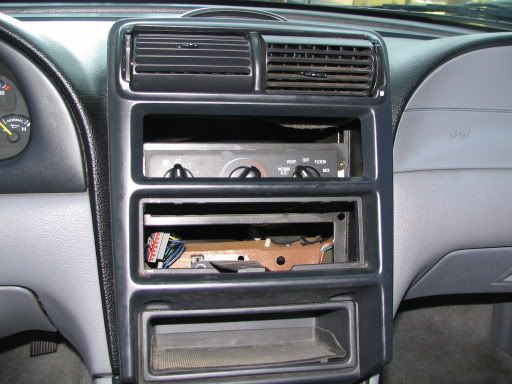 This is where i was thinking of putting the PC in there
Should be at least 10h 5w and 10d once i clean all that out in there.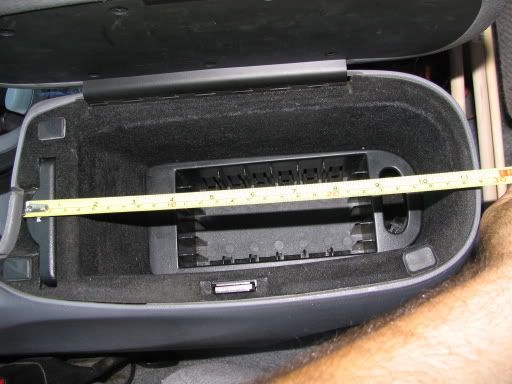 ANY advice or comment would be greatly appreciated, as soon as i get this tranny in and i can safely get back and forth to work im all over this. I would really like to utilize the space that will be left behind the monitor as much as possible to save room in the console for the PC and cooling. I was thinking of the glovebox for a External HD for all the mass storage such as movies. Under the passenger seat for PS2 since i have an extra one, now i just need to find a place for a sloat load DVD/CD.
Thanks RacerX