Hello all,
This is my first attempt at a carputer install. Hopefully it will end up as good as I hpoe it will.
So I guess I'll take you through what i've done so far.
Ok here is what I have to work with...This is where the 12 incher is going.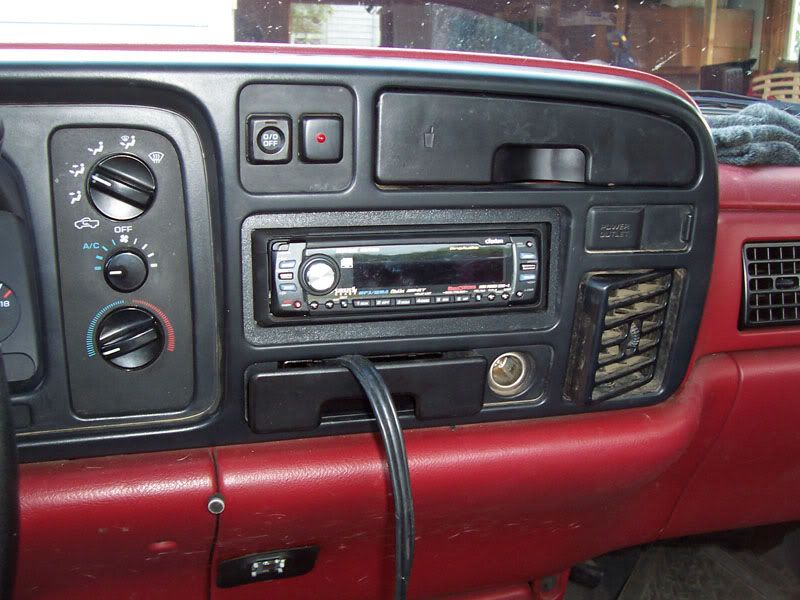 I found a dash bezel at the junkers for 5 bucks and it was better than mine so I cut up the original one (the original one was all messed up by the guy who helped himself to my old stereo)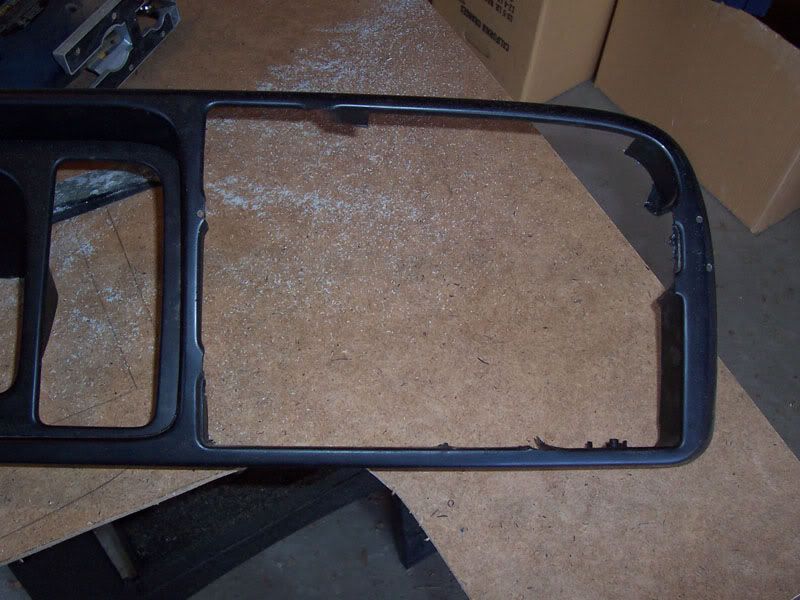 Then I made this for the screen to go into.