i cant get enough of the design and innovation Hertz audio has. I am definately planning to purchase these...no doubt.
6spd from ca.com has em, and my god i literately got a boner(yes im nerdy when it comes to audio equipment)
check out his pics:
oh btw the are Hertz Ml500(from the Mille line) ribbons (he said they aren't truly ribbons they are "planers", he said they are a bit more rugged for the car audio environment. but very efficient. sound superb...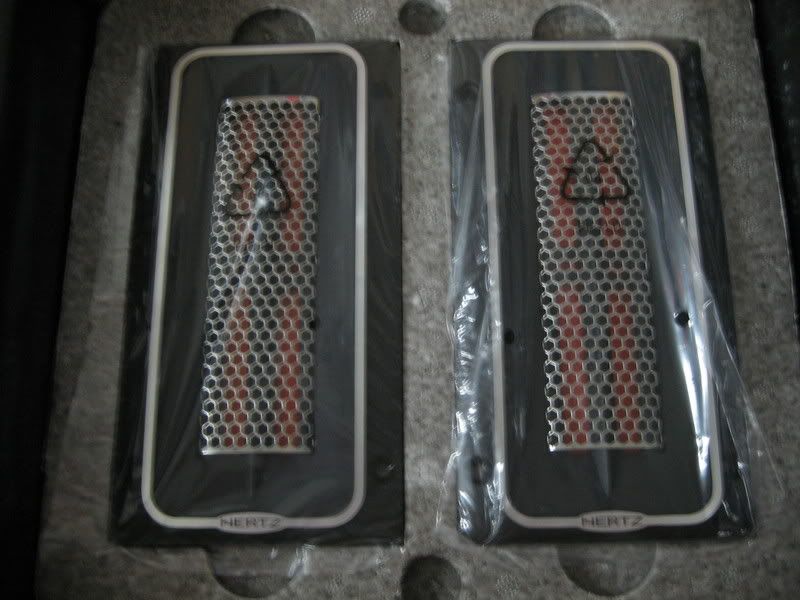 <br /><br />