Ok it made me too upset so i did a little test on my own today.
SI Mag 12"
SA70 Plate Amp 4 ohms: amp does 70 watts but i chose to give ~30ish watts to severely underpower it
16awg speaker/conductor wire
iPod video 60GB black
ROE - 45HZ Track (looped)
camera used was a JVC DV500 (for stationary video) & a Canon SD1000 for photos and 2nd clip
1.5 sheet of Second Skin Damplifier (to stop rattling :P
3hrs 6min 23sec and some
speed up by 50k% to 22 seconds
each frame is about 15seconds
foam ball falls off for 30min, i didnt realize it, footage moves to fast to show it being placed back on, i can provide footage of my bro putting foam ball back on by request
Foam ball just shows movement of sub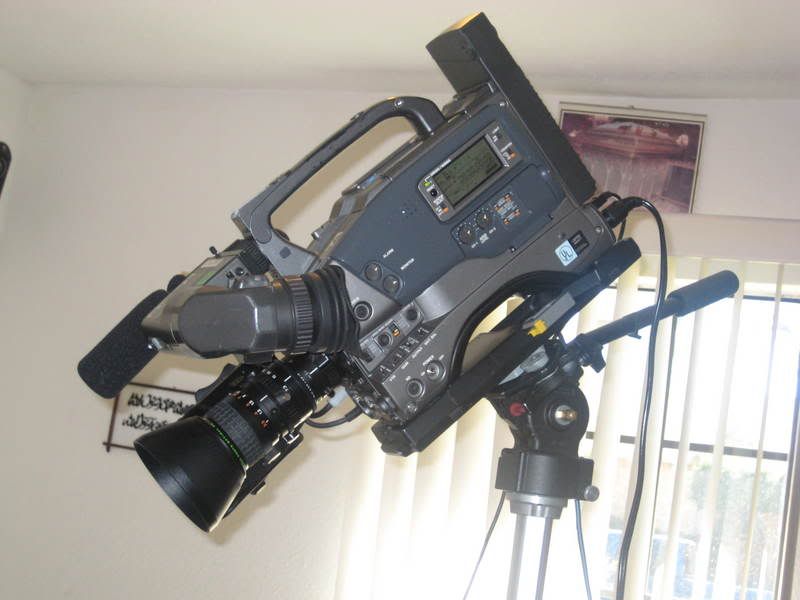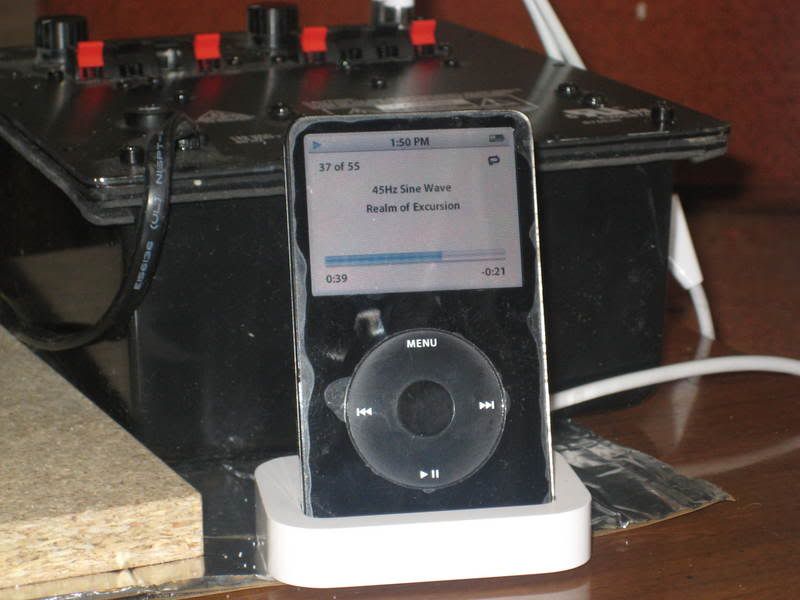 captured in real time to hdd, real footage ended up being like 46gb, I should have cleared hdd some more to do longer testing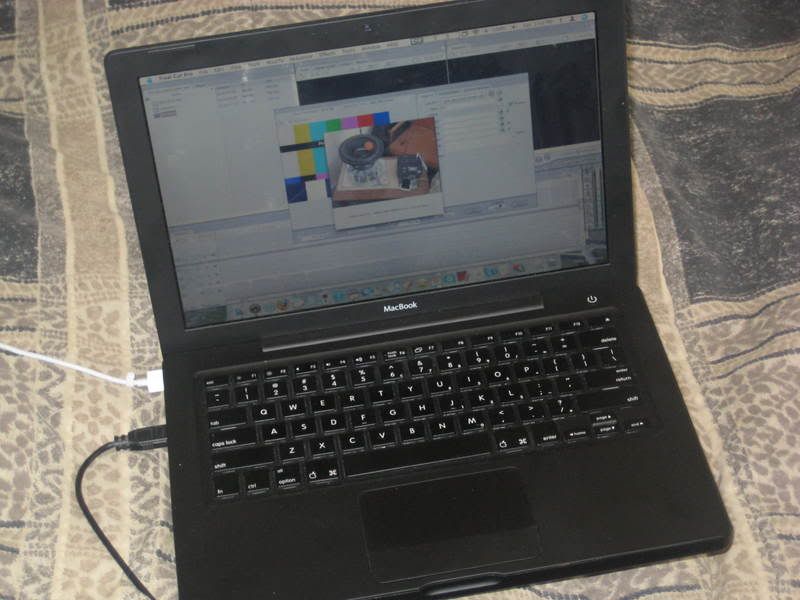 just to monitor it that i am gettting video signa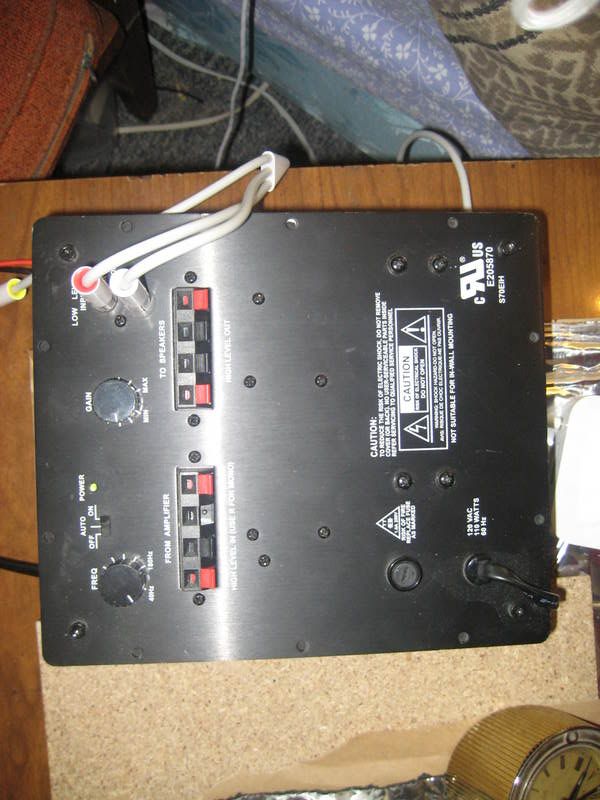 its on basket to stay elevated and not to block chamber vent for proper cooling
This just shows proof that i did indeed try it
Broadcast Your Audio System - CarAudioClips.com
After: put back in my box at ~800 plays fine and dandy, no problems what so ever.
Broadcast Your Audio System - CarAudioClips.com
its fine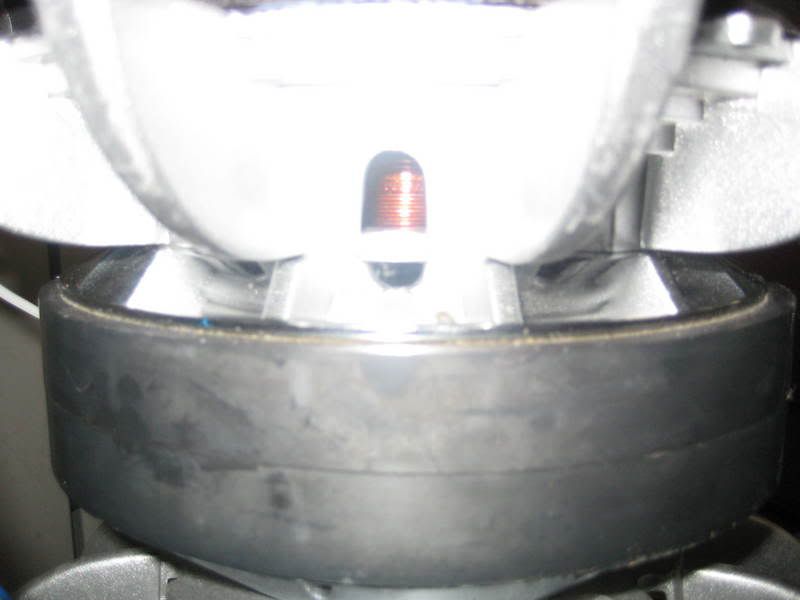 Mythbusted!
some might say that i put my sub at risk by underpowering
, i was very confident, reason i did it.
simple test i know, but that sums it up well