Hi guys,
Not sure this is the right place, but Ive been lurking around checking out the in car PC's for a while... my request is a little simpler (hopefully!)
I have a standard factory golf cassette radio and CD player (seperate systems). It's a single CD player, not a disc changer as it actually looks like!
I'd like to plug in my ipod but having had a look around the back there is no obvious AUX input. I've been reading around and it appears to be able to accept an AUX device somewhere - if you don't have a CD changer (which I dont) ... the device looks similar to the BlitzSafe item.
Here's a shot of the back of the CD player. Does anyone know what the "plug" is for? Can I get something for that??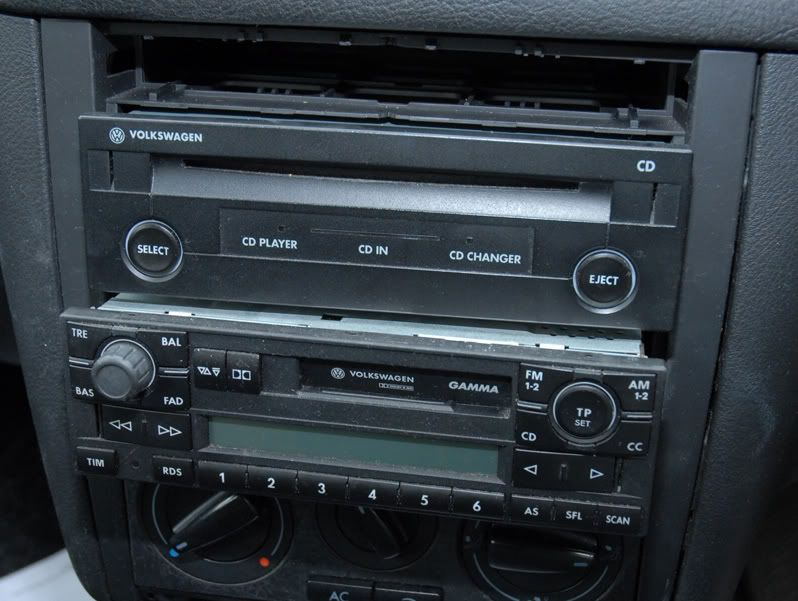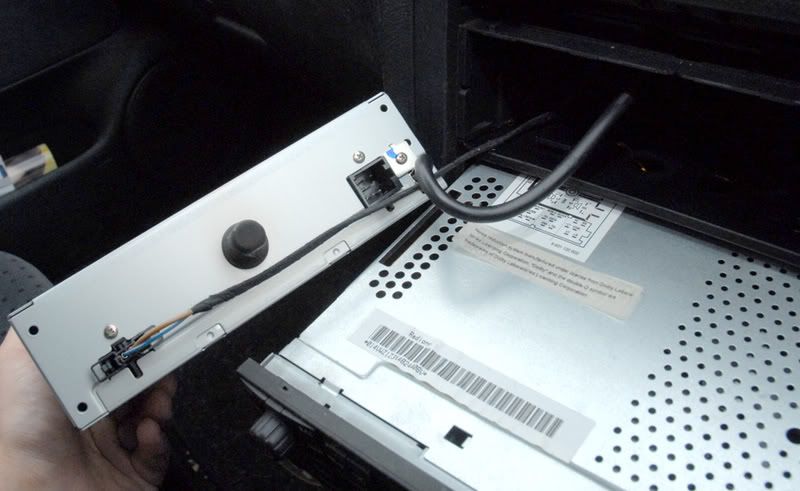 Thanks for any information!