Hello fellow head bangers and bass mongers.. Got an Innovatek IN-4302DTM for free...It keeps blowing the 5a fuse in the Choke box, 12+ constant. I wonder if the correct harness came with this unit. here is a picture of the harness.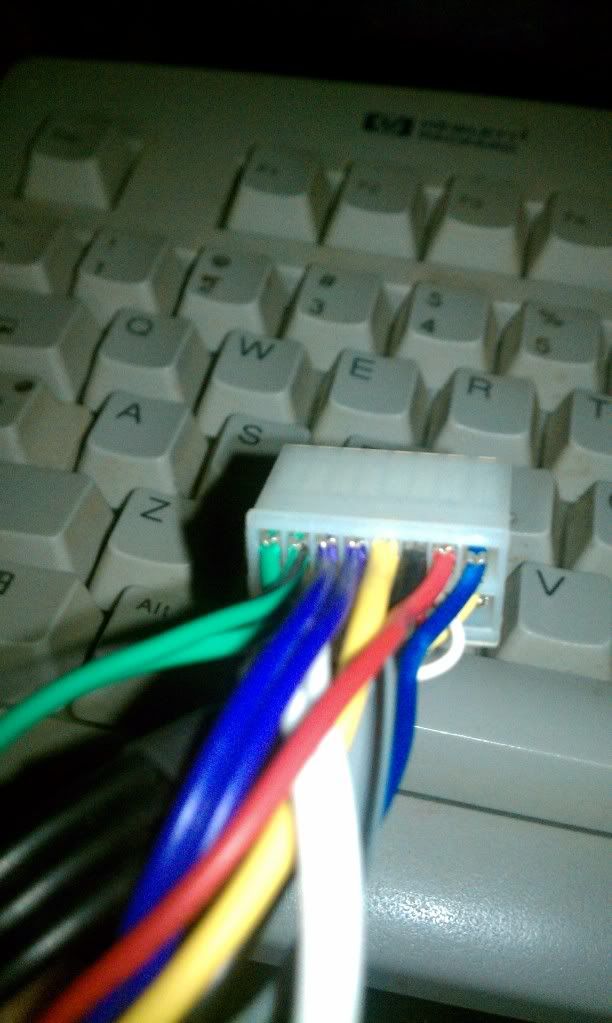 this is the Choke box in case some people don't know the reference...
Anyone who may have Any Innovatek DVD in dash unit have a picture you can share of your harness...At least when I start into this repair I can be confident that I have voltage going where it should be. I have identified the GND pin. I have the manual but prefer the Service manual or a least a Pinout of the harness/ plug on the head unit.
Thanks....
-=
BM
=-