Hello all
I have just been given two 12" Mutant 250w 4ohm subs (without casings, but that's a job for another day). I have got a Fusion 600w amp, I don't have the model number to hand as the car is away for insurance repairs at the moment but it's a Fusion 600w 2 channel 2ohm MOSFET bridgeable amp, fairly common model I think, looks like this: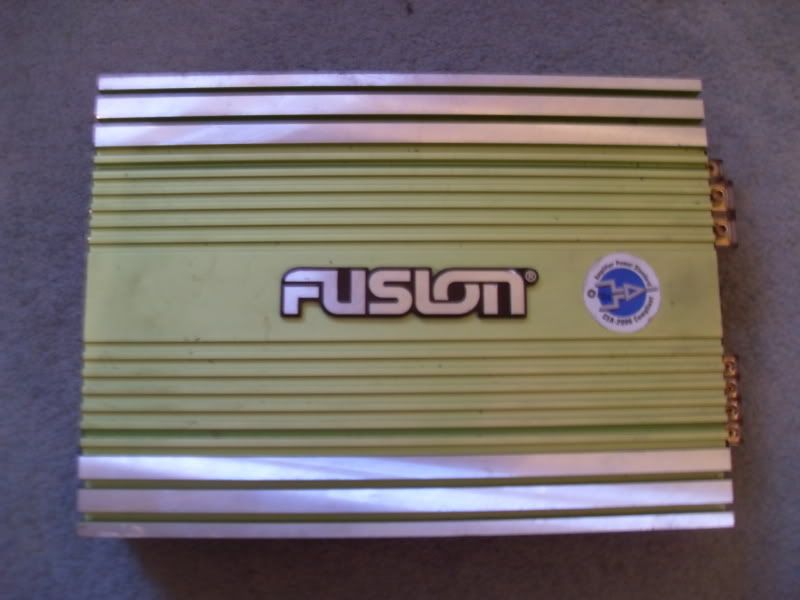 My current setup is using a single West Coast Customs 10" 500w 4ohm sub in bridged mode on the Fusion amp and it sounds great, very punchy bass, but this thing takes up most of the boot space in my 07 Suzuki Swift. I would like to replace the West Coast sub with the two Mutant ones to save space, what is the best way to wire them up, series or parallel? Ohms confuse me and the amount of guides and calculators and everything I have seen just confuse me even more so I am unsure. I realise the amp is significantly more powerful than the subs that will be connected but I can always adjust the levels to compensate and I don't thrash my systems.
Any advice appreciated.