Hey I was just looking at the FAQ emporium on how to hook up sound card. I have a quick question
I am hooking my sound card up similar to this: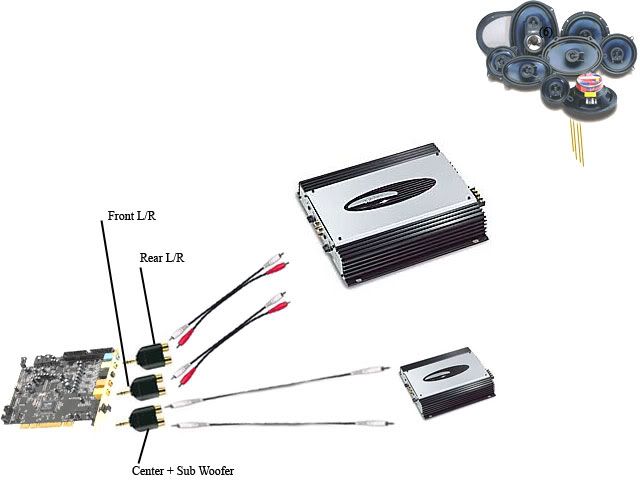 but i am not using that y-adapter i will be using these:
But they are PHONO is that ok. It is a 1/8" Phone plug to Dual Phono Jack Y-Cable.
The y adapter from the first pic doesnt say if it is phono.
Should it be stereo?