Iím considering wiring the sound for my Intel-based Mac Mini carputer as illustrated in
this thread
and in this picture: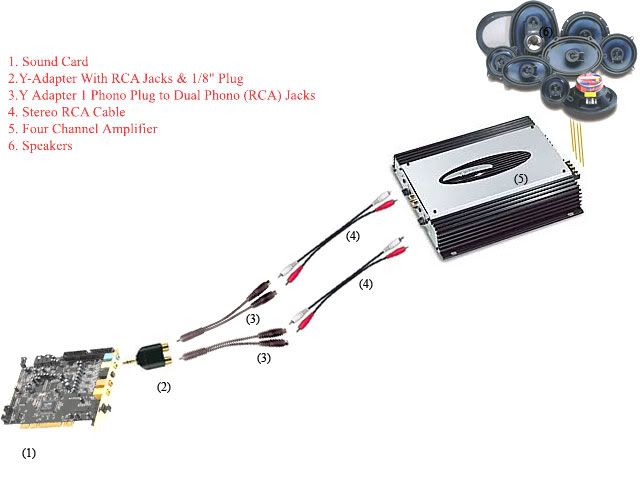 A couple of questions:
1) Iím confused about headphone vs line outputs. Apple calls the port on that machine a headphone port. It doesnít seem like that is the same as a line level port. I thought a line level output was always at the same voltage that didnít fluctuate. But, donít most amps expect line level inputs?
2) How is the volume controlled? The computer does this and you control it through software, right? If thatís the case then I guess it never really is true line level output on any of the systems people are discussing on the board.
3) Does the Griffin iMic solve any of these problems for the Intel-based Mac Mini?
4) What about digital optical out. Is there any INEXPENSIVE way to use this. All the 5.1 amps Iíve seen with the digital optical input are at least $400!
(PS - I've already
and
till my eyes are red)