Heya All.
I cleaned up the UI [and made it work... you know, the little things that matter], and with a bunch of other minor changes we now have 0.4!
When you first start it: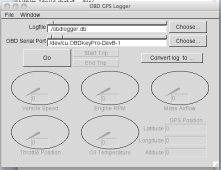 While Driving: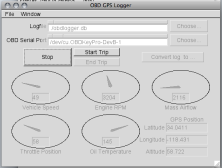 After driving, to convert: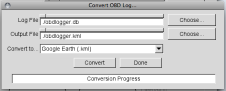 While converting: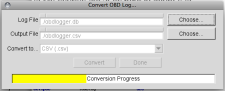 It's still a source-only download, although I'm taking steps towards having a real release [you know, with an app bundle and a .dmg] for OSX soon [this GUI is the hardest step in having a real application bundle, etc].
Have fun,
Gary (-;