I wasn't going to do this but when I found a deal on it, I couldn't pass it up. These things are usually 300+, I got mine for 175 shipped and taxes in! And it was new!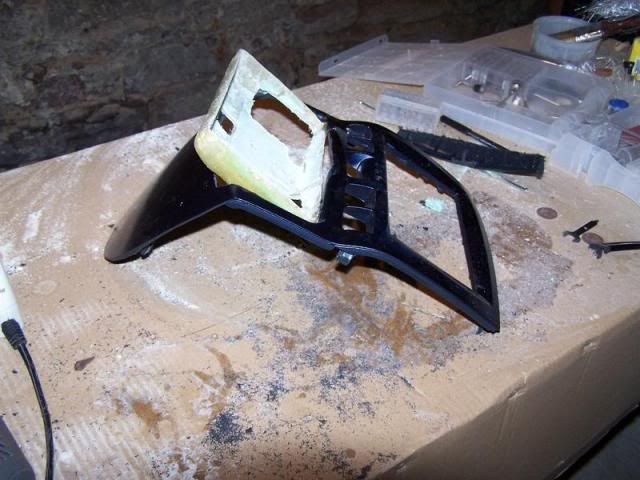 As of this weekend, I will finally have a dual monitor setup in the centre console. The new monitor is a Lilliput 701 VGA touchscreen monitor. I have already redesigned my skin to run on 2 monitors. The first thing I noticed is the resolution. I can't get over the difference, night and day just doesn't cover it. I also have to get used to actually using the touch feature instead of the phone. So far it's pretty freaking cool. The standard double din monitor on the bottom is a Pioneer AVH-P6800DVD.
The advice I need is, I have to block off the vents in the centre console as the screen is sitting where they used to be. What is the best way to do this? I just don't want to stuff the vents with something and worry that it might melt/burn (worst case) when the heat is on in the winter.