This is what i want to do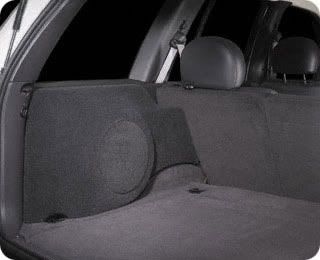 This is my Project.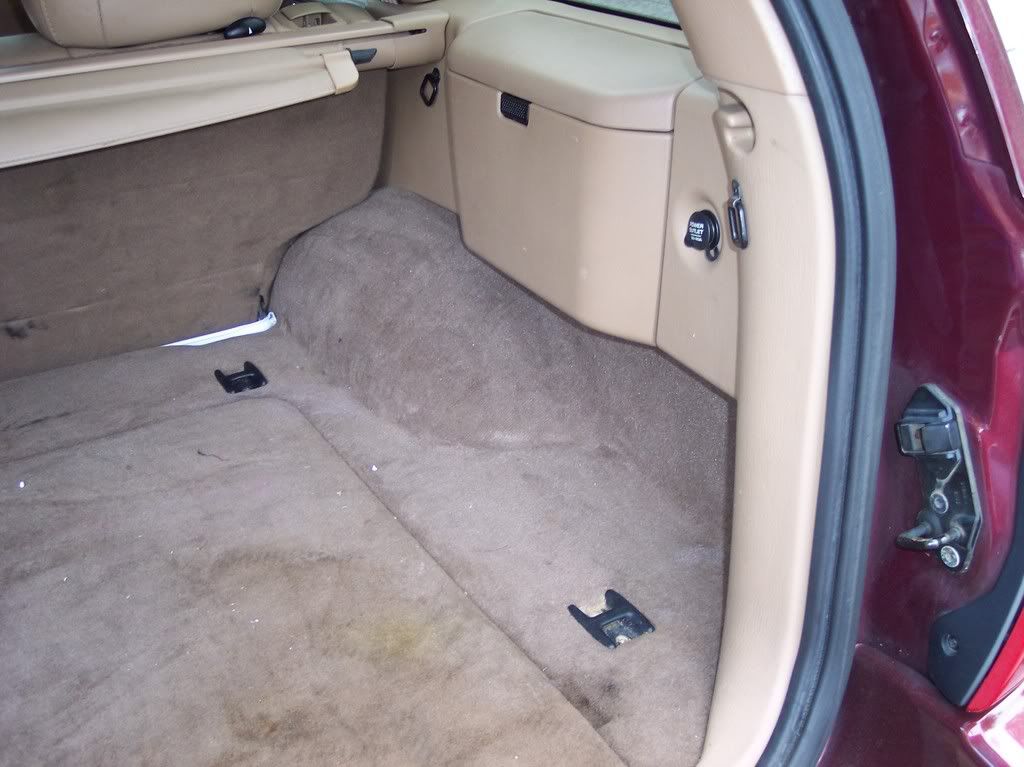 and these are the specs of my speaker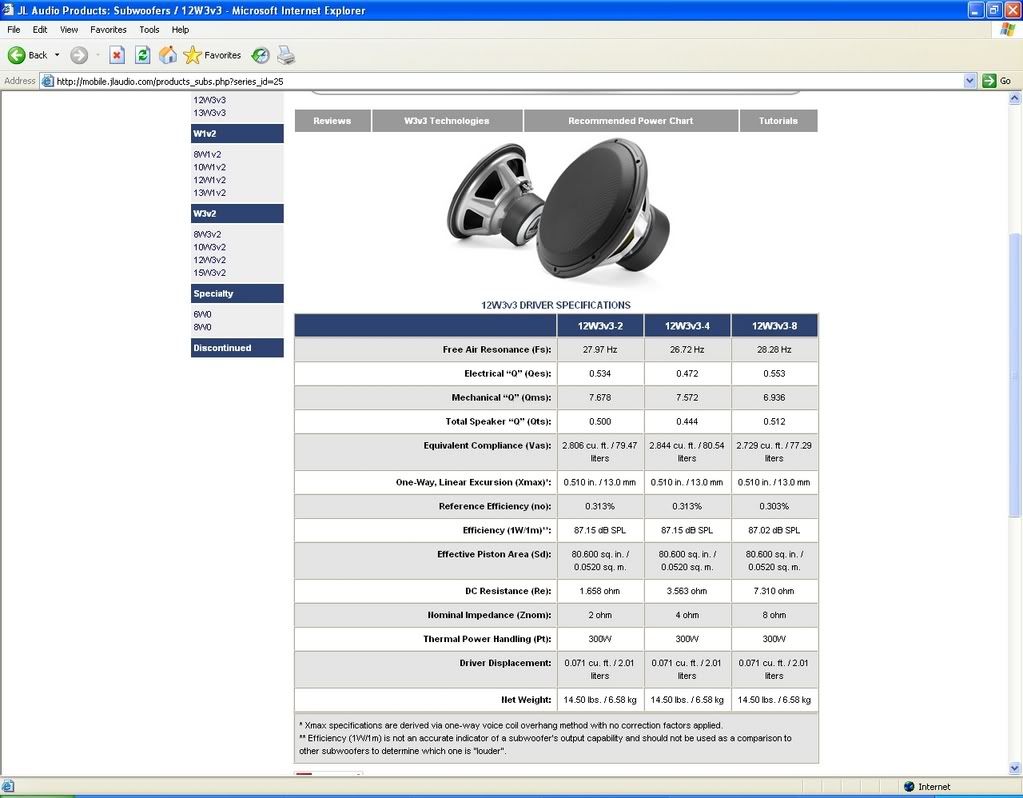 I would like to build a list of things i will need to build 1 box, If i like how it sounds i will build a second unit, this will be my first time fiberglassing and its not rocket science but i think i can do it. any help will be apreciated.