Hi all see below pics.
This is my dash now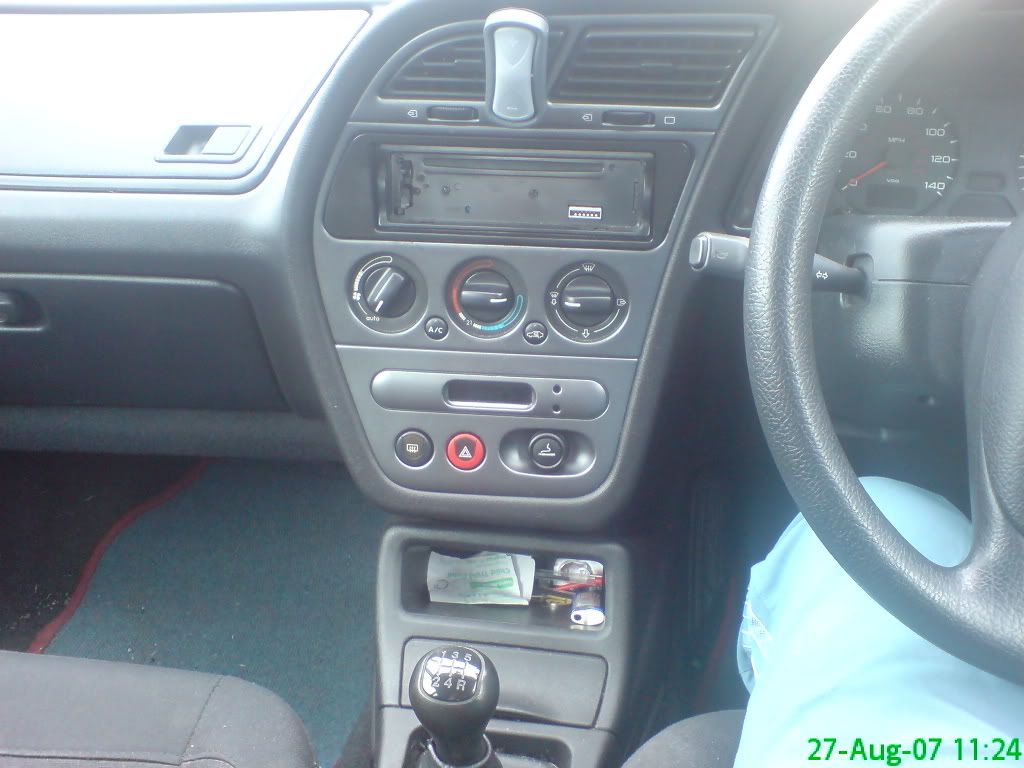 This is what I was thinking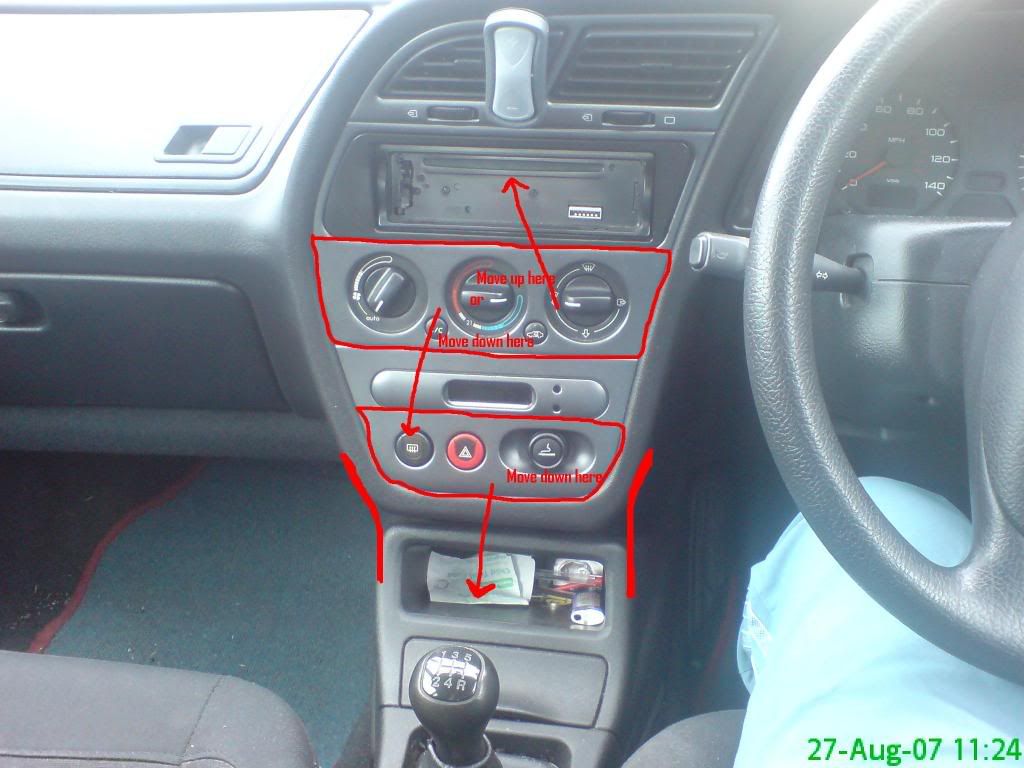 Do any of you guys have any better ideas ?
Would it be better to completely redesign this centre area, can I change the current heater controls and the other buttons with custom ones or buttons from another make car ?