Earlier I mentioned that I was busy modding a little
Commell LS-372
motherboard into a dual 3.5" harddrive cage.
I wanted this specific model cage, as it looks Apple G5, and I recently picked one up in Bangkok at IT Fortune City, where I got a single-bay version a few months back.....
Here it is stripped down, USB/Firewire electronics removed, and lid off - the front reminds you a bit of a G5, doesn't it?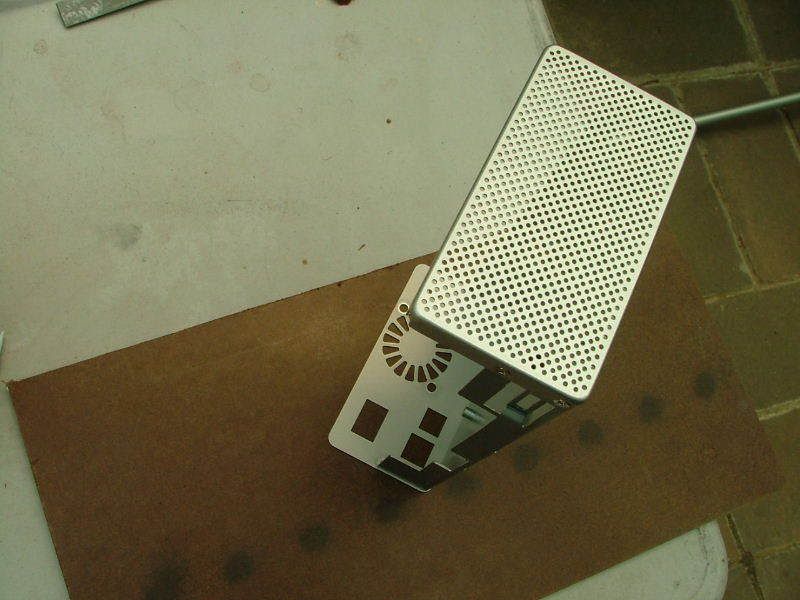 Nice, here is a few shots of the top, and side, one of them cut away to allow for fitment of the IO-ports.....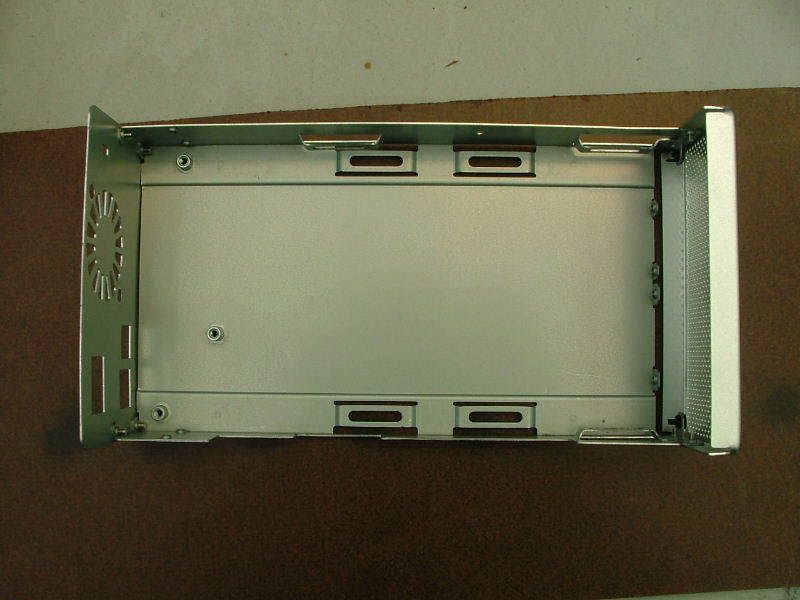 and side, with cut-outs done....
Here's a few shots showing how I fitted the motherboard, and (temporary) harddrive into the space available - the harddrive is for testfitting only, I am awaiting arrival of my Seagate Momentus 7200rpm 2.5" disk....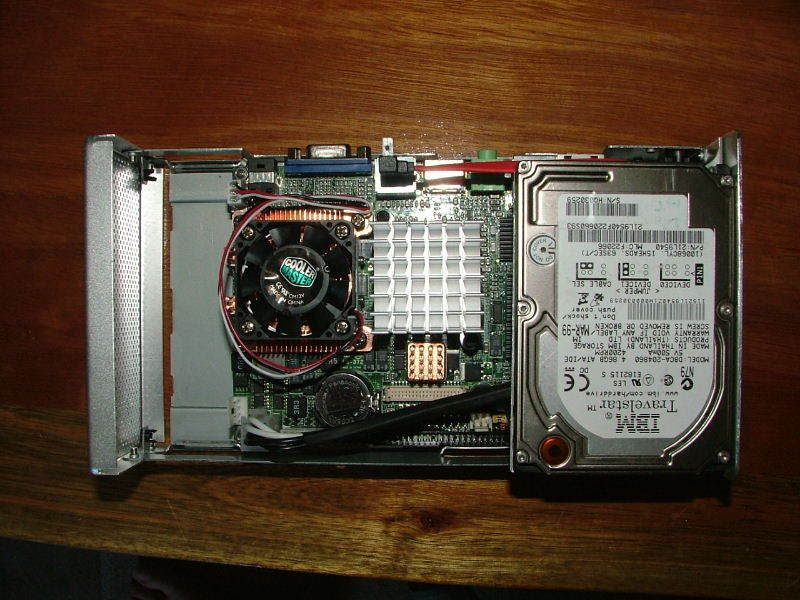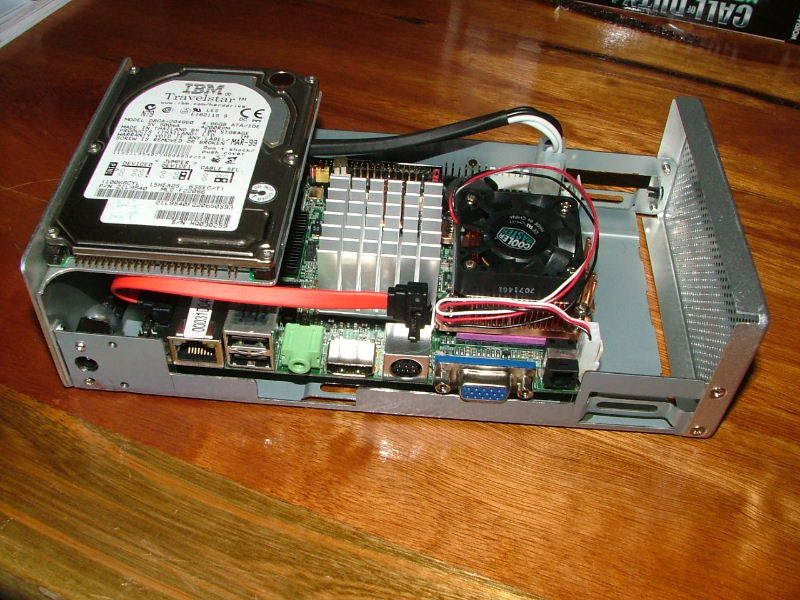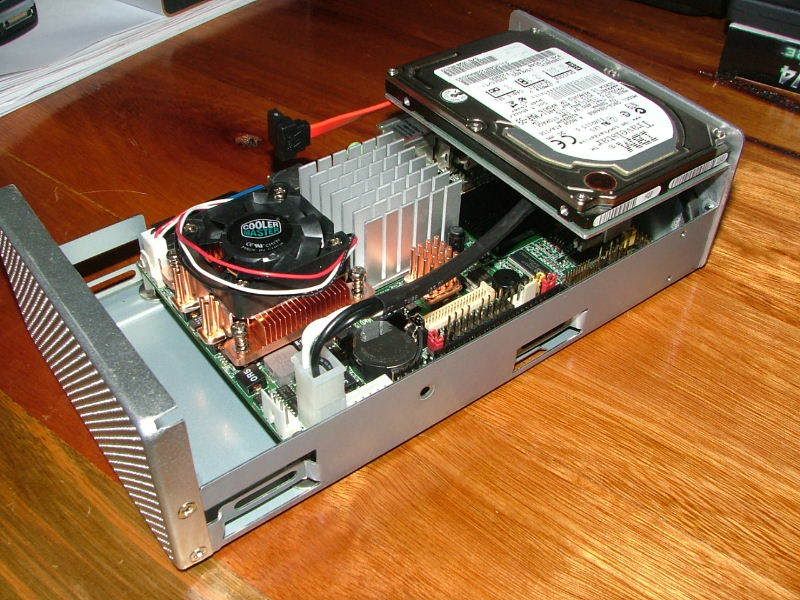 I also made a new back-plate, to replace the crappy stock galvanized-metal one....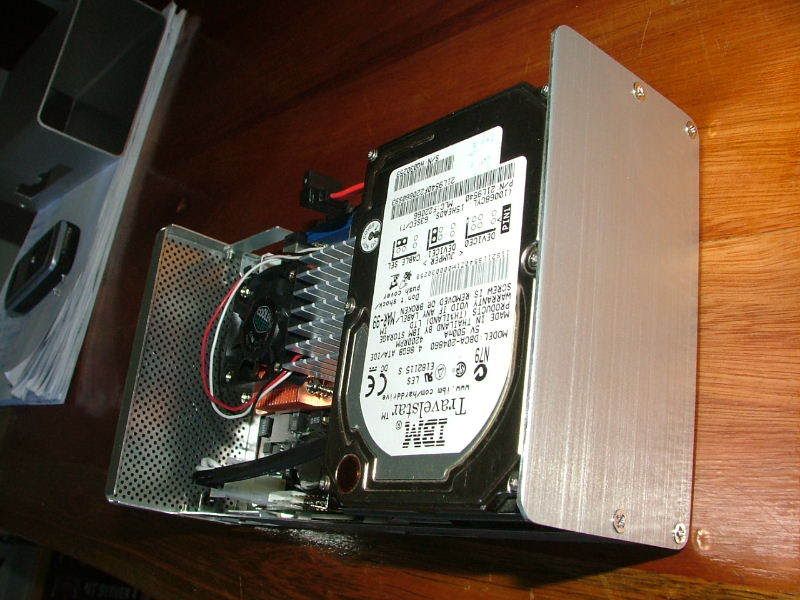 And here, with the cover fitted, compared to a standard DVD...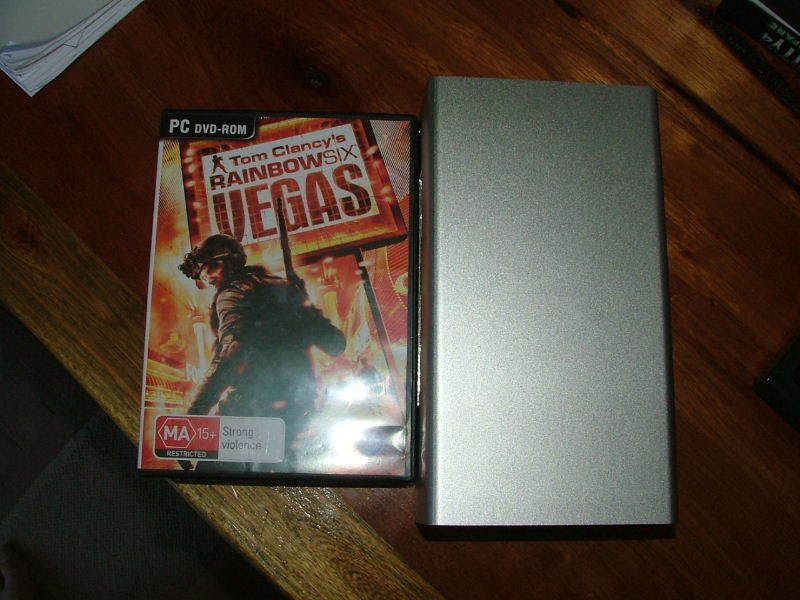 a shot showing the io-plate area, which is only temporary, and will get a lasercut custom aluminium one.....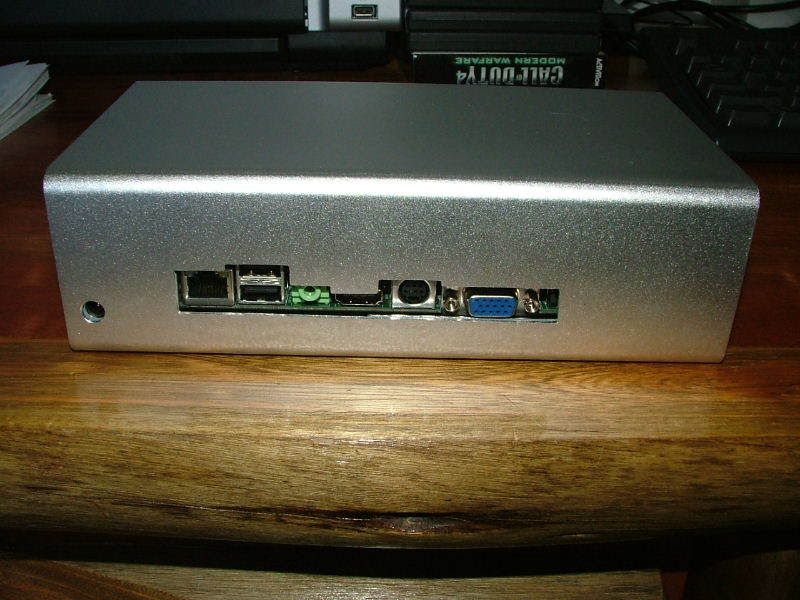 and here, resting inside my G5 case, nice and cosy, ain't it?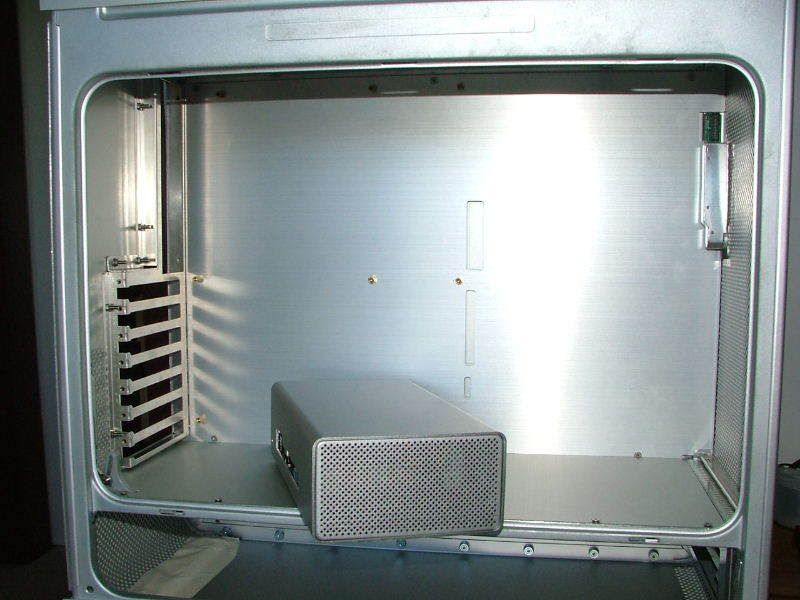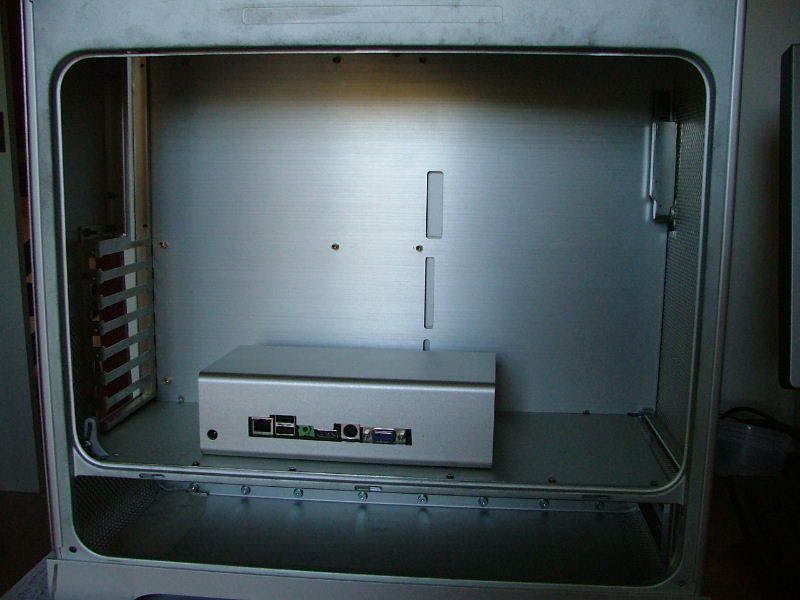 It is very powerful, sports a T7300 Socket-P Core-2-Duo processor, 2gigs of SODimm ram, and a very nice 4gig 233x CF bootable card - as mentioned, I am still awaiting the harddrive, and won't be fitting a DVD multiburner, as it won't be needed for this application - just something I am developing for a Industrial solution.
Let me know what you think.