OK. I am finally going to bite the bullet and get a car pc, I am not sure on whether to go for a 7, 8 or 10" screen though. Looking at the pic below What do you gurus recommend?
Its going in a 80 Series Landcruiser as pictured below. Do you guys have the screens mounted flat or are they tilted slightly towards the driver enabling a better viewing angle?
I was going to mount it similar to this pic below so I can swivel towards me or the mrs depending on what its doing UNTIL I stumbled across some pics of the installs you guys are managing to do. !!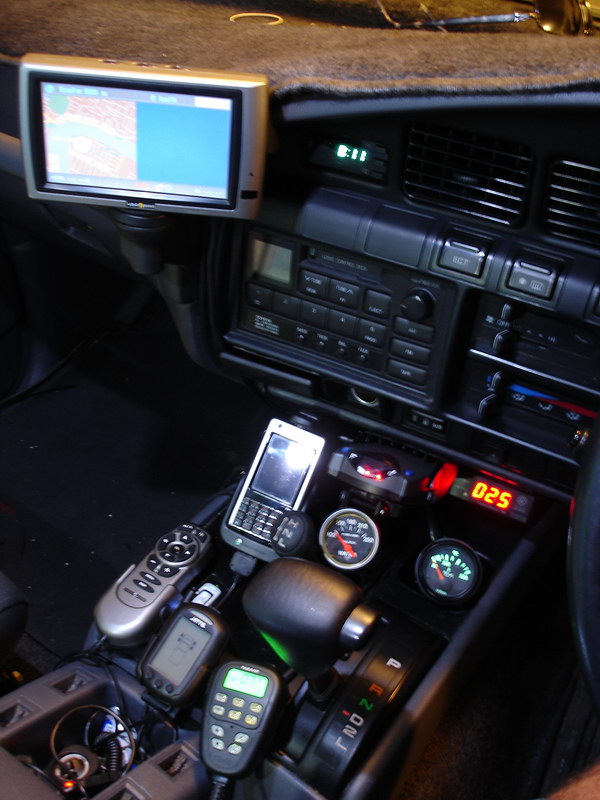 I am looking at the cheap ebay 8 or 10" LCD's at the moment but am open to suggestions.