Hey Nexson, sorry to bother you here but figured out of everyone you would have the best answer..
I did an install a while back, for reference purposes you can find the thread with the details here:
http://www.mp3car.com/vbulletin/fabr...tall-pics.html
Anyhow, I am now in the process of re-doing everything due to the theft and am thinking about taking a different approach. Instead of installing just the screen in my dash, I would like to install something along the lines of this: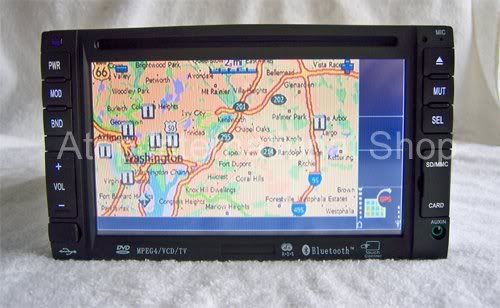 I am trying to figure out the best way to do a couple of things. First, I have this huge opening in my dash bezel now where the 10" screen was and I need to fill the 1-2 inch gap that will exist both above and below the new deck I am going to install considering the new deck is quite a bit smaller than the 10" screen. Here is a pic of the opening I will be dealing with: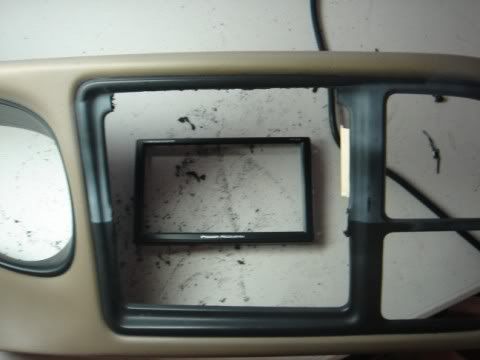 Second, this new deck is going to be fairly heavy and I didnt know if you had any ideas on how to anchor it and support it in the dash. I think I am going to mold the beauty ring into the dash bezel, so the deck's face will need to stay almost perfectly still, hence the need to anchor or support it.
Thanks in advance for any help from Nexson or any others!!