So my goal for this project was to be able to mount my 7" Xenarc in my dash, and have it look factory and be able to be completely hidden, WITHOUT taking the screen apart and voiding the warranty. I looked to Nissan for the factory navigation system cubby hole, but turns out it was $145 and would require me to take the screen apart anyway.
Enter the cheap man's fabrication!
First, I needed a way to mount the screen behind the dash so that the factory trim with my fabbed bezel would press flush up against it. Turns out the Xenarc fits perfectly in the spot where the factory cd holder/cubby hole is if you remove it. It just comes off the back of the dash trim with a few screws: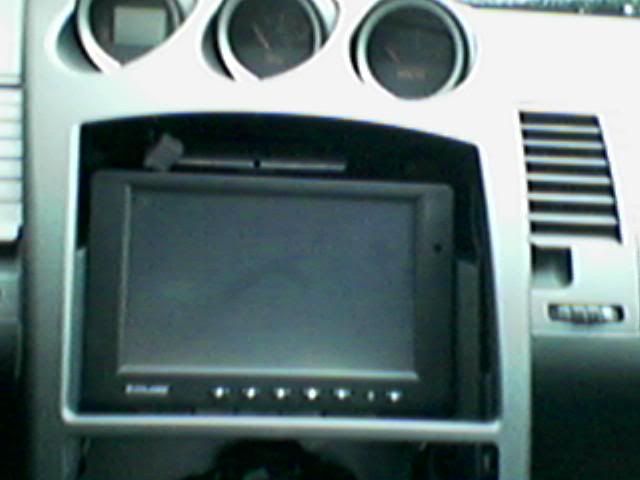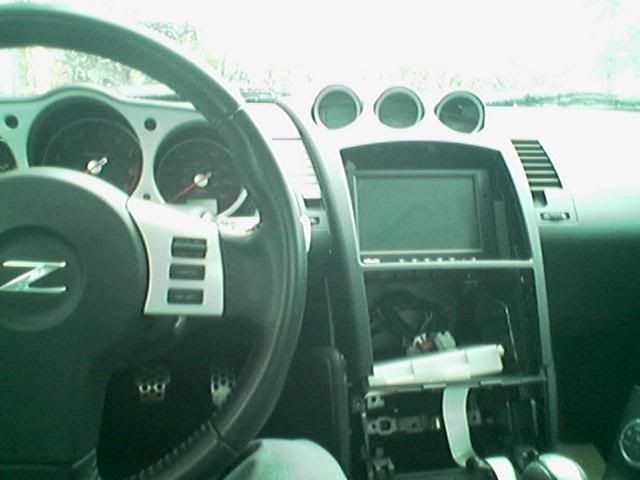 Now, if you have ever been in or worked on a 350Z you will know that it's a very compact car. There is very minimal room to do ANYTHING behind the dash after you remove the cubby. So, I had to come up with a solid but compact way to mount the screen where it needs to sit. I marked the edges of the dash and then fabbed up this little bracket with the help of some dremeling, aluminum strips from home depot, and a couple pop rivets (cost: $4):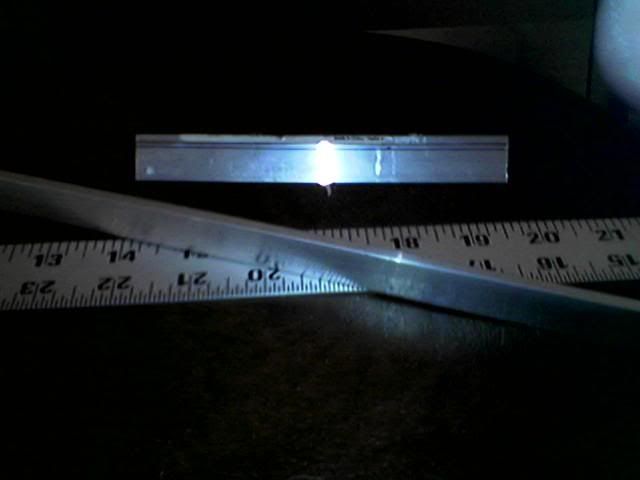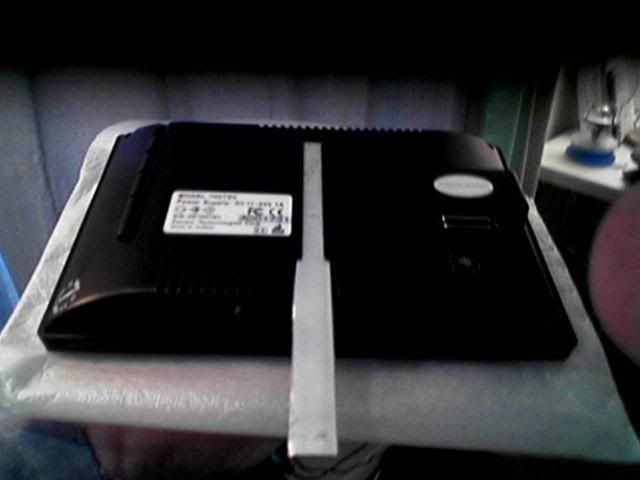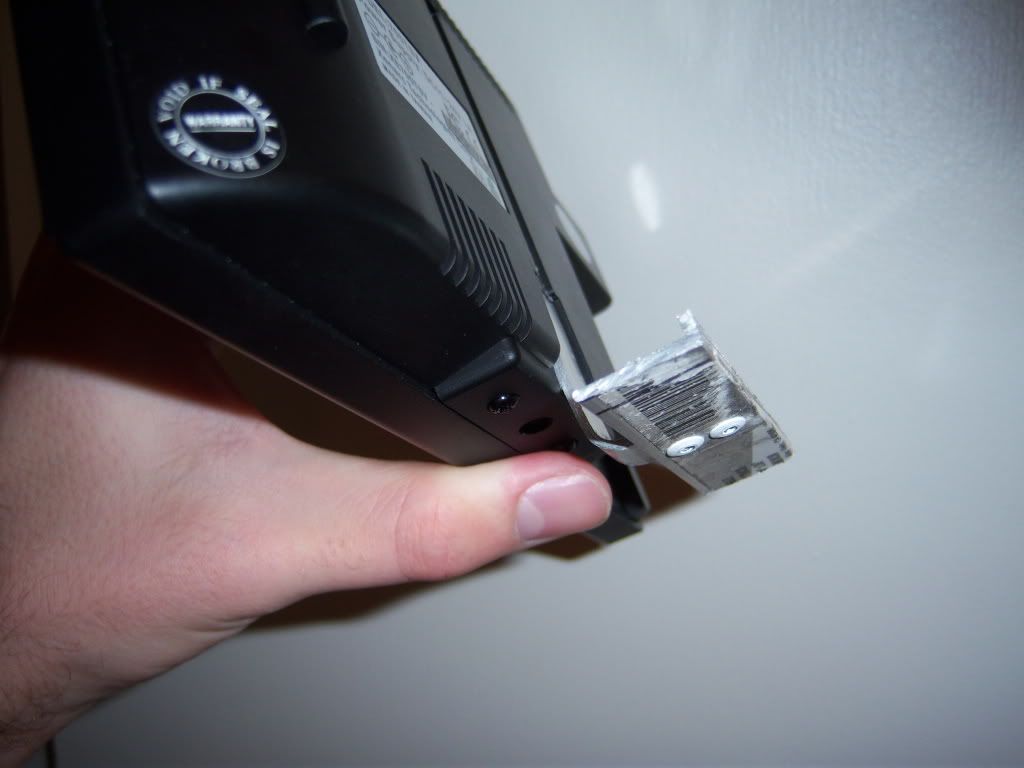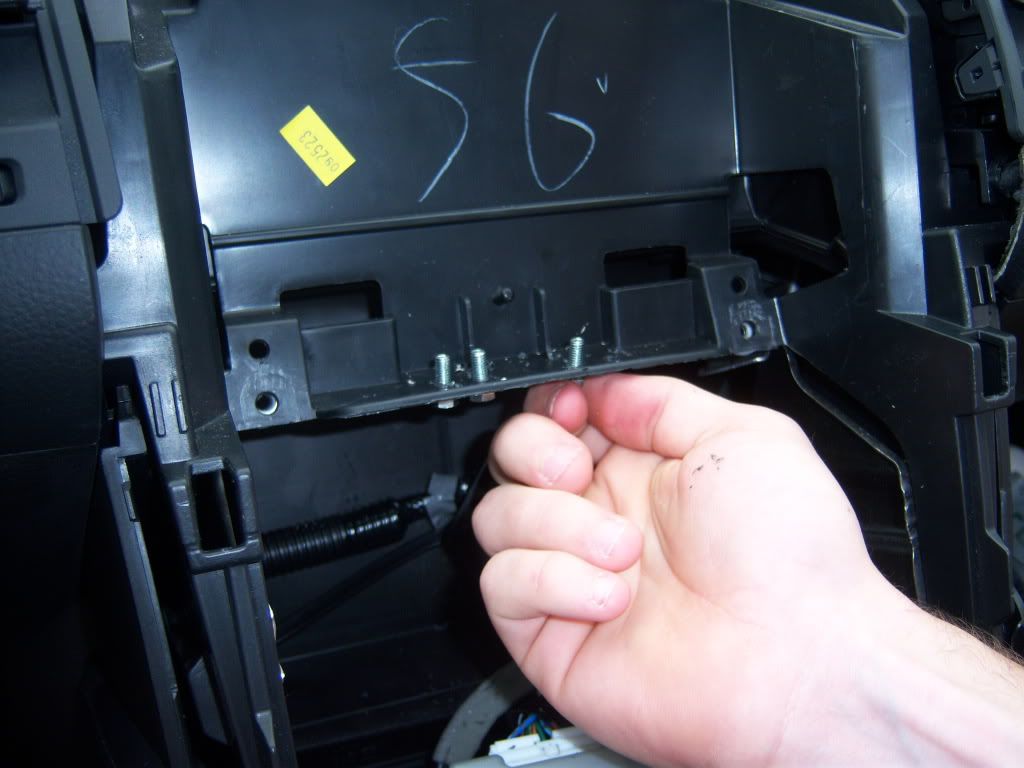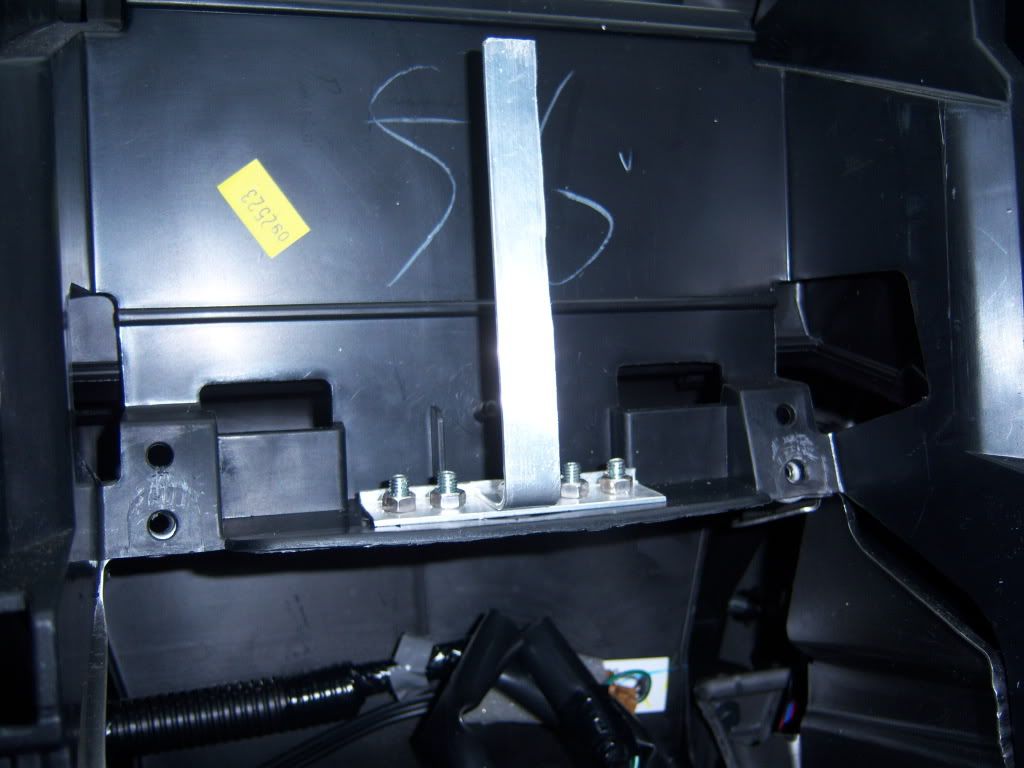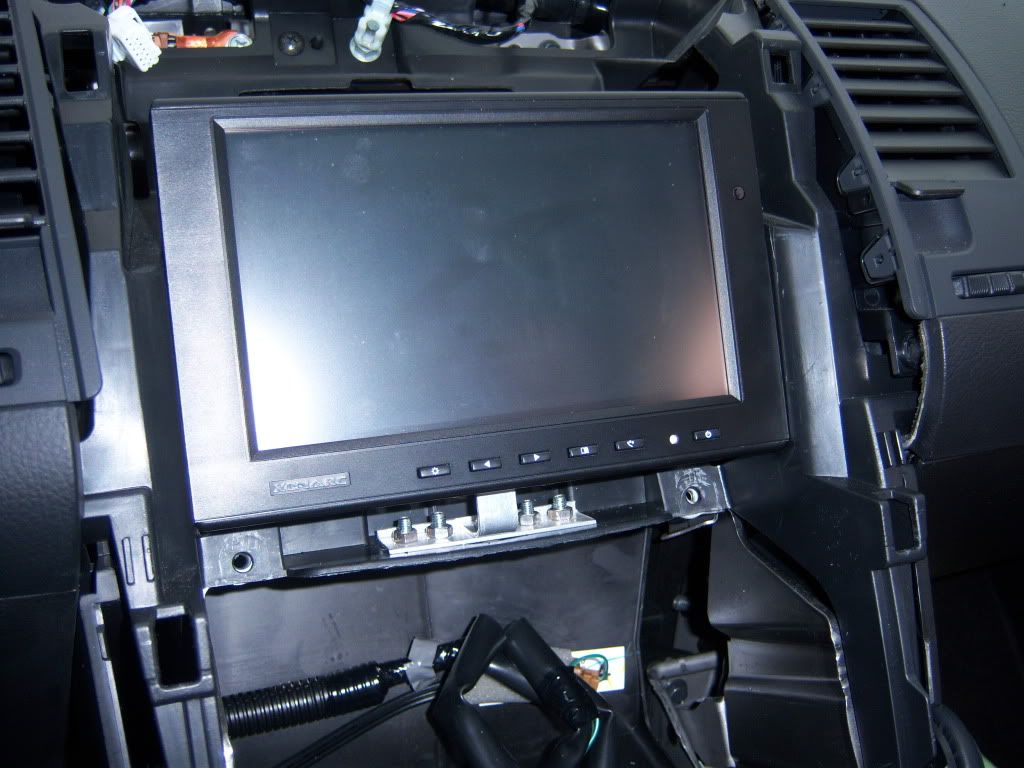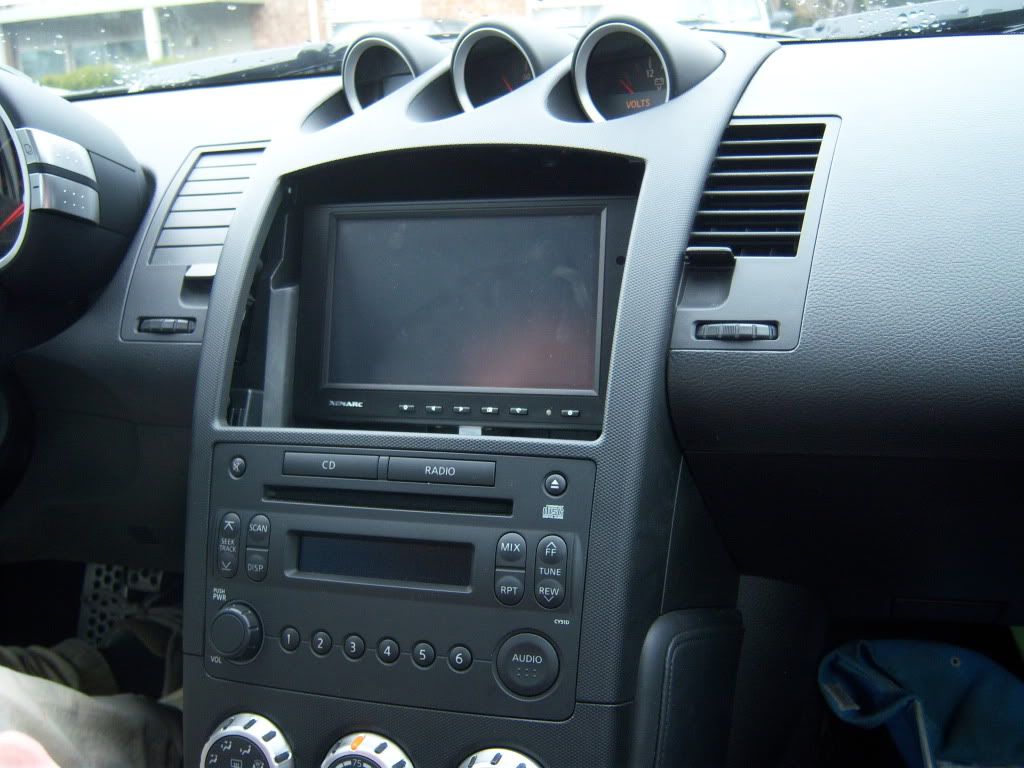 Next, I needed to fill the voids around the sides/top of the screen. I also needed a "slot" at the top for the stock door to slide into to make it stealthy. I started with some cardboard mockups (cost: free):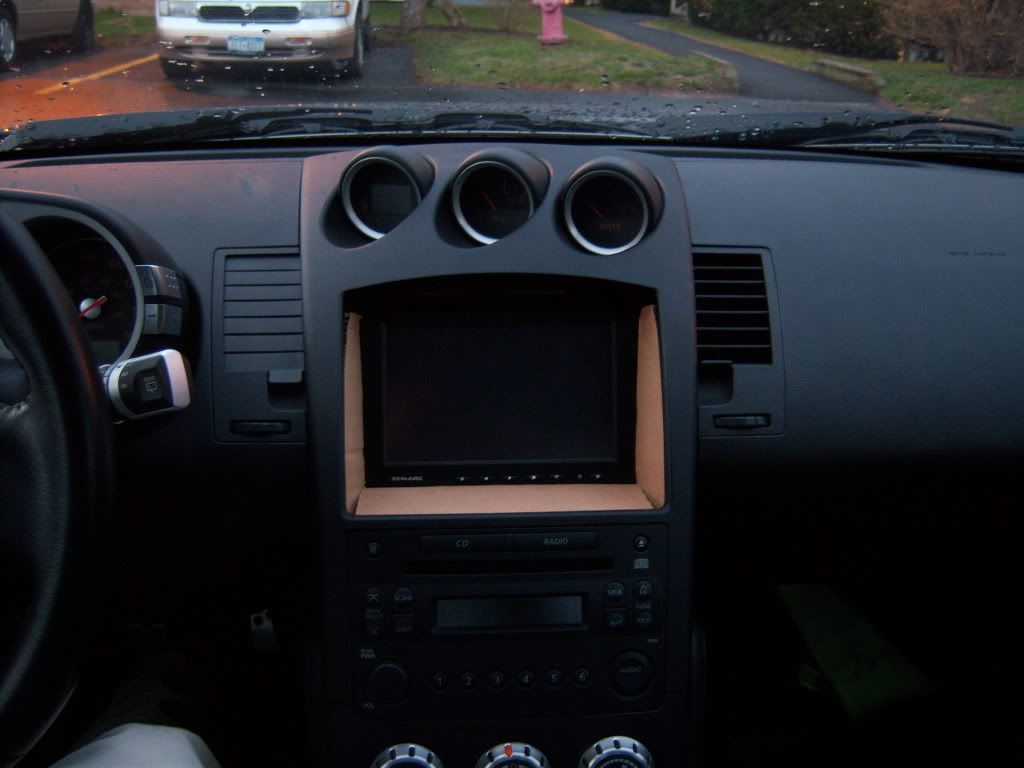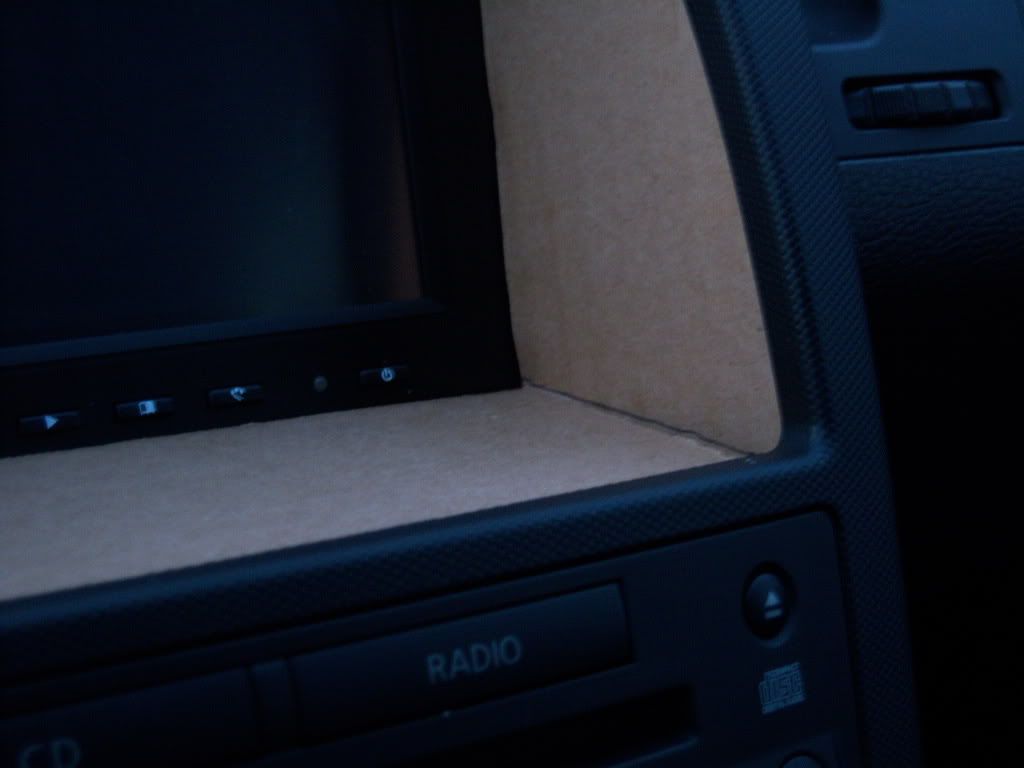 Obviously, cardboard won't work. I needed something more sturdy. I thought about using liquid plastic, fiberglass, etc. Nothing seemed as simple as wood. My weapon of choice: 1/8" 5 ply birch plywood (cost: $9.99 per 8x12" sheet at a local wood shop) After some creative cutting, drilling, and sanding with a Dremel tool, I was left with this: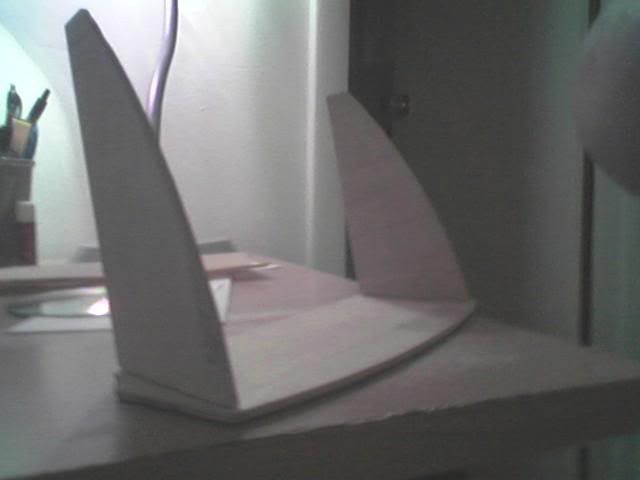 Some liquid nails ($3 at Home Depot), plastic epoxy ($3 at Home Depot) and eyeglass screws (free from Lenscrafters at the mall) brings it all together: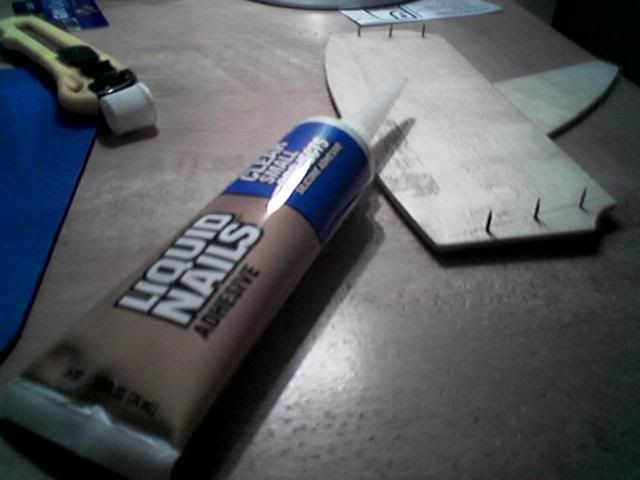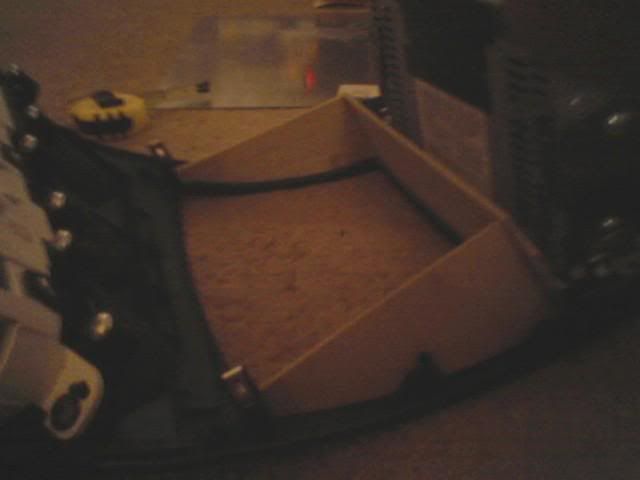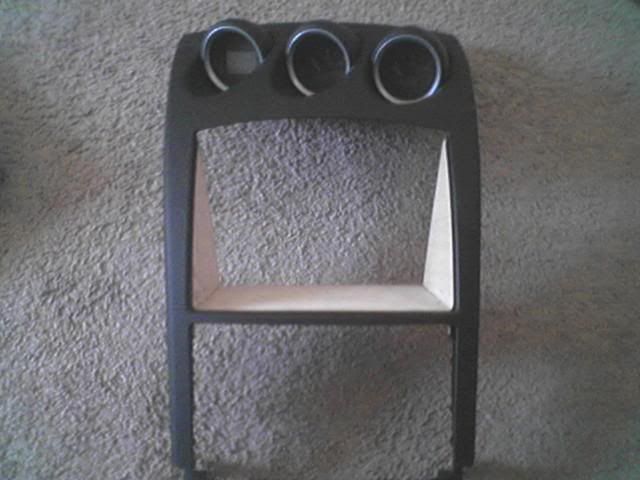 Next, a test fit...uh oh! I knew something didn't look right in that last pic.
Looks like I've got some more dremeling to do: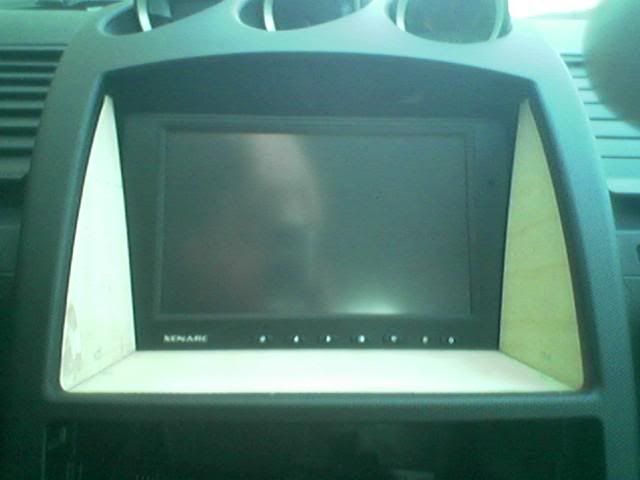 A couple more little wedge pieces cut from my 1/8" plywood, some wood filler ($3 at Home Depot), and some time and I have this: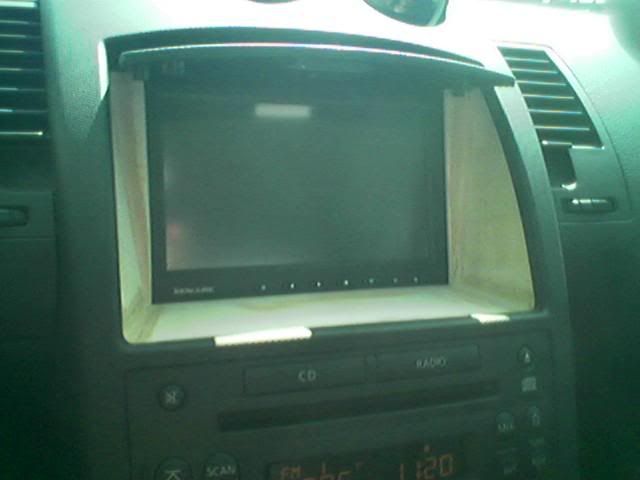 Finally, the last piece across the top, and a layer of fiberglass RESIN (note, NOT cloth or mat, just the RESIN to seal any weak spots and solidify the whole assembly) and it's starting to look pretty solid. Some old left over resin will do the job, I only needed about an ounce and a few drops of hardener (call it $2 worth):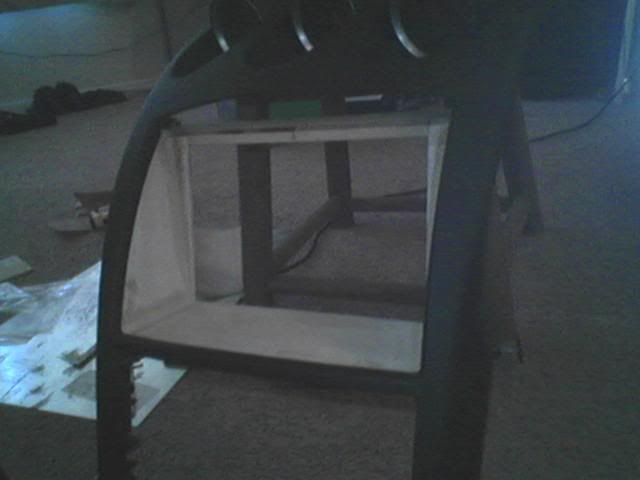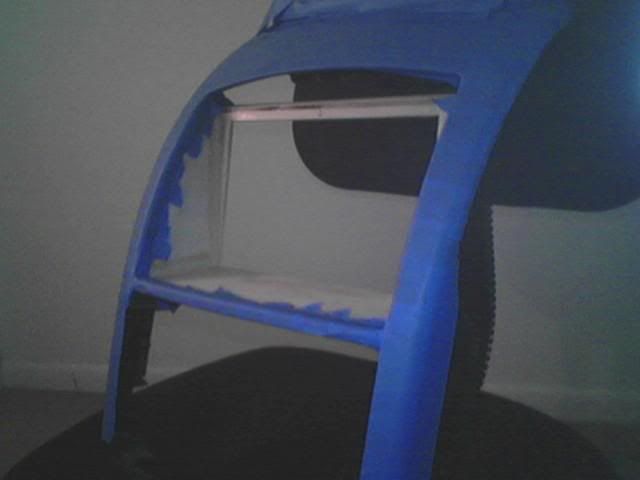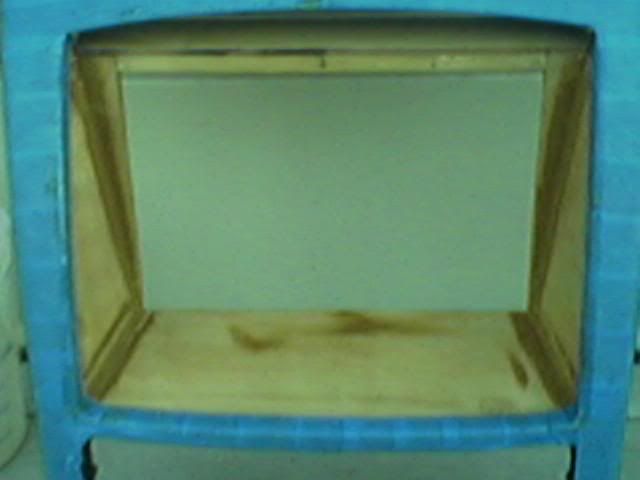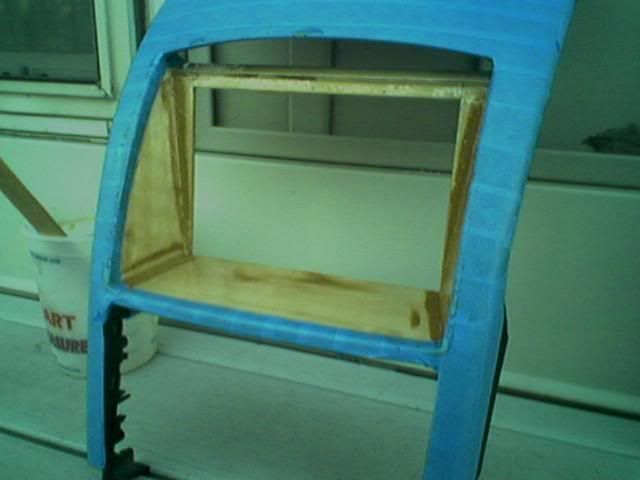 And the finishing step (which I haven't completed yet): I'll rough up the wood and paint it with some black acrylic adhesive paint, then flock it. Flocking, for those that don't know, is basically spraying on fabric. It's that fine felt-like finish you will find inside jewelry boxes. I got the applicator (sprayer), flocking fibers, and adhesive paint for under $15 shipped.
So, total cost:
$4 for the bracket
$10 for the wood
$9 worth of liquid nails, epoxy and wood filler
$2 worth of fiberglass resin
$15 for the flocked finish
$40 for a 100% functional bezel that will look factory, be stealthy and be a little bit unique/something to be proud of, while
MAINTAINING THE WARRANTY ON YOUR XENARC
. I'll post final pics once I get the flocking finished which hopefully will be in the next few days. I am waiting on the fiber to get here before I can do it!
As always, feel free to comment/critique!