I have a couple of these:
http://www.datapro.net/products/usb-...e-a-cable.html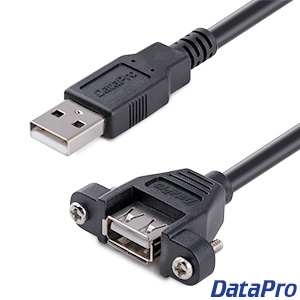 And i want to fit them to (cut a long story short) a dashboard piece thats plastic and screw into it so the only thing visible is the female USB socket and the two attaching screws.
If i invest in a dremmel router attachment will that cut the perfect rectangle?
It's going to be on show so I don't want the rectangle holes to look gash. Any other options?
I don't mind buying a different USB socket if it's going to be easier.
Cheers